Here are some of the performance benchmarks I've collected personally, feel free to reference them, but do keep in mind that they should be taken at face value only, and as a rule of thumb you should be benchmarking against your actual data and use case.
Disclaimer : The benchmarks shown here are mostly created with simple POCOs, and may not be representative of your particular use case.
Binary Serializers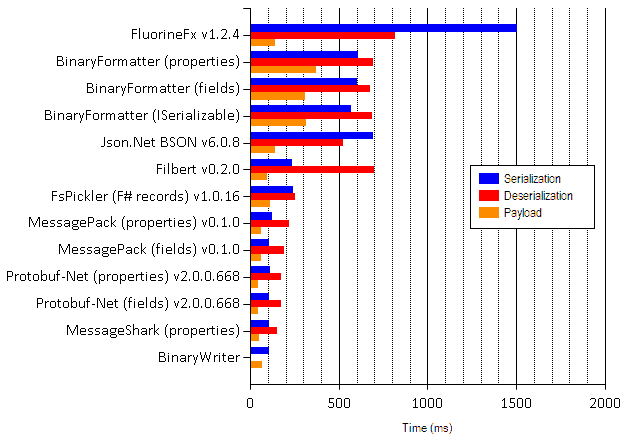 JSON Serializers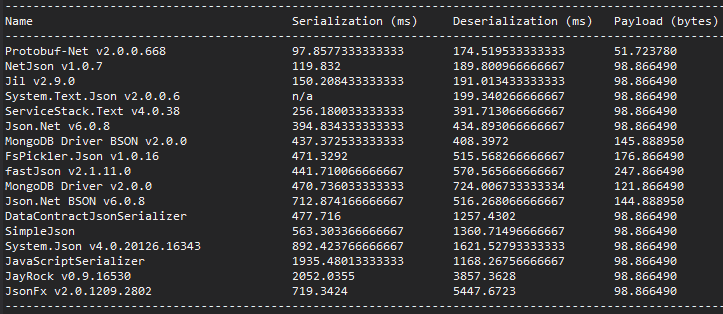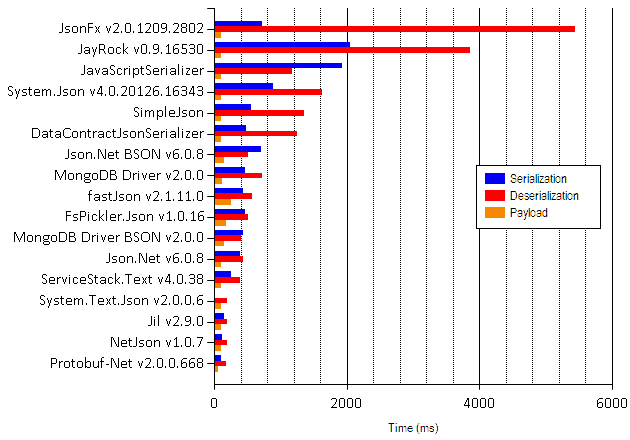 SortedDictionary vs Dictionary vs Map vs Array

More info here.
Cost of throwing exceptions


More info here.
HashSet vs List vs Dictionary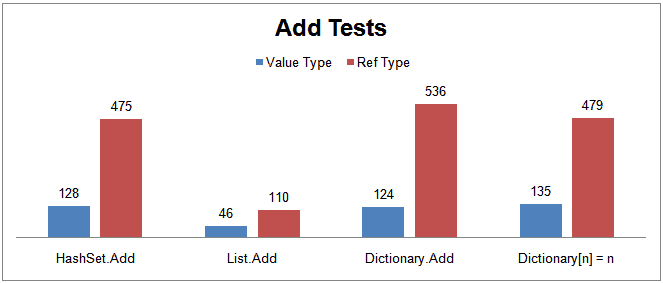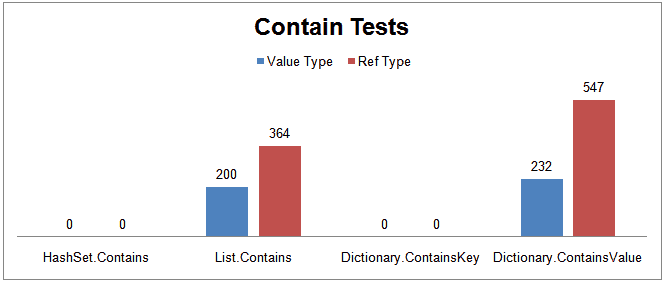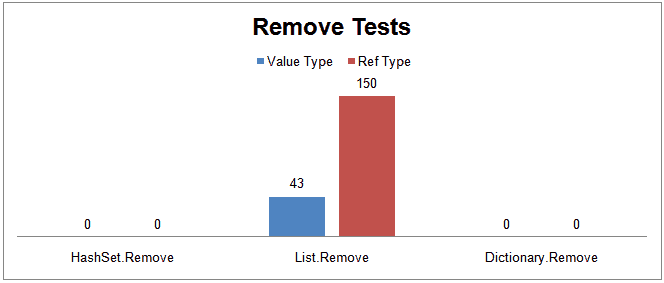 More info here.