Definition:
A Cross-Cutting Concern is a concern your application needs to address that is unrelated to your application's problem domain, and 'cuts across' other concerns. Typical examples include:
logging
persistence
security
error handling
They are usually difficult to decompose from the rest of the system and result in tangled code. Addressing these cross-cutting concerns will add a lot of boilerplate code into your application, increasing both the size and complexity of your code.
To ease the pain of dealing with cross-cutting concerns in our applications, Aspect Oriented Programming (AOP) was born and frameworks such as PostSharp (which I've blogged about already) provides an effective way of introducing AOP into .Net applications.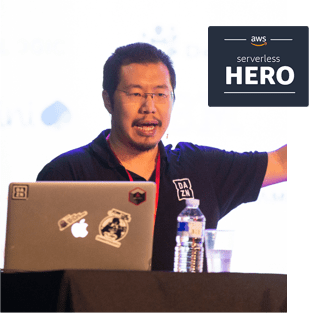 Yan Cui
I'm an AWS Serverless Hero and the author of Production-Ready Serverless. I have run production workload at scale in AWS for nearly 10 years and I have been an architect or principal engineer with a variety of industries ranging from banking, e-commerce, sports streaming to mobile gaming. I currently work as an independent consultant focused on AWS and serverless.
You can contact me via Email, Twitter and LinkedIn.
---
Further reading
Here is a complete list of all my posts on serverless and AWS Lambda. In the meantime, here are a few of my most popular blog posts.