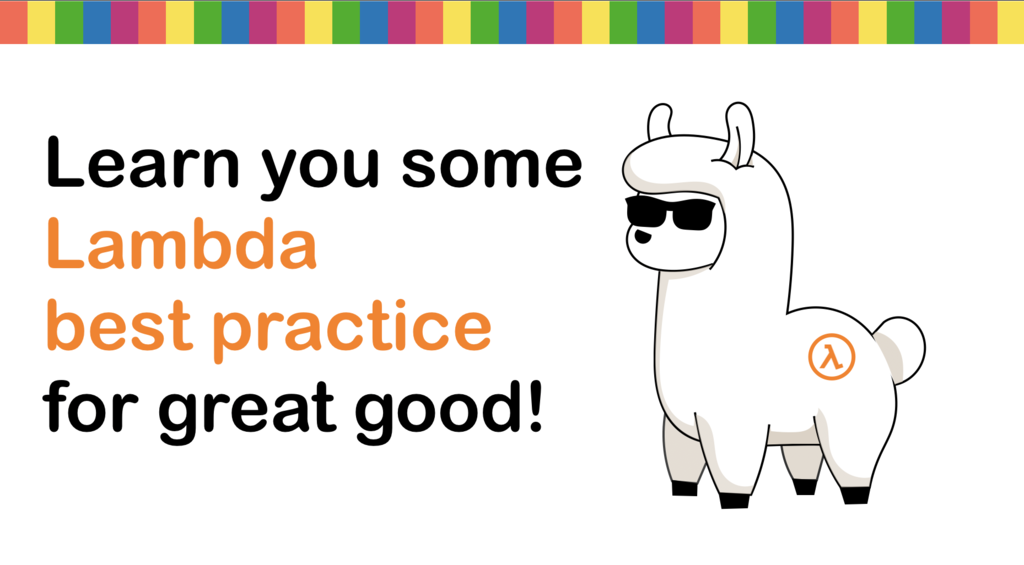 It's easy to get started with AWS Lambda and quickly ship something. But the thing is, there are lots of hidden decisions that can bite you in the ass later if you don't think about them. Things like "should I use API Gateway or ALB?" where the wrong choice can cost you thousands of dollars a month! There is an abundance of materials out there to help you get started with Lambda, but they stop short of preparing you for real-world problems.
If that's what you're looking for, this is the course for you.
You will learn AWS Lambda best practices for performance, cost, security and much more. By the end of this course, you should be able to make informed decisions on which AWS service to use with Lambda and how to build highly scalable, resilient and cost-efficient serverless applications.
---

Master the art of serverless workflow orchestrate in AWS. You will learn everything you need to make effective use of the AWS Step Functions service. After you finish this 2.5hr course, you will know when to use Step Functions, what it's good for, design patterns and best practices.
Take my Serverless game to the NEXT LEVEL!
---

Get the MEAP (Manning Early Access Programme) for my new book with Peter Sbarski (of the A Cloud Guru fame) and Ajay Nair (general manager for Lambda). You will get a complete overview of Lambda and other serverless services on AWS such as DynamoDB, API Gateway and AppSync. You also have the opportunity to get your hands dirty by following along with our hands-on examples.
---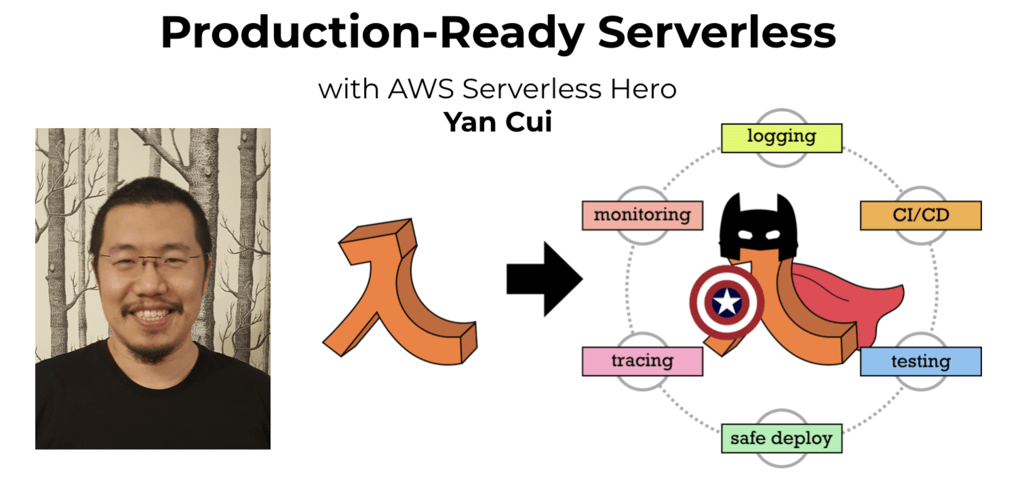 Do you prefer to learn via instructor-led workshops where you can get instant feedback and have your most burning questions answered?
I have just the thing for you!
Hundreds of students have already benefited from my "Production-Ready Serverless" workshop via in-house corporate training. And for the first time ever, I'm running an updated version of this workshop as a series of in-person and virtual public workshops this year.