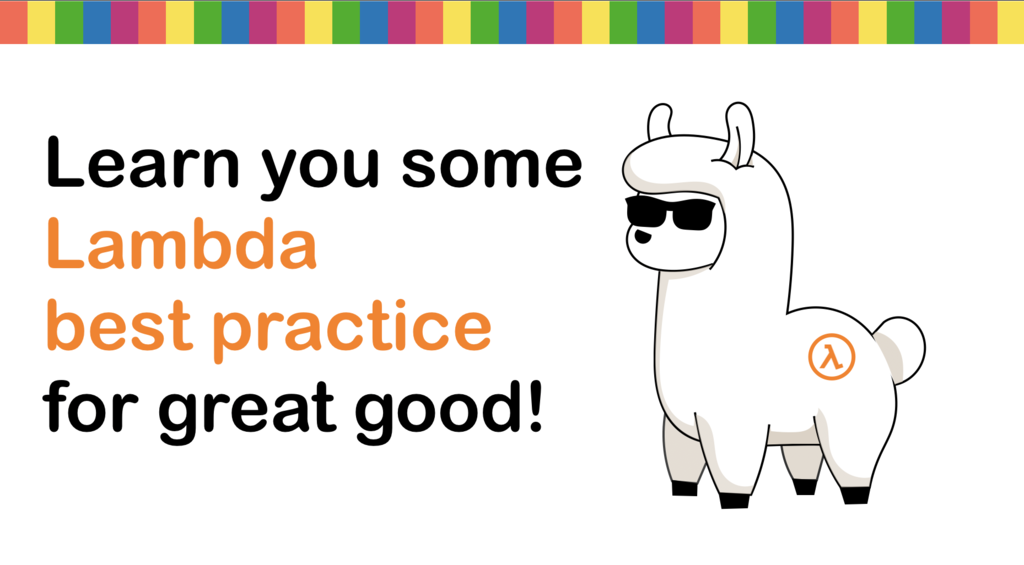 Learn AWS Lambda best practices and become a blackbelt! This course would explain best practices for performance, scalability, security, resilience and cost using a series of easy-to-follow demos. In this course, we will also cover latest features from re:Invent 2019 such as Provisioned Concurrency – what they are, and when you should use them in your serverless architecture.
---
Production-Ready Serverless

Come learn about operational BEST PRACTICES for AWS Lambda: CI/CD, testing & debugging functions locally, logging, monitoring, distributed tracing, canary deployments, config management, authentication & authorization, VPC, security, error handling, and more.
You can also get 40% off the face price with the code ytcui.
---
Complete guide to AWS Step Functions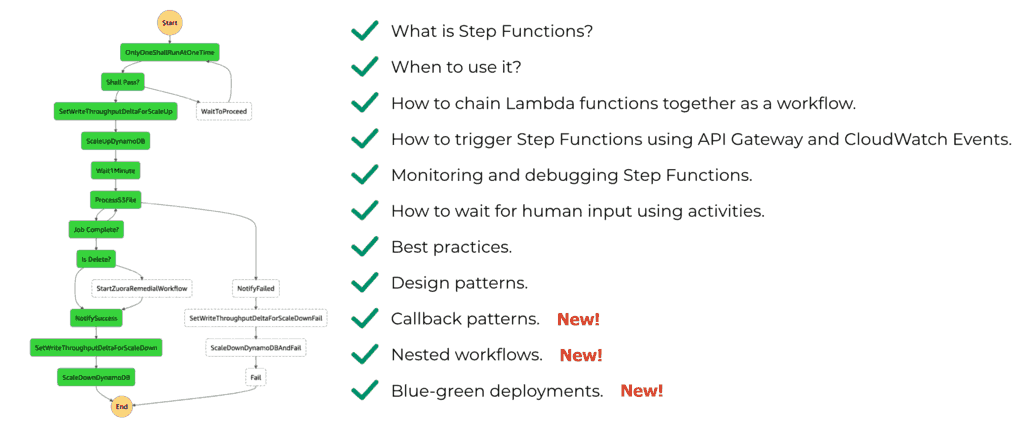 In this course, we'll cover everything you need to know to use AWS Step Functions service effectively. Including basic concepts, HTTP and event triggers, activities, callbacks, nested workflows, design patterns and best practices.