You can become a serverless blackbelt. Enrol to my 4-week online workshop Production-Ready Serverless and gain hands-on experience building something from scratch using serverless technologies. At the end of the workshop, you should have a broader view of the challenges you will face as your serverless architecture matures and expands. You should also have a firm grasp on when serverless is a good fit for your system as well as common pitfalls you need to avoid. Sign up now and get 15% discount with the code yanprs15!
For many of us, buzzwords and jargons have become part of everyday life, and us I.T (yet another former buzzword..) professionals never seem to shy away from the chance to invent new buzzwords/abbreviations to add to our ever-expanding vocabulary of technical terms used in I.T talks which confuses those not in the know to no end. Heck, I could be talking in Chinese for all they care unless they are vaguely aware of what these terms actually mean!
And it's not a phenomenon associated only with the I.T industry either, think Finance and the terms 'subprime' and 'credit crunch' (and about 20 different names which all describe a bank..) comes to the fore..
In their defense, buzzwords aren't just there to confuse outsiders (despite what others have told me in the past!) or to make us look smart, I believe they serve a useful purpose of encapsulating knowledge/experience and capturing essential but subtle details that only those working in the relevant fields care about (i.e. professionals!).
As Malcolm Gladwell said in one of the case studies  in Blink : The Power Of Thinking Without Thinking, all of us can tell whether a dish tastes good or not without being able to point our fingers on what makes it good, which is an ability that seems to reside only with the experts. Their uncanny ability stems from the fact that they, through years of experience and training, have built up a vocabulary which helps them identify, capture and convey the useful information from the overwhelming web of data that is our own sensation. Much like the way Software Engineers use terms like 'object orientation' and  'cross-cutting concerns' to describe problems in software design, eh?
So, to tame this necessary evil and help me better understand them myself, I decided to write about the buzzwords frequently used in software development, make them easy to understand so others don't have to struggle as I do!
Subscribe to my newsletter
---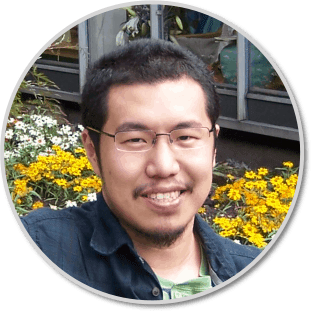 Hi, I'm Yan. I'm an AWS Serverless Hero and the author of Production-Ready Serverless.
I specialise in rapidly transitioning teams to serverless and building production-ready services on AWS.
Are you struggling with serverless or need guidance on best practices? Do you want someone to review your architecture and help you avoid costly mistakes down the line? Whatever the case, I'm here to help.
---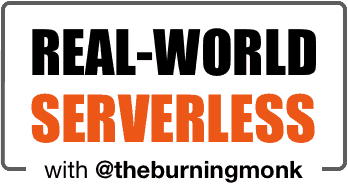 Check out my new podcast Real-World Serverless where I talk with engineers who are building amazing things with serverless technologies and discuss the real-world use cases and challenges they face. If you're interested in what people are actually doing with serverless and what it's really like to be working with serverless day-to-day, then this is the podcast for you.
---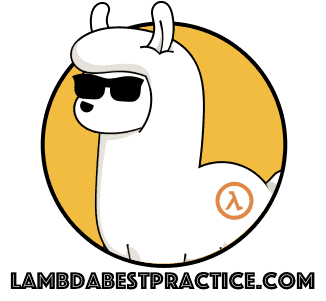 Check out my new course, Learn you some Lambda best practice for great good! In this course, you will learn best practices for working with AWS Lambda in terms of performance, cost, security, scalability, resilience and observability. We will also cover latest features from re:Invent 2019 such as Provisioned Concurrency and Lambda Destinations. Enrol now and start learning!
---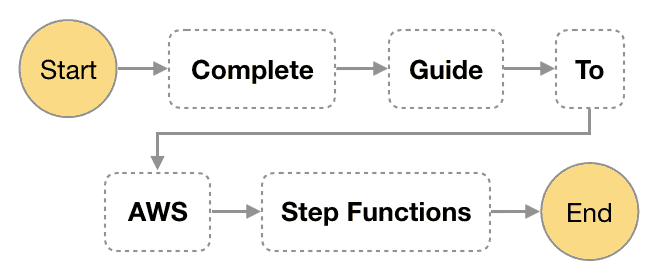 Check out my video course, Complete Guide to AWS Step Functions. In this course, we'll cover everything you need to know to use AWS Step Functions service effectively. There is something for everyone from beginners to more advanced users looking for design patterns and best practices. Enrol now and start learning!
---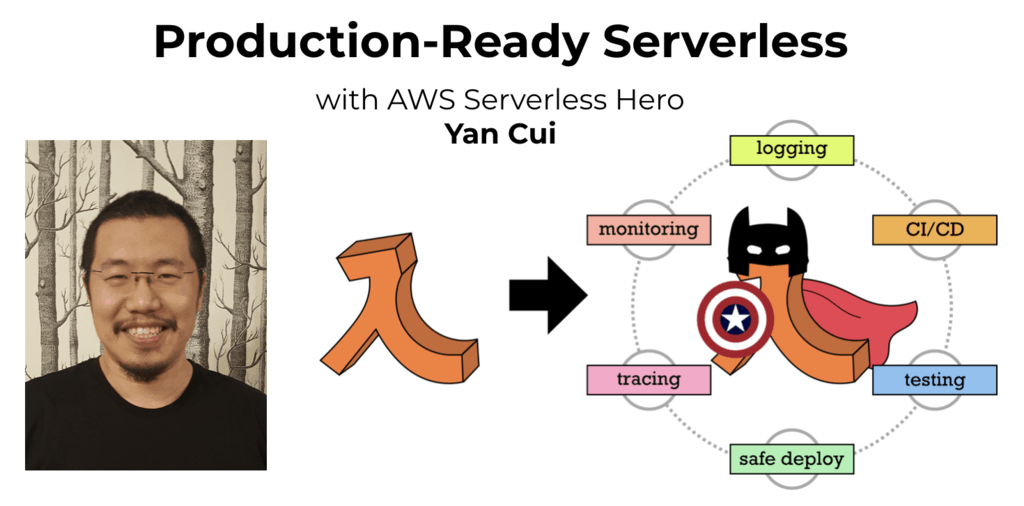 Are you working with Serverless and looking for expert training to level-up your skills? Or are you looking for a solid foundation to start from? Look no further, register for my Production-Ready Serverless workshop to learn how to build production-grade Serverless applications!
---
Further reading
Here is a complete list of all my posts on serverless and AWS Lambda. In the meantime, here are a few of my most popular blog posts.