Definition:
You have Spaghetti code when the flow in your application becomes so complex and tangled it resembles a bowl of spaghetti where the different execution paths are twisted and intertwined it's hard to make out where they start and end.
In software design, this is usually a danger associated with procedural programming or frequent, unstructured changes to a complex application.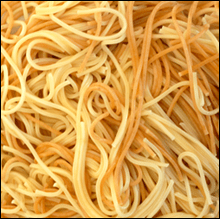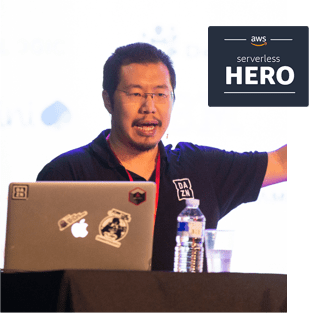 Yan Cui
I'm an AWS Serverless Hero and the author of Production-Ready Serverless. I have run production workload at scale in AWS for nearly 10 years and I have been an architect or principal engineer with a variety of industries ranging from banking, e-commerce, sports streaming to mobile gaming. I currently work as an independent consultant focused on AWS and serverless.
You can contact me via Email, Twitter and LinkedIn.
---
Further reading
Here is a complete list of all my posts on serverless and AWS Lambda. In the meantime, here are a few of my most popular blog posts.