Ever needed to get your hands on a new Guid without having to start up a new project and all of that? Well, there are two easy ways to go about it:
1. use LinqPad
LinqPad is a FREE code snippet editor for C#, developed by Joe Albahari (one of the authors of the C# in a Nutshell books), and can be installed or run as a standalone executable. You can easily write a few lines of code like this and just grab the new Guid from the output window:

var newGuid = Guid.NewGuid();
newGuid.Dump();

2. use Visual Studio's build-in tool
There's a little build-in tool in Visual Studio which you can use to create a new Guid, go to Tools -> Create GUID.
In the new window, just copy your new 32 digit Guid from the Result box, and if you don't like it for whatever, you have the option to create another one by clicking the 'New GUID' button.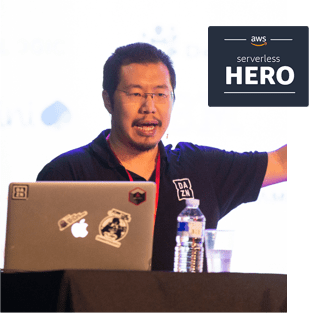 Yan Cui
I'm an AWS Serverless Hero and the author of Production-Ready Serverless. I have run production workload at scale in AWS for nearly 10 years and I have been an architect or principal engineer with a variety of industries ranging from banking, e-commerce, sports streaming to mobile gaming. I currently work as an independent consultant focused on AWS and serverless.
You can contact me via Email, Twitter and LinkedIn.
---
Further reading
Here is a complete list of all my posts on serverless and AWS Lambda. In the meantime, here are a few of my most popular blog posts.