Forewords
A while back I decided to try and learn Python for the hell of it as it seems like an interesting language and has some of the most concise and user-friendly syntax. Having spent some time going through a number of different learning sources and materials (like the official site python.org which has a very helpful tutorial section) I have put together a set of notes I made as I was learning and hopefully they can be useful to you as a quick list of how-to code snippets.
All the code snapshots I'm showing here are taken from the IDLE Python shell.
Basics
Comments:

Variable assignment:

Arithmetic: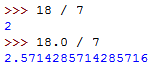 Power:

Absolute value:

Getting user input:

raw_input vs input:
raw_input always contains string, input can contain any object, even a calculation: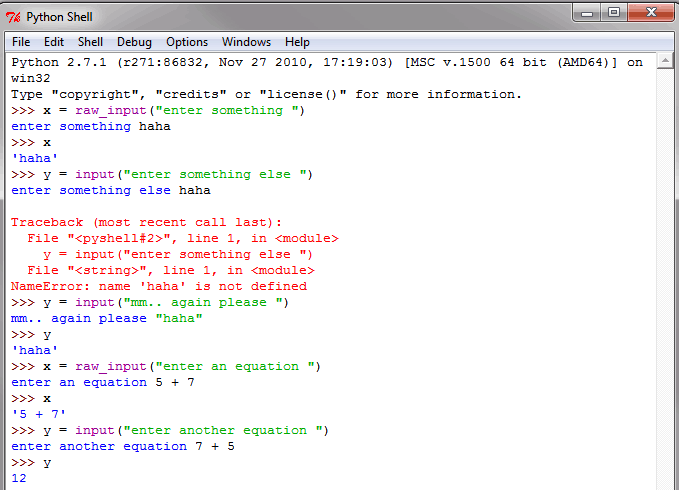 Import modules: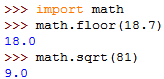 Functions as first class objects:

If-elseif-else: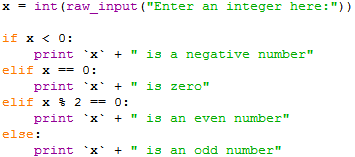 The is operator checks if two variables refers to the SAME object: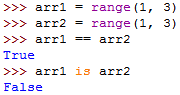 on the other hand:

The is not operator does the reverse.
The and and or logical operators, same as && and || in C# respectively. You can use the not operator to negate the outcome of a boolean comparison.
You can chain comparisons, e.g. is the value of x greater than or equal to 5 and less than or equal to 10?

You may compare sequence objects of the same type, which uses lexicographical ordering – compare the first two, and if they differ then that's the outcome of the comparison, else compare the next two, and so on:

Strings
Strings can use double or single quotes interchangeably: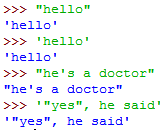 Escape character:

Spanning across multiple lines – a backslash (\) as the last character on the line indicates that the next time is a logical continuation of this line:

or you can surround them in a pair of matching triple quotes: """ or "':

String conversion using the str() function:

The repr function – the repr function returns a canonical string representation of the object, back-ticks (`) do the same thing (they are similar to the ToString() method on C#'s objects:

String concatenation:

Slicing a string: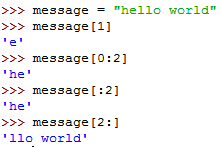 You can also use negative index, in which case it starts counting from the right:

note: message[0] = message[-0], see how the indices are mapped: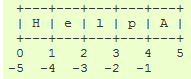 you can also set up steps in the slicing:

similarly to before, you can slice backwards too:

Get length of string:

Strings are IMMUTABLE!
Formatting strings:

Finding substring (returns the index of the start of the first match):

Joining strings:

Changing the case of strings:

Replacing portions of a string:

Subscribe to my newsletter
---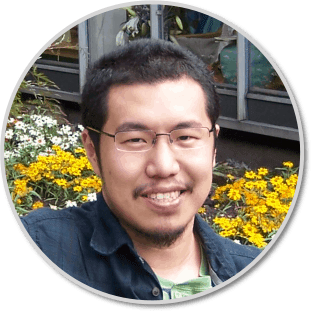 Hi, I'm Yan. I'm an AWS Serverless Hero and the author of Production-Ready Serverless.
I specialise in rapidly transitioning teams to serverless and building production-ready services on AWS.
Are you struggling with serverless or need guidance on best practices? Do you want someone to review your architecture and help you avoid costly mistakes down the line? Whatever the case, I'm here to help.
---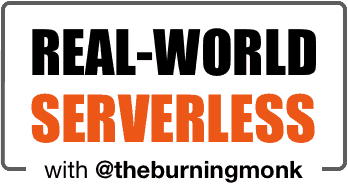 Check out my new podcast Real-World Serverless where I talk with engineers who are building amazing things with serverless technologies and discuss the real-world use cases and challenges they face. If you're interested in what people are actually doing with serverless and what it's really like to be working with serverless day-to-day, then this is the podcast for you.
---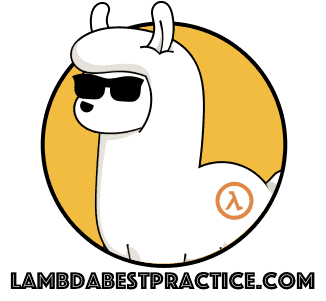 Check out my new course, Learn you some Lambda best practice for great good! In this course, you will learn best practices for working with AWS Lambda in terms of performance, cost, security, scalability, resilience and observability. We will also cover latest features from re:Invent 2019 such as Provisioned Concurrency and Lambda Destinations. Enrol now and start learning!
---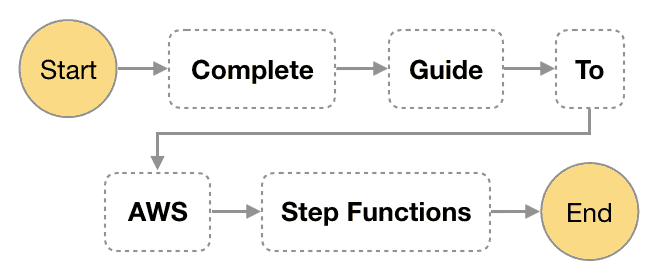 Check out my video course, Complete Guide to AWS Step Functions. In this course, we'll cover everything you need to know to use AWS Step Functions service effectively. There is something for everyone from beginners to more advanced users looking for design patterns and best practices. Enrol now and start learning!
---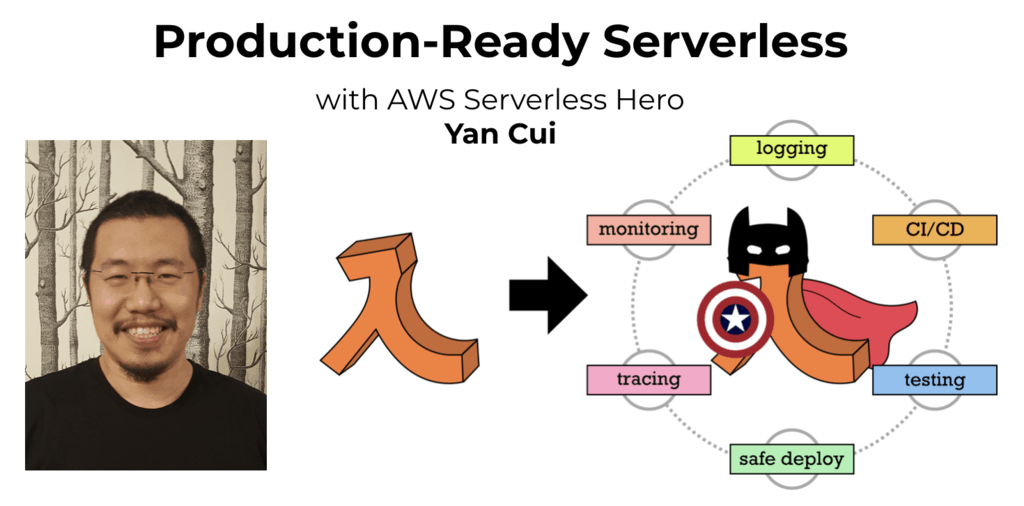 Are you working with Serverless and looking for expert training to level-up your skills? Or are you looking for a solid foundation to start from? Look no further, register for my Production-Ready Serverless workshop to learn how to build production-grade Serverless applications!
---
Further reading
Here is a complete list of all my posts on serverless and AWS Lambda. In the meantime, here are a few of my most popular blog posts.