NOTE : read the rest of the series, or check out the source code.
If you enjoy read­ing these exer­cises then please buy Crista's book to sup­port her work.
Fol­low­ing on from the last post, we will look at the Things style today.
Style 10 – Things
You may also know this style as OOP.
Constraints
Larger problem is decomposed into things that make sense for the problem domain
Each thing is a capsule of data that exposes procedures to the rest of the world
Data is never accessed directly, only through these procedures
Capsules can re-appropriate procedures defined in other capsules
First, we have a thing for storing data from a file:

Then, we another thing for storing the stop words we'll dealing with later: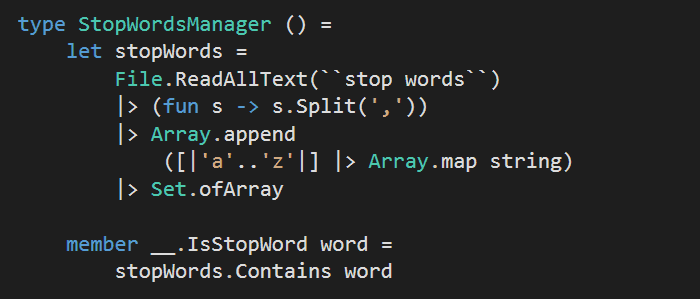 Next, we have another thing that keeps track of the word frequencies: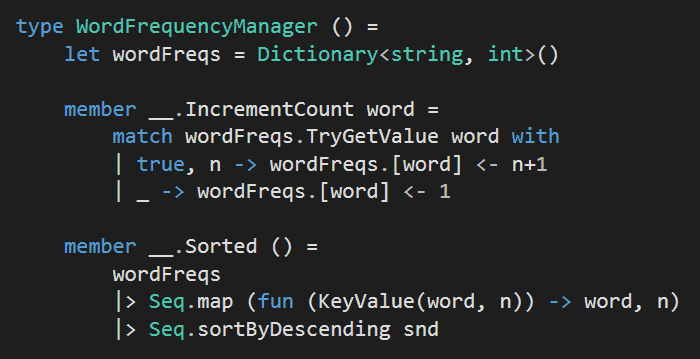 Finally, we have a thing that controls the flow of our application: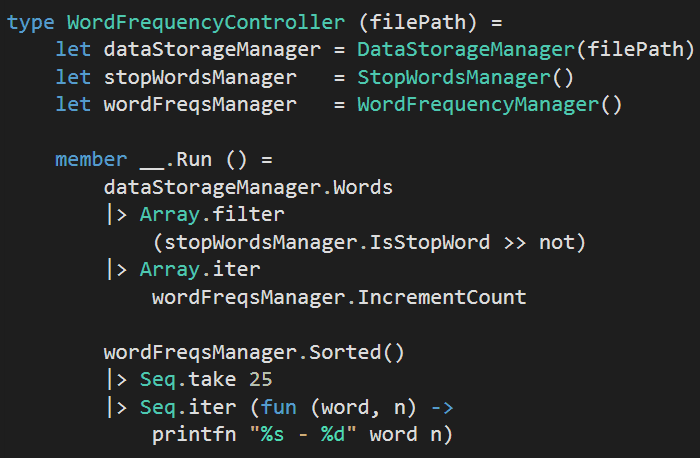 And to tie everything together, we need to construct and run the controller:

Voila!
You can find the source code for this exer­cise here.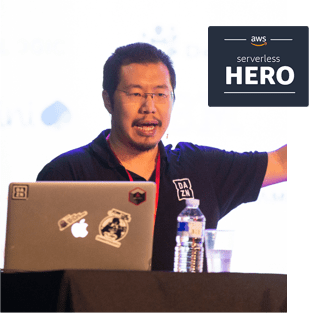 Yan Cui
I'm an AWS Serverless Hero and the author of Production-Ready Serverless. I have run production workload at scale in AWS for nearly 10 years and I have been an architect or principal engineer with a variety of industries ranging from banking, e-commerce, sports streaming to mobile gaming. I currently work as an independent consultant focused on AWS and serverless.
You can contact me via Email, Twitter and LinkedIn.
---
Further reading
Here is a complete list of all my posts on serverless and AWS Lambda. In the meantime, here are a few of my most popular blog posts.