You can become a serverless blackbelt. Enrol to my 4-week online workshop Production-Ready Serverless and gain hands-on experience building something from scratch using serverless technologies. At the end of the workshop, you should have a broader view of the challenges you will face as your serverless architecture matures and expands. You should also have a firm grasp on when serverless is a good fit for your system as well as common pitfalls you need to avoid. Sign up now and get 15% discount with the code yanprs15!
As the curtain draws on 2019, here's my year in numbers:
70 blog posts
1,500,000 views across all my posts
1,300 new subscribers to my newsletter
2,200 new students to my video courses
31 conference talks in 17 cities
6 podcast appearances
4 webinars
4 chalk talks @ re:invent
10 apps published to the Serverless Application Repository
1830 contributions to 17 OSS projects
helped 23 clients in 11 cities
New career, new country
The biggest changes for me this year is that I left full-time employment behind and started a new career as an independent. I have been very fortunate to have worked with many smart people as an independent consultant thus far. My clientele includes both stealth-mode startups and large enterprises, and spans across many industries and geolocations. It's been a blast, and I have learnt so much in the process.
If you are looking for help with your serverless project, please check out my consulting services and get in touch.
I would also like to thank my friends at Lumigo, whom I'm also working with as a Developer Advocate. They have empowered me to help the serverless community in so many ways. Together we have published tons of content, but also many tools and open source projects such as the lumigo-cli and SAR apps to help you manage your AWS environment – lambda-janitor, async-custom-metrics, auto-subscribe-log-group-to-arn and many more.
Click here to see all my open source projects.
On a more personal front, I have also relocated to Amsterdam! It's a lovely city and very easy to commute everywhere (especially if you get a bike). I still travel to London on a regular basis for work, and thankfully the Schiphol airport is one of the best and most efficient airports in the world! Happy to share some of my experience with life in Amsterdam if any of you are considering moving here. It's a great place to live.
New video course
I published a new video course this year – Complete guide to AWS Step Functions. If you want to learn about orchestrating workflows using serverless technologies then check it out. I have recently updated the course to include all the latest features from re:invent 2019 and the course is on half-price sale.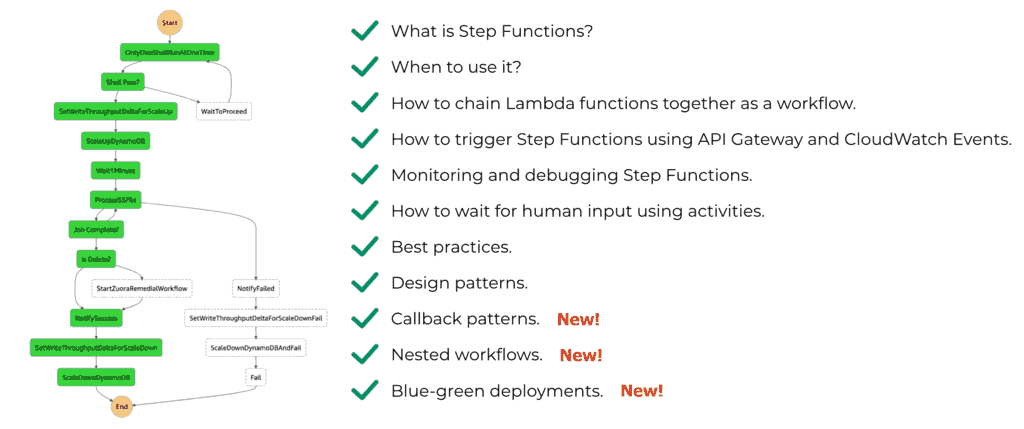 p.s. big thanks to the one and only Jeff Barr for giving it a shout out!
New course – Complete Guide to #AWS Step Functions – https://t.co/MExgIRSsGY Nice work, @theburningmonk (AWS Serverless Hero). pic.twitter.com/wVb2KUmsJX

— Jeff Barr ?? (@jeffbarr) December 28, 2019
Goodbye ads and hello Patreon
As for this blog, I have been able to do away with ads thanks to my Patreon supporters:
Andre Silva, Boseok In, Dome Jantaphat, Ebru Cucen, Hrafnkell Palsson, Joe Kearney, Jon Barber, Jonathan Kosgei, Luis Gutierrez, Marko @ Serverless Life, Sal DiStefano, Shawn MacIntyre, Will Saunders, Yinan Xue
If you have enjoyed my posts over the years, I would really appreciate your support. In return, all my patrons would get free access to my Step Functions course (above). And higher tier supporters can also get access to my private Slack channel and monthly 1-2-1 mentoring sessions.
| | | | |
| --- | --- | --- | --- |
| Products | Keep up the good work! | 24/7 access via Slack | 1-2-1 mentoring |
| Early access to new content | Yes | Yes | Yes |
| Suggestions on new content | Yes | Yes | Yes |
| Shout-out in weekly updates | Yes | Yes | Yes |
| Complete Guide to Step Functions (value £19.99/$25) | Yes | Yes | Yes |
| 24/7 access via Slack | – | Yes | Yes |
| Production-Ready Serverless (value $79.99) | – | – | Yes |
| 1 hour of 1-2-1 mentoring per month | – | – | Yes |
| | $5 | $50 | $250 |
See you in 2020
I'm speaking at a few events around Europe in January and February, hope to see you there!
That's it from me. Wish you all a happy new year and a successful 2020!



Subscribe to my weekly newsletter
---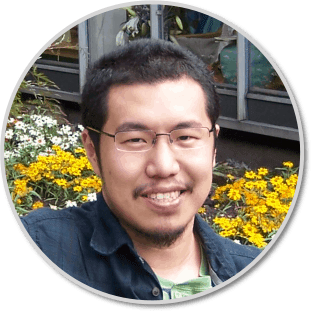 Hi, I'm Yan. I'm an AWS Serverless Hero and I help companies go faster for less by adopting serverless technologies successfully.
Are you struggling with serverless or need guidance on best practices? Do you want someone to review your architecture and help you avoid costly mistakes down the line? Whatever the case, I'm here to help.
---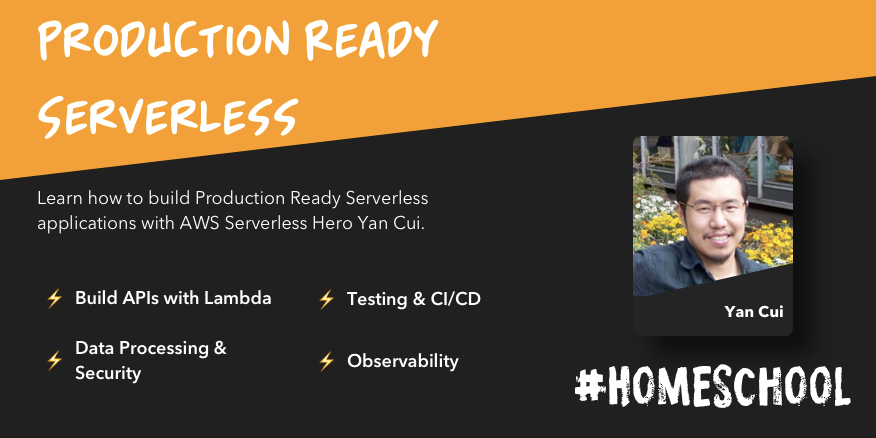 Skill up your serverless game with this hands-on workshop.
My 4-week Production-Ready Serverless online workshop is back!
This course takes you through building a production-ready serverless web application from testing, deployment, security, all the way through to observability. The motivation for this course is to give you hands-on experience building something with serverless technologies while giving you a broader view of the challenges you will face as the architecture matures and expands.
We will start at the basics and give you a firm introduction to Lambda and all the relevant concepts and service features (including the latest announcements in 2020). And then gradually ramping up and cover a wide array of topics such as API security, testing strategies, CI/CD, secret management, and operational best practices for monitoring and troubleshooting.
If you enrol now you can also get 15% OFF with the promo code "yanprs15".
---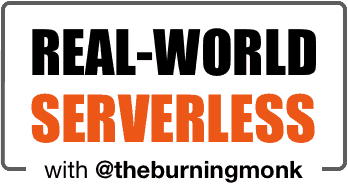 Check out my new podcast Real-World Serverless where I talk with engineers who are building amazing things with serverless technologies and discuss the real-world use cases and challenges they face. If you're interested in what people are actually doing with serverless and what it's really like to be working with serverless day-to-day, then this is the podcast for you.
---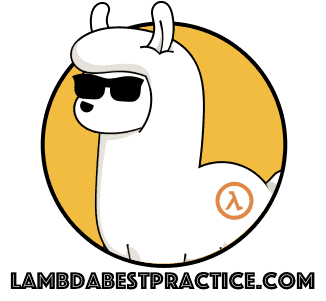 Check out my new course, Learn you some Lambda best practice for great good! In this course, you will learn best practices for working with AWS Lambda in terms of performance, cost, security, scalability, resilience and observability. We will also cover latest features from re:Invent 2019 such as Provisioned Concurrency and Lambda Destinations. Enrol now and start learning!
---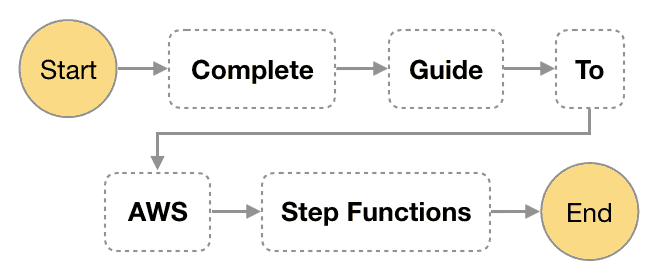 Check out my video course, Complete Guide to AWS Step Functions. In this course, we'll cover everything you need to know to use AWS Step Functions service effectively. There is something for everyone from beginners to more advanced users looking for design patterns and best practices. Enrol now and start learning!
---
Further reading
Here is a complete list of all my posts on serverless and AWS Lambda. In the meantime, here are a few of my most popular blog posts.