Presently sponsored by Serverless Guru:
Your guide to cloud excellence, helping you every step of your serverless journey, including team training, pattern development, mass service migrations, architecting, and developing new solutions.
Speak to a Guru today
.
As the curtain draws on 2022, here's my year in numbers:
1 book
2 on-demand video courses
1023 students enrolled in my video courses
4 public workshops
118 workshop students
21 blog posts
4 YouTube videos
14 podcast episodes
16 public speaking engagements
Serverless Architectures on AWS
In February 2022, after nearly two years of hard work, we published the second edition of Serverless Architectures on AWS.
We have received many positive reviews and heartfelt messages from readers who have enjoyed the book. While it was a lot of work, we are proud of the final product and grateful for the support we have received.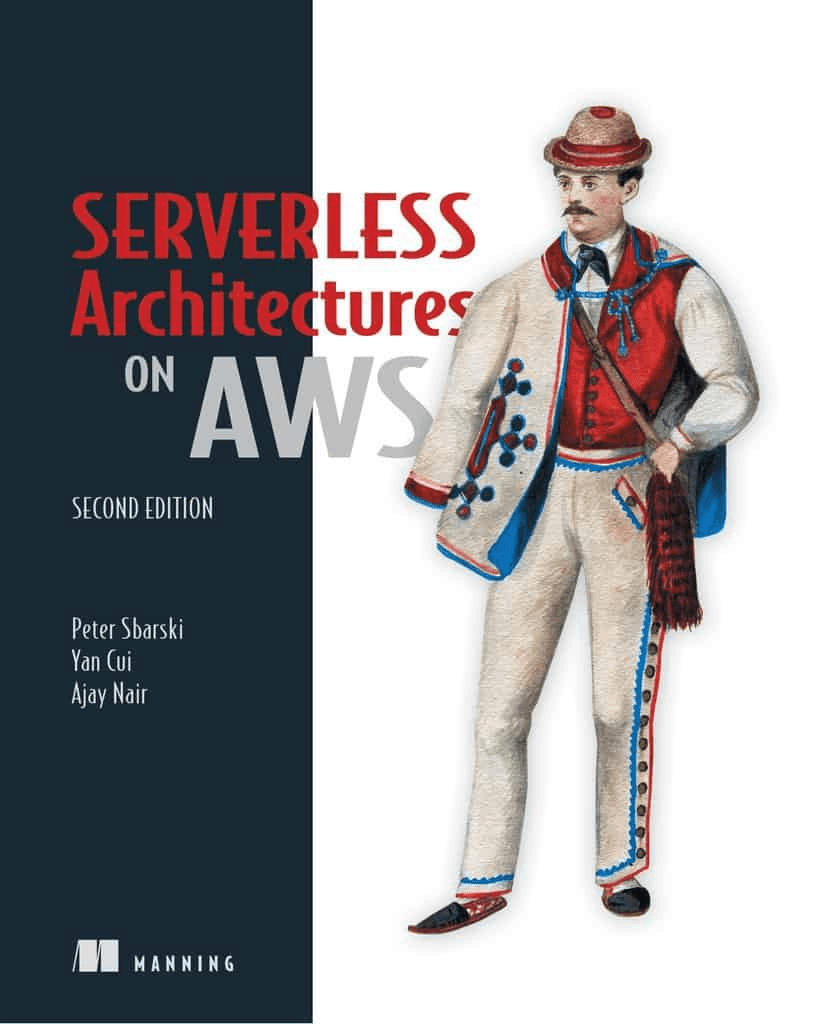 AppSync Masterclass
In June 2022, I successfully completed the AppSync Masterclass, a project that took nearly two years to complete. Throughout the process, the community has been incredibly supportive and complimentary, for which I am deeply grateful. This is by far the most ambitious and comprehensive course I have ever created, and I am proud to have completed it.
The course has a total of ~36 hours of video content and covers a wide range of topics related to modern full-stack development. I am especially grateful to Gerard Sans for contributing the frontend lessons, which were essential to the success of the course. Without his help, this project would not have been possible.
So far, over 1700 students have enrolled in the course, and the feedback has been overwhelmingly positive. We are grateful for the support and enthusiasm of our students.
Overall, this has been a challenging but rewarding experience.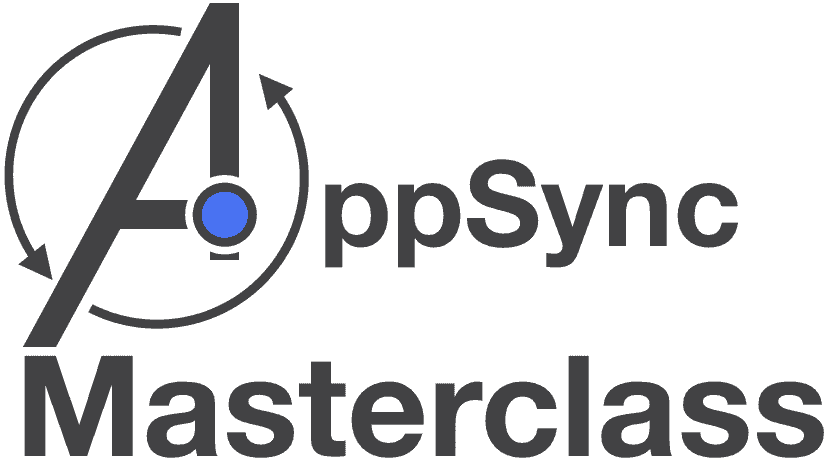 Testing Serverless Architectures
Inspired by the success of the AppSync Masterclass, I began work on another video course: Testing Serverless Architectures.
While I have addressed testing in other courses, the topic of testing serverless architectures goes much further. Different styles of serverless architectures require a specialized approach, especially when it comes to testing Step Functions and event-driven architectures.
Many people struggle with testing serverless architectures, and I want to provide a comprehensive education on the topic to help others avoid the same challenges I faced. This course condenses years of trial and error into a few hours of focused lessons, so you can avoid making the same mistakes I did. And honestly, it has been a lot of fun putting this course together!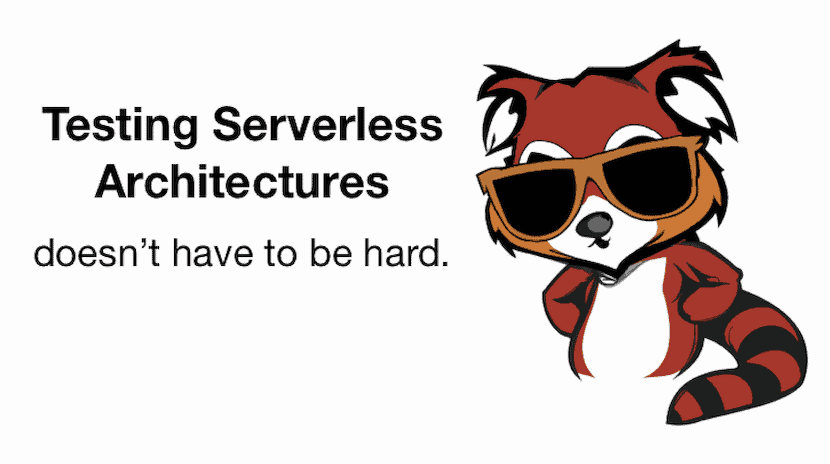 Goodbye, 2022!
Overall, 2022 has been a productive year. I'm glad that I was finally able to catch up with friends and family in person, after so long.
I am grateful for the opportunity to share my knowledge with others and for the support you have all given me. As the year comes to a close, I hope you have a chance to relax and spend time with loved ones during the holiday season. Wishing you a happy holiday season and a successful 2023!