Presently sponsored by Serverless Guru:
Your guide to cloud excellence, helping you every step of your serverless journey, including team training, pattern development, mass service migrations, architecting, and developing new solutions.
Speak to a Guru today
.
My good friend Raj sent me some pictures he took from Chinese new year 2006, and really brought back some nice memories from the days gone by!
As some of you may know, I performed on stage for Chinese new year in 2006 in Trafalgar Square, in the middle of the freezing cold in Feb! It was definitely one of the best experiences I ever had, the adrenalin rush of performing in front of thousands of people was simply amazing! So, to show you what I'm on about, here's some pictures ;-)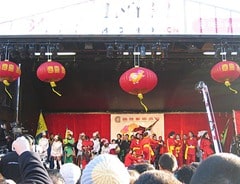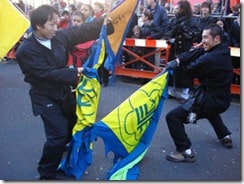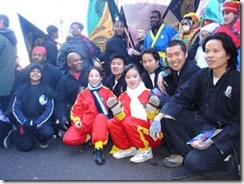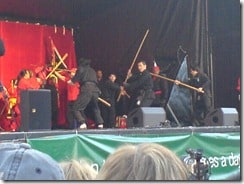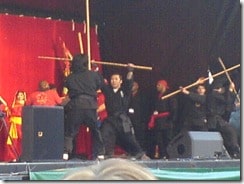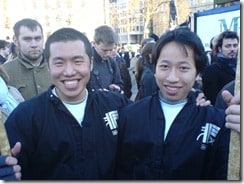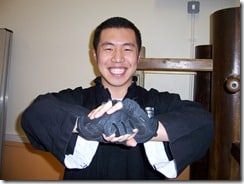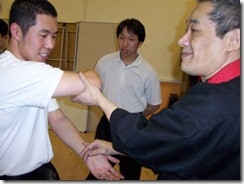 and don't we all love a poser lol