For a hex literal that's not prefixed you can quite easily convert it using int.Parse in C#:

string hex = "142CBD";
// this returns 1322173
int intValue = int.Parse(hex, System.Globalization.NumberStyles.HexNumber);

But as you've probably noticed, most hex literals are prefixed with 0x (e.g. "0x142CBD") which would throw a FormatException if you try to parse it using the above code.
In order to parse a 0x prefixed hex literal you need to use the Convert.ToInt32(string value, int fromBase) method instead:

string prefixedHex = "0x142CBD";
// this works, and returns 1322173
int intValue = Convert.ToInt32(prefixedHex , 16);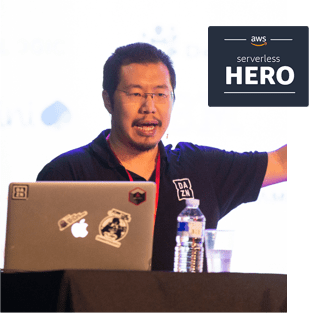 Yan Cui
I'm an AWS Serverless Hero and the author of Production-Ready Serverless. I have run production workload at scale in AWS for nearly 10 years and I have been an architect or principal engineer with a variety of industries ranging from banking, e-commerce, sports streaming to mobile gaming. I currently work as an independent consultant focused on AWS and serverless.
You can contact me via Email, Twitter and LinkedIn.
---
Further reading
Here is a complete list of all my posts on serverless and AWS Lambda. In the meantime, here are a few of my most popular blog posts.