You should already know that in C# all types derive from System.Object and that C# supports both reference types (which are allocated onto the heap) as well as value types (primitives, enum, struct, etc. which are allocated onto the stack).
One of the key differences between value types and references types is that when you pass a reference type around the reference (essentially a 32-bit integer which references a location in the heap where the actual object is stored) is copied not the object but when you pass a value type around a clone of the object is created and returned instead.
In terms of equality comparison this means reference comparison will ALWAYS fail for two value type objects, and for this reason, the base class of all value types – ValueType – overrides the virtual Object.Equals method to compare all member variables in a derived type rather than the reference.
Override the default Equals method
Without knowing the runtime names and types of the member variables, the default implementation of ValueType.Equals relies on the use of reflection and reflection as we all know, is slow. As a general rule of thumb, it's recommended that you ALWAYS override the ValueType.Equals method when creating your custom value type and you should strongly consider overloading the == and != operators too whilst you're at it!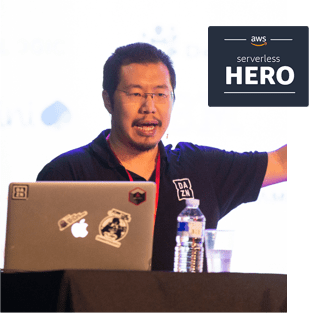 Yan Cui
I'm an AWS Serverless Hero and the author of Production-Ready Serverless. I have run production workload at scale in AWS for nearly 10 years and I have been an architect or principal engineer with a variety of industries ranging from banking, e-commerce, sports streaming to mobile gaming. I currently work as an independent consultant focused on AWS and serverless.
You can contact me via Email, Twitter and LinkedIn.
---
Further reading
Here is a complete list of all my posts on serverless and AWS Lambda. In the meantime, here are a few of my most popular blog posts.