For my line of work we use a number of tools to monitor and track user activities in our games, among these is a little known web app called ChartBeat. It provides real-time analytics data on what's happening on your page, how many people are looking at your page, what are they looking at, etc.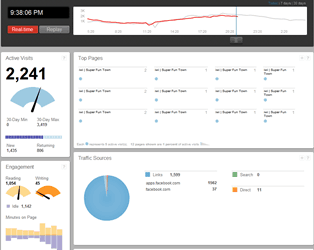 Whilst other analytics tools such as Google Analytics and Kontagent are useful too, the ability to see the level of user activities in real-time have a lot of added values. For instance, it helps us better understand the relationship between the utilization of our servers and the number of concurrent users and therefore being able to derive a more accurate model of estimating server requirements for future growth.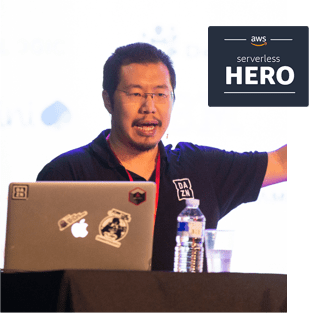 Yan Cui
I'm an AWS Serverless Hero and the author of Production-Ready Serverless. I have run production workload at scale in AWS for nearly 10 years and I have been an architect or principal engineer with a variety of industries ranging from banking, e-commerce, sports streaming to mobile gaming. I currently work as an independent consultant focused on AWS and serverless.
You can contact me via Email, Twitter and LinkedIn.
---
Further reading
Here is a complete list of all my posts on serverless and AWS Lambda. In the meantime, here are a few of my most popular blog posts.