You can become a serverless blackbelt. Enrol to my 4-week online workshop Production-Ready Serverless and gain hands-on experience building something from scratch using serverless technologies. At the end of the workshop, you should have a broader view of the challenges you will face as your serverless architecture matures and expands. You should also have a firm grasp on when serverless is a good fit for your system as well as common pitfalls you need to avoid. Sign up now and get 15% discount with the code yanprs15!
For me, the thing that sets SuperFunTown apart form other city building games on Facebook is the ability to customize and change your town in a way that makes it truly unique! There are a number of powerful tools at your disposal, for example:
Everything is rotatable in the game
You know how some games don't let you rotate anything at all while others let you rotate only some of the items so you often have no choice but to align all your items in a certain way. Well, that's certainly not the case here! You're free to rotate everything in the game so how you want to arrange all your buildings and roads are entirely down to YOU.
To rotate a building in your town, follow the simple steps below:
| | | |
| --- | --- | --- |
| click on the Move tool | hover over the building you want to rotate and click on the rotate button | or, you can click on the building to pick it up, then press SPACE bar to rotate |
Residential buildings are paintable
Yup, you heard right, you can PAINT the residential buildings in the game :-) Try it, it's easy!
| | | |
| --- | --- | --- |
| click on the Paint tool | click on the residential building you want to paint to bring up the Paint screen | choose what colour you want for the Walls, Roof and Accent |
Customization Ideas
Whilst the game provides you with some customization tools, you're certainly not limited to what is possible with those tolls alone, all you have to do is to think outside of the box!
Combine Existing Items
There are many items in the game that can be combined or arranged in a certain way to give them a completely different look. Take the 'Round Plaza' for instance, here are just two simple combinations you can use to spice things up a little ;-)
| | |
| --- | --- |
| You can put 4 of them together and form a circle | You can put two of them into a semi-circle to put some deco around them |
Another building which leads itself particularly well to being combined in the same way is the 'City College', though at 128K coins and a public work (which only serves as the key to unlock level 35) it's a rather expensive way to customize..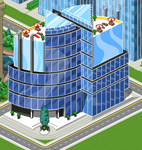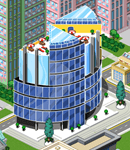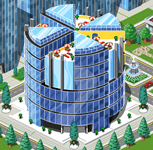 Putting the Deco in the Art
Another thing you can do to add some personal touch to your town is to simply put some decorations around some special units to make them stand out a little more. I find this works better when used sparingly on buildings that I only have one of in my town – public works are generally good candidates in this case. Have a look at the two pictures below to see how a couple of simple decorations can bring to life an otherwise static hospital.
| | |
| --- | --- |
| Before | After |
Plant Trees
In my personal opinion every town can do with a park, and what better way to build one than to build it around the wonderful Boating Lake. Simple and effective, it's one of my favourite units in the game and perfect for building a central park in your town!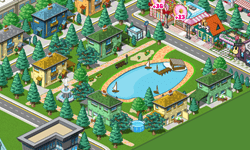 Mind The View!
One of the things you will no doubt notice as you play the game is that some buildings are HUGE! Especially the residential units you can build later on in the game such as the Skyscaper or MegaTower.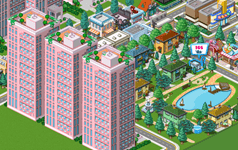 These tall units can have a huge impact on the look of your town as they have the potential to severely limit the visibility of other buildings situated behind them.
Take the image on the left for example, the towering buildings have blocked my view of everything I had behind them making it difficult for me to do anything with those buildings now that they're not visible on screen.
You can get around these problems easily by strategically placing those tall buildings along the North and West edge of your town (see pictures below).
That way they will not obstruct the view of other buildings as you are always looking into your town from the South-East corner and the tall buildings are always furthest away from you.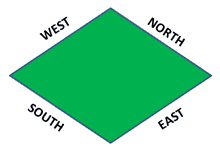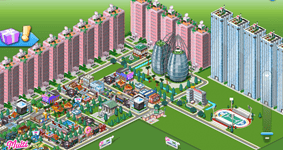 What Others Have Done
Curious as to what other people have done with their town? Here's a short collection of the things that have caught my eye when I visited my friends' towns!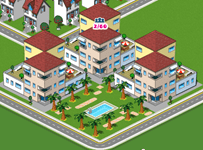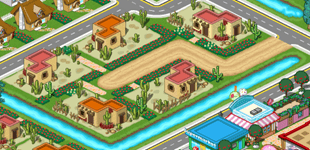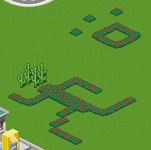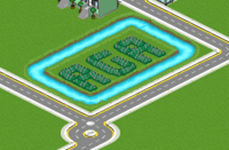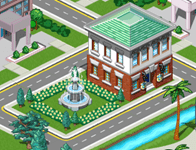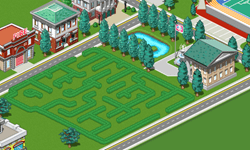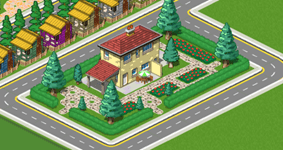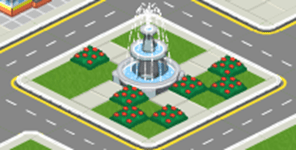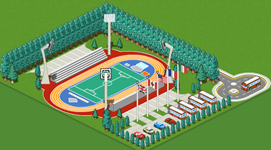 Other Parts in the SuperFunTown Guide:
Subscribe to my newsletter
---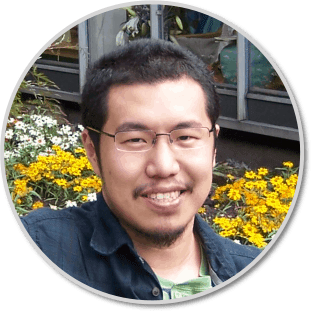 Hi, I'm Yan. I'm an AWS Serverless Hero and I help companies go faster for less by adopting serverless technologies successfully.
Are you struggling with serverless or need guidance on best practices? Do you want someone to review your architecture and help you avoid costly mistakes down the line? Whatever the case, I'm here to help.
---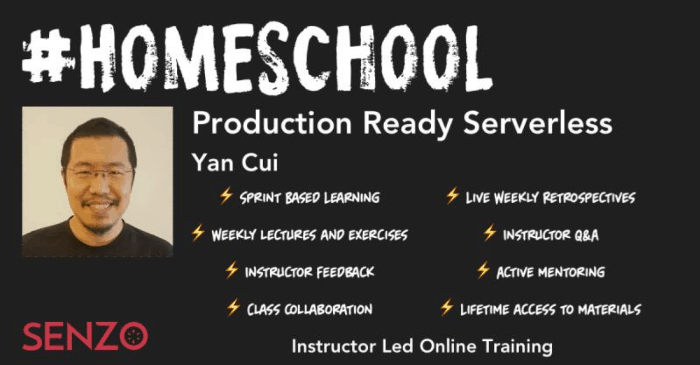 Skill up your serverless game with this hands-on workshop.
My 4-week Production-Ready Serverless online workshop is back!
This course takes you through building a production-ready serverless web application from testing, deployment, security, all the way through to observability. The motivation for this course is to give you hands-on experience building something with serverless technologies while giving you a broader view of the challenges you will face as the architecture matures and expands.
We will start at the basics and give you a firm introduction to Lambda and all the relevant concepts and service features (including the latest announcements in 2020). And then gradually ramping up and cover a wide array of topics such as API security, testing strategies, CI/CD, secret management, and operational best practices for monitoring and troubleshooting.
If you enrol now you can also get 15% OFF with the promo code "yanprs15".
---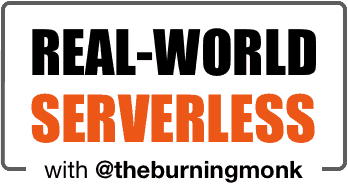 Check out my new podcast Real-World Serverless where I talk with engineers who are building amazing things with serverless technologies and discuss the real-world use cases and challenges they face. If you're interested in what people are actually doing with serverless and what it's really like to be working with serverless day-to-day, then this is the podcast for you.
---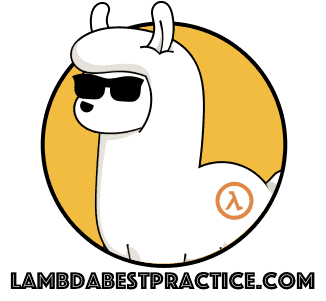 Check out my new course, Learn you some Lambda best practice for great good! In this course, you will learn best practices for working with AWS Lambda in terms of performance, cost, security, scalability, resilience and observability. We will also cover latest features from re:Invent 2019 such as Provisioned Concurrency and Lambda Destinations. Enrol now and start learning!
---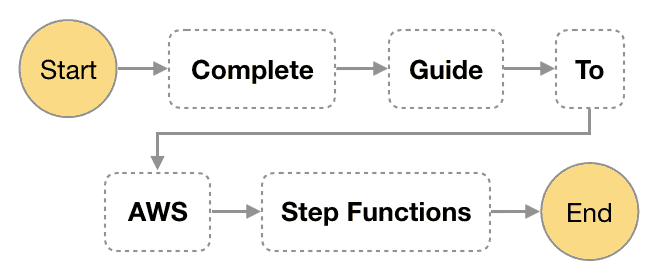 Check out my video course, Complete Guide to AWS Step Functions. In this course, we'll cover everything you need to know to use AWS Step Functions service effectively. There is something for everyone from beginners to more advanced users looking for design patterns and best practices. Enrol now and start learning!
---
Further reading
Here is a complete list of all my posts on serverless and AWS Lambda. In the meantime, here are a few of my most popular blog posts.