Yet another major new feature SuperFunTown, you can now rotate your entire town!
To rotate your town left or right, simply click on one of the two new buttons (see left), but remember, you can only rotate your own town!
Struggling with all the towering buildings and would like to see those nice little decoration work you've done a while back? Well, rotate your town and bring them back into the view! Here's how my town looks in all 4 angles :-)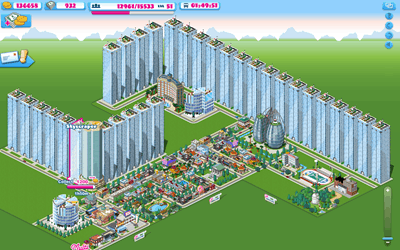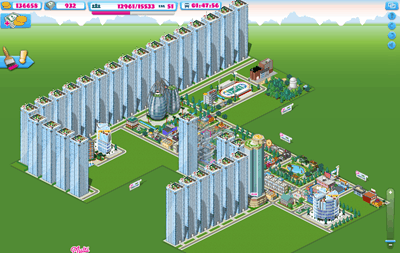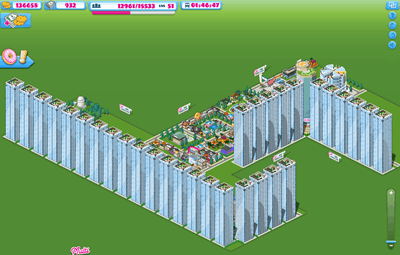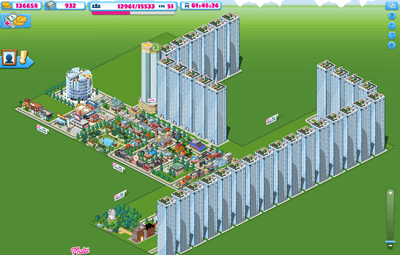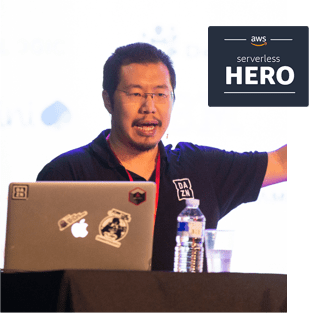 Yan Cui
I'm an AWS Serverless Hero and the author of Production-Ready Serverless. I have run production workload at scale in AWS for nearly 10 years and I have been an architect or principal engineer with a variety of industries ranging from banking, e-commerce, sports streaming to mobile gaming. I currently work as an independent consultant focused on AWS and serverless.
You can contact me via Email, Twitter and LinkedIn.
---
Further reading
Here is a complete list of all my posts on serverless and AWS Lambda. In the meantime, here are a few of my most popular blog posts.