You can find the current time in a different time zone using the TimeZoneInfo class.
To find all the available system time zones:

var timezones = TimeZoneInfo.GetSystemTimeZones();

From the returned values you can see the
So, if I want to find out what the time is in Amsterdam: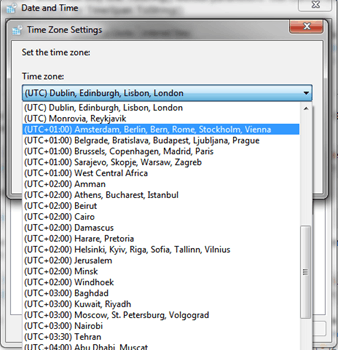 I can do this to get the time in HH:mm:ss format:

var timeZone = TimeZoneInfo.FindSystemTimeZoneById("W. Europe Standard Time");
string s = TimeZoneInfo.ConvertTime(DateTime.Now, timeZone).ToString("HH:mm:ss");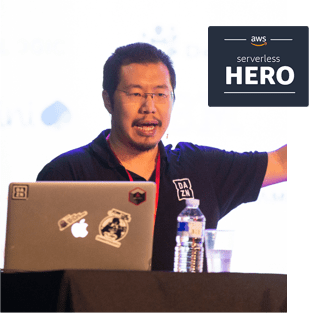 Yan Cui
I'm an AWS Serverless Hero and the author of Production-Ready Serverless. I have run production workload at scale in AWS for nearly 10 years and I have been an architect or principal engineer with a variety of industries ranging from banking, e-commerce, sports streaming to mobile gaming. I currently work as an independent consultant focused on AWS and serverless.
You can contact me via Email, Twitter and LinkedIn.
---
Further reading
Here is a complete list of all my posts on serverless and AWS Lambda. In the meantime, here are a few of my most popular blog posts.