Problem
If we take 47, reverse and add, 47 + 74 = 121, which is palindromic.

Not all numbers produce palindromes so quickly. For example,

349 + 943 = 1292,

1292 + 2921 = 4213

4213 + 3124 = 7337

That is, 349 took three iterations to arrive at a palindrome.

Although no one has proved it yet, it is thought that some numbers, like 196, never produce a palindrome. A number that never forms a palindrome through the reverse and add process is called a Lychrel number. Due to the theoretical nature of these numbers, and for the purpose of this problem, we shall assume that a number is Lychrel until proven otherwise. In addition you are given that for every number below ten-thousand, it will either (i) become a palindrome in less than fifty iterations, or, (ii) no one, with all the computing power that exists, has managed so far to map it to a palindrome. In fact, 10677 is the first number to be shown to require over fifty iterations before producing a palindrome: 4668731596684224866951378664 (53 iterations, 28-digits).

Surprisingly, there are palindromic numbers that are themselves Lychrel numbers; the first example is 4994.

How many Lychrel numbers are there below ten-thousand?

NOTE: Wording was modified slightly on 24 April 2007 to emphasise the theoretical nature of Lychrel numbers.
Solution
Subscribe to my newsletter
---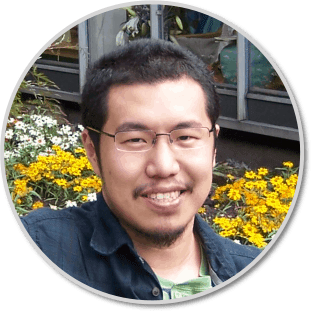 Hi, I'm Yan. I'm an AWS Serverless Hero and the author of Production-Ready Serverless.
I specialise in rapidly transitioning teams to serverless and building production-ready services on AWS.
Are you struggling with serverless or need guidance on best practices? Do you want someone to review your architecture and help you avoid costly mistakes down the line? Whatever the case, I'm here to help.
---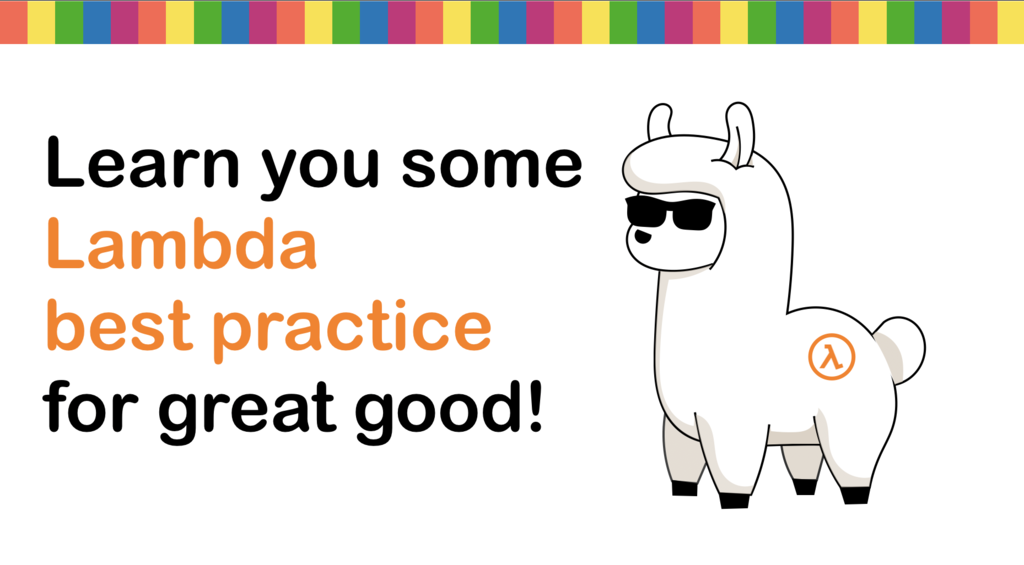 Check out my new course, Learn you some Lambda best practice for great good! In this course, you will learn best practices for working with AWS Lambda in terms of performance, cost, security, scalability, resilience and observability. Enrol now and enjoy a special preorder price of £9.99 (~$13).
---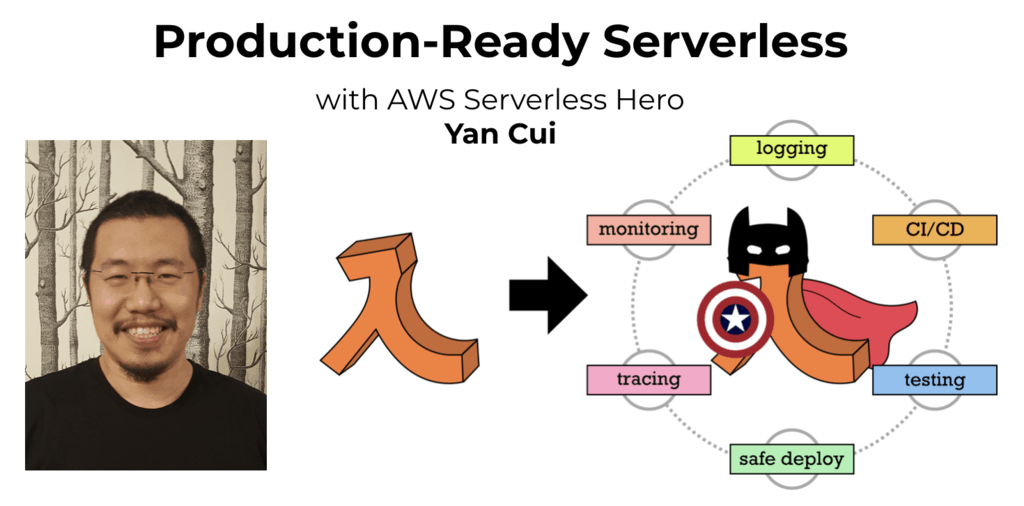 Are you working with Serverless and looking for expert training to level-up your skills? Or are you looking for a solid foundation to start from? Look no further, register for my Production-Ready Serverless workshop to learn how to build production-grade Serverless applications!
---
Further reading
Here is a complete list of all my posts on serverless and AWS Lambda. In the meantime, here are a few of my most popular blog posts.