Most C# developers will know what "public", "private", "protected" and "internal" access modifiers mean and would have had to use them in their code, but rarely do we come across the "protected internal" access modifier.
Now, protected means the type or member can be accessed by derived classes, NOT restricted to the same assembly, whereas internal means the type or member can be accessed by code ONLY in the same assembly. It's easy (and common) to think of the access modifiers in a linear sense where private is the most restrictive, and protected, internal and ultimately public becomes less and less restrictive: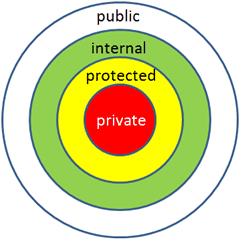 This is certainly the case within the SAME assembly, but when you have multiple assemblies this no longer holds true as types might be derived outside of the assembly it's declared in: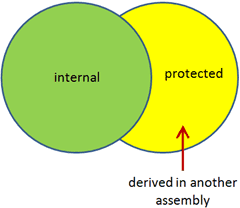 And that is what protected internal gives you – accessibility from any derived classes anywhere, as well as any class from within the same assembly.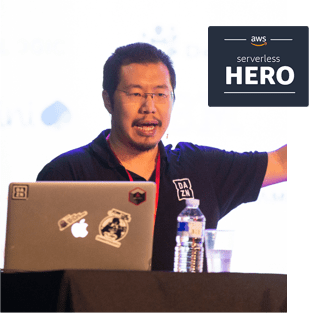 Yan Cui
I'm an AWS Serverless Hero and the author of Production-Ready Serverless. I have run production workload at scale in AWS for nearly 10 years and I have been an architect or principal engineer with a variety of industries ranging from banking, e-commerce, sports streaming to mobile gaming. I currently work as an independent consultant focused on AWS and serverless.
You can contact me via Email, Twitter and LinkedIn.
---
Further reading
Here is a complete list of all my posts on serverless and AWS Lambda. In the meantime, here are a few of my most popular blog posts.