One of a new wave of buzzwords that have been made popular by the emerging breed of Ruby/Scala developers, low ceremony is usually used to describe web frameworks – if a framework is "low ceremony" then the amount of setup/configuration it requires is minimal and the central idea is that it will stay out of your work and lets you focus on your code.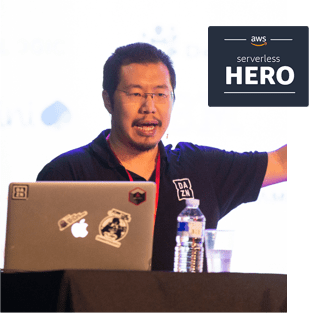 Yan Cui
I'm an AWS Serverless Hero and the author of Production-Ready Serverless. I have run production workload at scale in AWS for nearly 10 years and I have been an architect or principal engineer with a variety of industries ranging from banking, e-commerce, sports streaming to mobile gaming. I currently work as an independent consultant focused on AWS and serverless.
You can contact me via Email, Twitter and LinkedIn.
---
Further reading
Here is a complete list of all my posts on serverless and AWS Lambda. In the meantime, here are a few of my most popular blog posts.