Our brand new slots 'Monop­oly House Par­ty' is now live on Lucky Gem Casi­no! Great work by every­one involved at GameSys, the art­work is quite stun­ning and it's quite eas­i­ly the best look­ing slots game I've seen.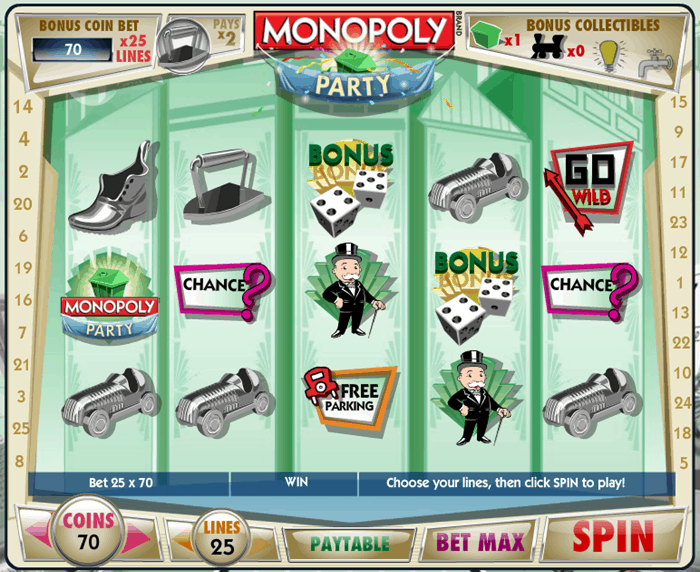 You can col­lect hous­es, rail­roads, elec­tric and water works dur­ing the main game and use them in the bonus game: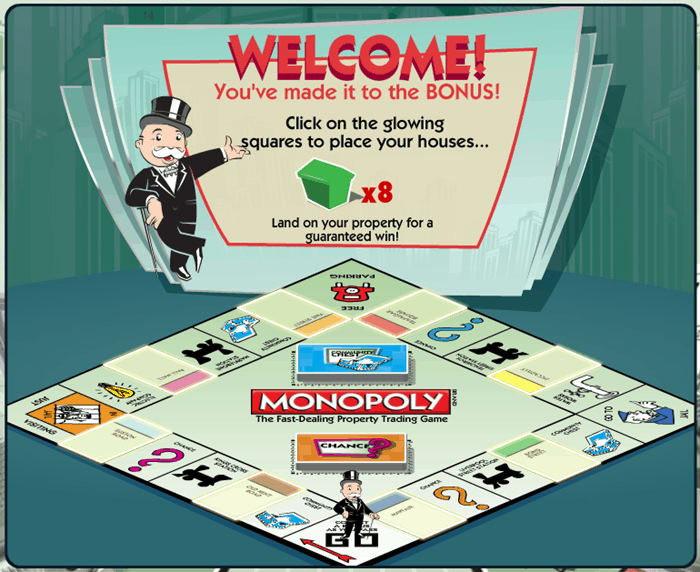 In the bonus game you get a mul­ti­pli­er for land­ing on squares with your houses/railroad/electric company/water works, an you can col­lect bonus­es for pass­ing 'GO' as well as open­ing Com­mu­ni­ty Chest cards.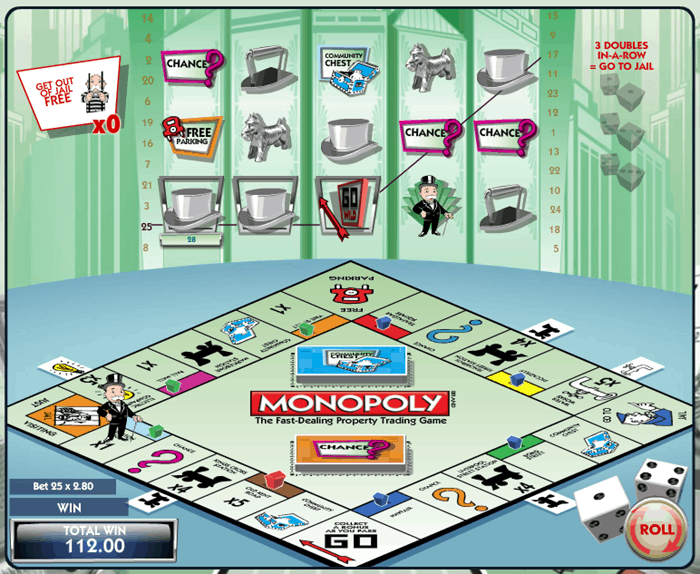 All run­ning against our shiny new F# back­end too!