Our brand new slots 'Monopoly House Party' is now live on Lucky Gem Casino! Great work by everyone involved at GameSys, the artwork is quite stunning and it's quite easily the best looking slots game I've seen.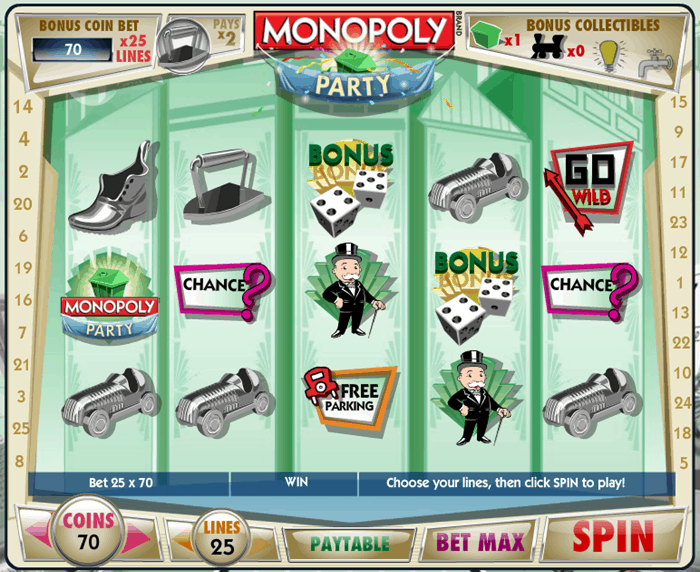 You can collect houses, railroads, electric and water works during the main game and use them in the bonus game: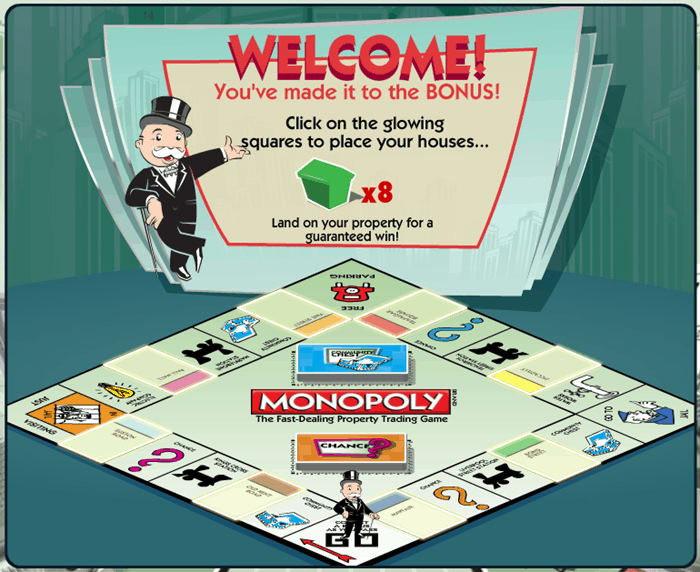 In the bonus game you get a multiplier for landing on squares with your houses/railroad/electric company/water works, an you can collect bonuses for passing 'GO' as well as opening Community Chest cards.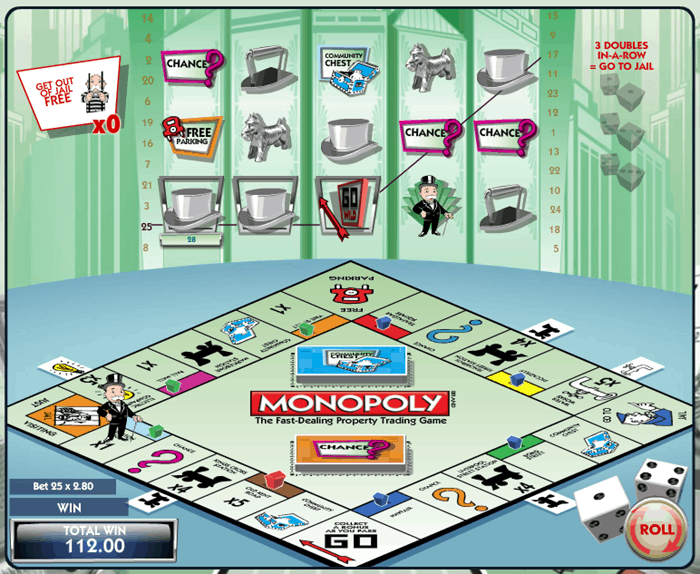 All running against our shiny new F# backend too!