Our brand new slots 'Monopoly House Party' is now live on Lucky Gem Casino! Great work by everyone involved at GameSys, the artwork is quite stunning and it's quite easily the best looking slots game I've seen.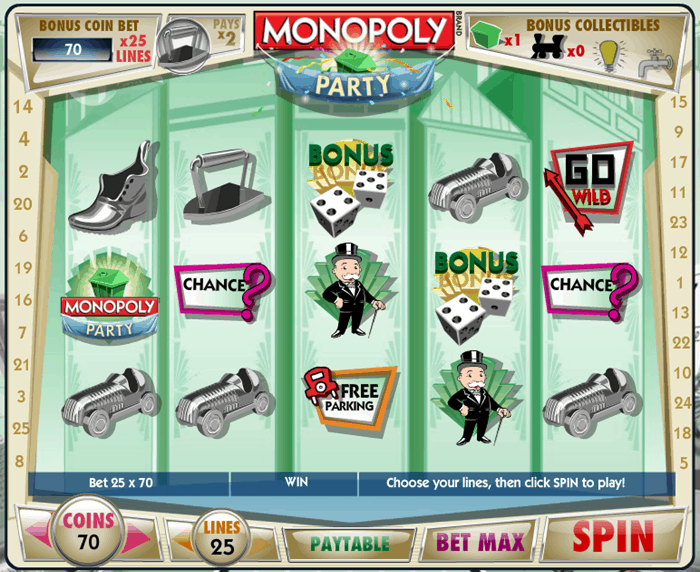 You can collect houses, railroads, electric and water works during the main game and use them in the bonus game: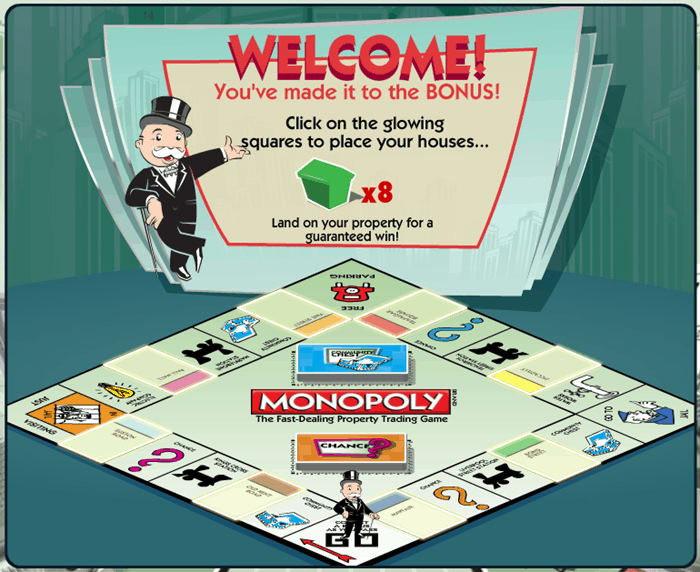 In the bonus game you get a multiplier for landing on squares with your houses/railroad/electric company/water works, an you can collect bonuses for passing 'GO' as well as opening Community Chest cards.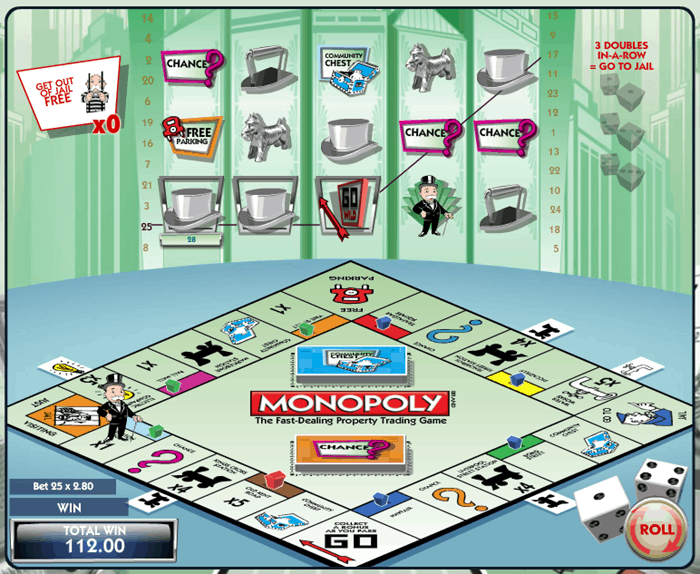 All running against our shiny new F# backend too!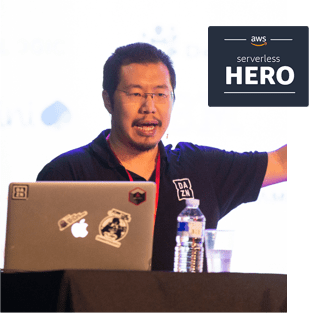 Yan Cui
I'm an AWS Serverless Hero and the author of Production-Ready Serverless. I have run production workload at scale in AWS for nearly 10 years and I have been an architect or principal engineer with a variety of industries ranging from banking, e-commerce, sports streaming to mobile gaming. I currently work as an independent consultant focused on AWS and serverless.
You can contact me via Email, Twitter and LinkedIn.
---
Further reading
Here is a complete list of all my posts on serverless and AWS Lambda. In the meantime, here are a few of my most popular blog posts.