Anoth­er week and we've release yet anoth­er new slot on our F# slots engine onto Jack­potJoy Slots! This time around it's in antic­i­pa­tion to the upcom­ing inde­pen­dence day!
Sor­ry, no aliens in this slot

but we do have some…
Red Hot Rockets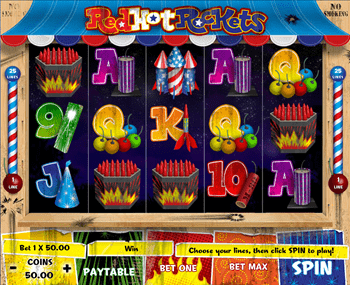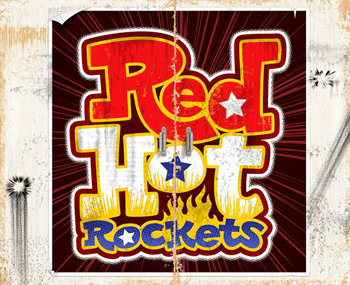 Red Hot Rock­ets is a 25-line slot, themed around inde­pen­dence day, and as part of the cel­e­bra­tion we're also run­ning a spe­cial com­mu­ni­ty-dri­ven pro­mo­tion. Every spin in Jack­potJoy Slots is count­ed towards each of 7 com­mu­ni­ty tar­gets, when a tar­get is reached a new pro­mo­tion (dou­ble coins, dou­ble gifts, etc.) will be made avail­able to every play­er in the game!
After 18 hours or so, there are already over 134 mil­lion spins!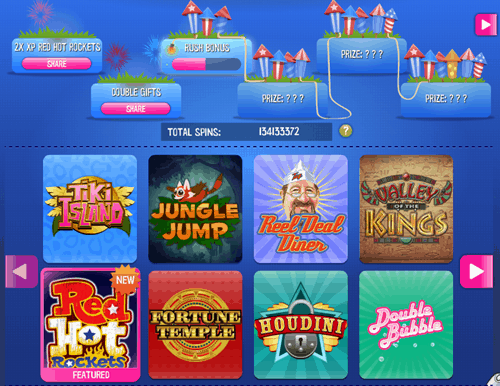 Red Hot Rock­ets has two bonus game fea­tures, a pick bonus and a free spins fea­ture. The pick bonus is trig­gered when the play­er lands 3 or more Bonus sym­bols any­where on the reels and fire­works will fol­low!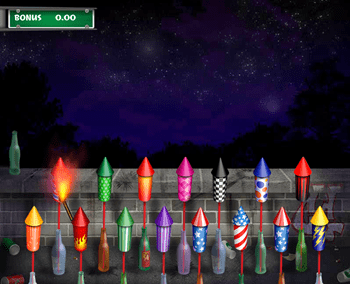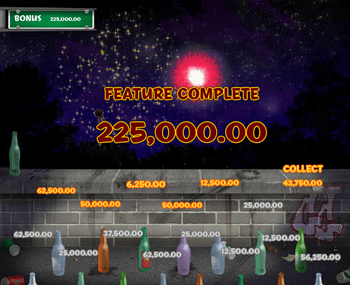 When the free spins mode is trig­gered the play­er is giv­en three choic­es with vary­ing num­ber of free spins and mul­ti­pli­er val­ue. The mul­ti­pli­er for the free spins mode is apply to any wins the play­er gets in the free spins fea­ture, includ­ing pick bonus­es!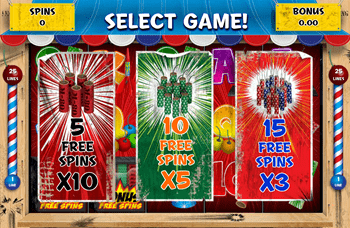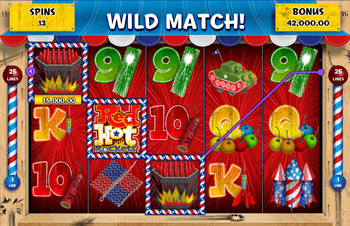 Did I men­tion the sound effects in Red Hot Rock­ets is real­ly cool? Don't believe me? Well, do check it out for your­self then!