Hello,
Recording of my programming languages talk at The Lead Developer conference this year is available now.
It was a well run, and intimate conference despite nearly 500 attendees this year. It's quite different from many conferences I have attended the last few years as it focuses on soft skills and leadership rather than specific technologies or languages.
There was a strong lineup of speakers and you can find recordings of the other talks at the conference here.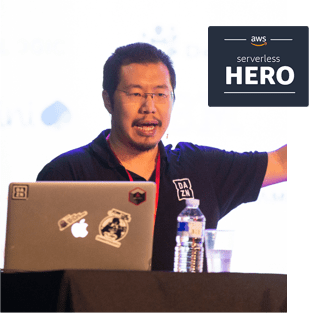 Yan Cui
I'm an AWS Serverless Hero and the author of Production-Ready Serverless. I have run production workload at scale in AWS for nearly 10 years and I have been an architect or principal engineer with a variety of industries ranging from banking, e-commerce, sports streaming to mobile gaming. I currently work as an independent consultant focused on AWS and serverless.
You can contact me via Email, Twitter and LinkedIn.
---
Further reading
Here is a complete list of all my posts on serverless and AWS Lambda. In the meantime, here are a few of my most popular blog posts.