ps. look out for all my other solutions for Advent of Code challenges here.
Day 25
See details of the challenge here.
Today's input looks like this:
cpy a d
cpy 7 c
cpy 362 b
inc d
dec b
jnz b -2

…
At last, we're at the end of this year's Advent of Code challenges, and today's challenge is another twist of the assembunny code we've seen a few times this year, most recently on Day 23.
Ad before, let's define the instruction set as a union type and make short work of the parsing the input file.
One notable difference to today's challenge though is that we're no longer interested in the value of the registers but the output from executing the program.
So instead of returning the registers we'll use a sequence comprehension to return the output values as an infinite, and lazy sequence instead.
(ps. I initially wrote the execute function with a nested recursive function, but on second thought the problem feels more concisely expressed as a while loop so I rewrote it as such)
To wrap up today's challenge (part 2 just requires you to click a link to wrap up your AOC journey for another year) we need to find the first value of n that will yield pairs of [ 0, 1 ] indefinitely. Of course you can't be sure that the pattern repeats indefinitely without deeper understanding of the pattern of change in the register values (perhaps it'd be a better approach rather than the trial-and-error route I have gone with). I have gone with 1000 values all following that pattern = repeating indefinitely, but turns out the answer is the same even when you use Seq.take 10.
So there it is folks, another year and another set of wonderfully enjoyable challenges. With you all a happy new year and see you soon!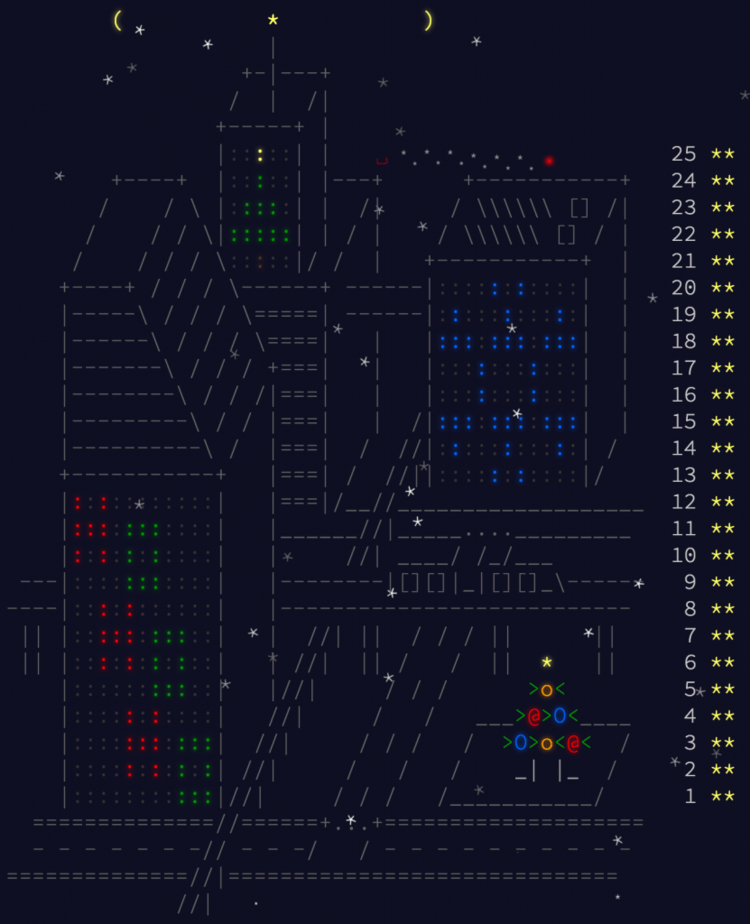 Links
Subscribe to my newsletter
---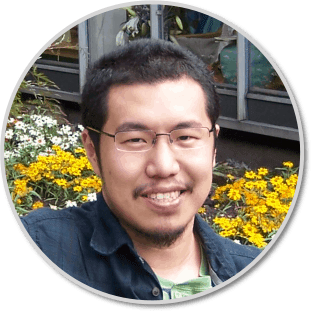 Hi, I'm Yan. I'm an AWS Serverless Hero and the author of Production-Ready Serverless.
I specialise in rapidly transitioning teams to serverless and building production-ready services on AWS.
Are you struggling with serverless or need guidance on best practices? Do you want someone to review your architecture and help you avoid costly mistakes down the line? Whatever the case, I'm here to help.
---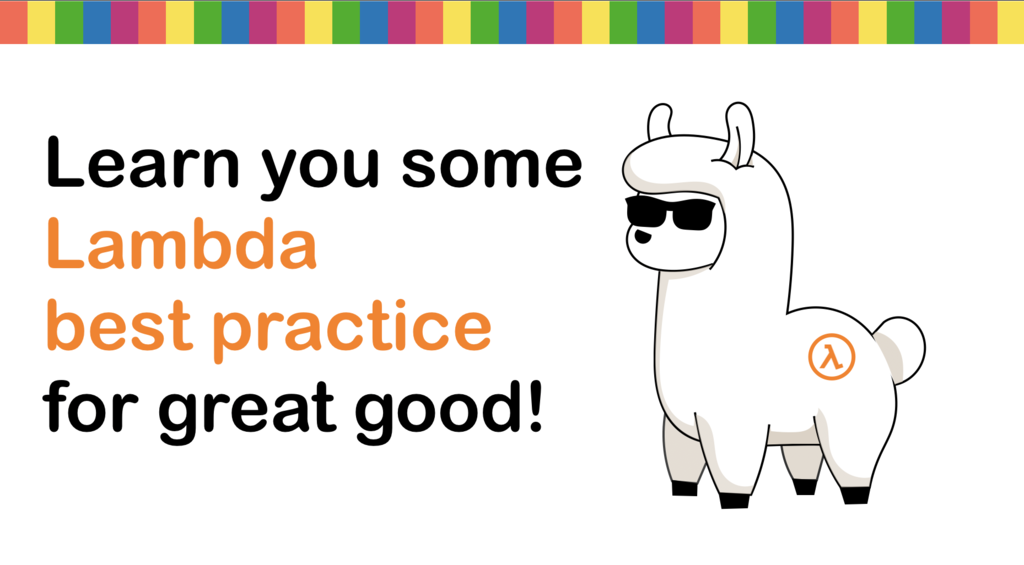 Check out my new course, Learn you some Lambda best practice for great good! In this course, you will learn best practices for working with AWS Lambda in terms of performance, cost, security, scalability, resilience and observability. Enrol now and enjoy a special preorder price of £9.99 (~$13).
---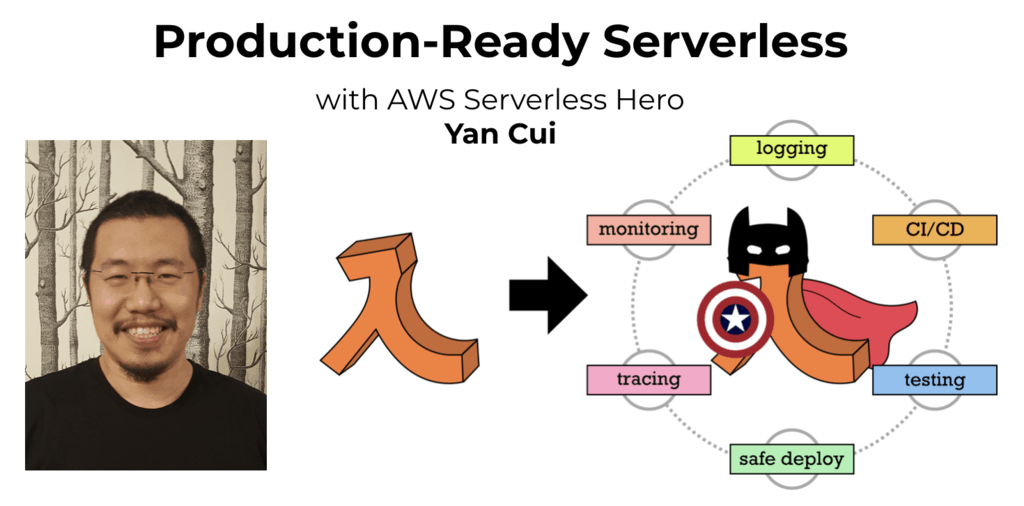 Are you working with Serverless and looking for expert training to level-up your skills? Or are you looking for a solid foundation to start from? Look no further, register for my Production-Ready Serverless workshop to learn how to build production-grade Serverless applications!
---
Further reading
Here is a complete list of all my posts on serverless and AWS Lambda. In the meantime, here are a few of my most popular blog posts.