Changes, Changes, Changes
On a per­son­al front, 2016 has been a year of great highs and lows.
I left JUST EAT in March, and start­ed work­ing at Yubl where I had the plea­sure of work­ing with an amaz­ing group of peo­ple and had lots of fun build­ing things with AWS Lamb­da and Node.js. We took an ail­ing archi­tec­ture that was hard to work with and dif­fi­cult to release (and required down­time to release to pro­duc­tion) and trans­formed it com­plete­ly in the space of a few months.
The num­ber of pro­duc­tion releas­es went up by more than ten-fold, fea­tures were some­times com­plet­ed and released into pro­duc­tion in a mat­ter of hours. The prod­uct was start­ing to do well and fea­tured by the App Store sev­er­al times and ranked as high as 4th in the social cat­e­go­ry.
Then every­thing came to a crush­ing and dis­ap­point­ing end as fund­ing issues and the real­i­ty of a start­up reared its ugly head.
What fol­lowed was sev­er­al weeks of job hunt­ing, dur­ing which I learnt a lot:
Lon­don has a vibrant tech scene and there are lots of inter­est­ing com­pa­nies doing amaz­ing things
most com­pa­nies are still weary of the new server­less par­a­digm, many are "inter­est­ed" but few are tak­ing the plunge
DevOps is super hyped up (and in my opin­ion, com­plete­ly mis­un­der­stood by most)
many com­pa­nies are buy­ing tick­ets to the Con­tainer­iza­tion Train, even though the cheap­er, faster and more reli­able Server­less Express is right next to it
the mon­ey avail­able in the con­tract mar­ket is ridicu­lous
there's a wave of rel­a­tive­ly new con­sul­tan­cy firms (Equal­Ex­perts, Con­ti­no, 101Ways, etc.) that are fol­low­ing the foot­steps of Thought­Works and doing good things in the Enter­prise Con­sul­tan­cy space
After much soul search­ing, I decid­ed to fol­low my heart and go back to the games indus­try. As of tomor­row, I'll be start­ing at Space Ape Games stu­dio in Hol­born and work­ing with a Scala-based stack.

Learning and Sharing
I spoke at 19 con­fer­ences and user groups, deliv­er­ing talks on a diverse range of top­ics : F#, Server­less, Neo4j, Elm and APL. I have learnt a lot along the way, and vis­it­ed Dubai and Syd­ney for the first time and they were both mem­o­rable expe­ri­ences.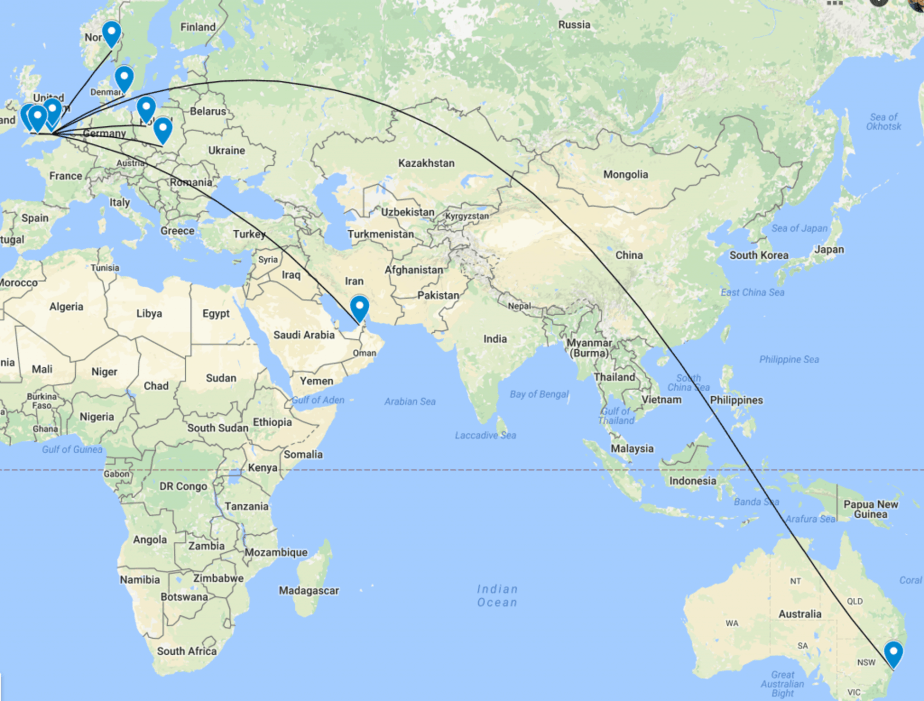 I pre­pared and deliv­ered some new talks this year:
I took part in and com­plet­ed all 25 Advent of Code chal­lenges in F#.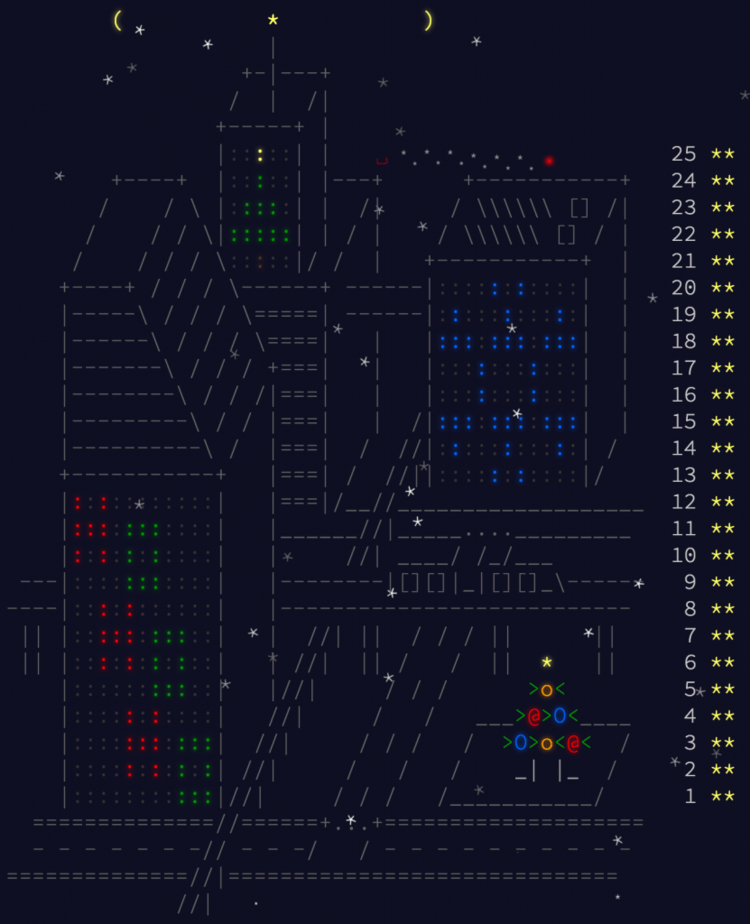 Top Posts
See you in 2017
That's it folks, hap­py new year! Wish you all a very pro­duc­tive 2017