One interesting problem I read about as I prepare for various technical interviews is the so called Anagram Substring Search problem where it can be boiled down to the question "find all permutations of s within b".
Naturally, after all my endeavours with Project Euler and Advent of Code, I cast my mind to how I'd solve this in F#, and it turned out easier than I imagined 

The trick is that if you sort the characters in both strings alphabetically then you can leverage F#'s structural comparison for arrays to check if the two strings are anagrams. Essentially, you only need to answer the question "do the same characters exist in both strings?", and sorting both strings the same way lets you achieve that really easily.
Try it Yourself
Links
Subscribe to my newsletter
---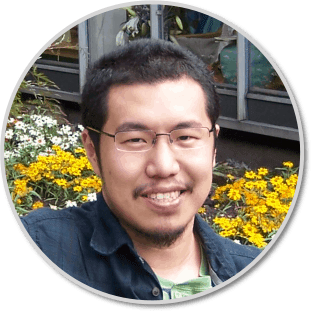 Hi, I'm Yan. I'm an AWS Serverless Hero and the author of Production-Ready Serverless.
I specialise in rapidly transitioning teams to serverless and building production-ready services on AWS.
Are you struggling with serverless or need guidance on best practices? Do you want someone to review your architecture and help you avoid costly mistakes down the line? Whatever the case, I'm here to help.
---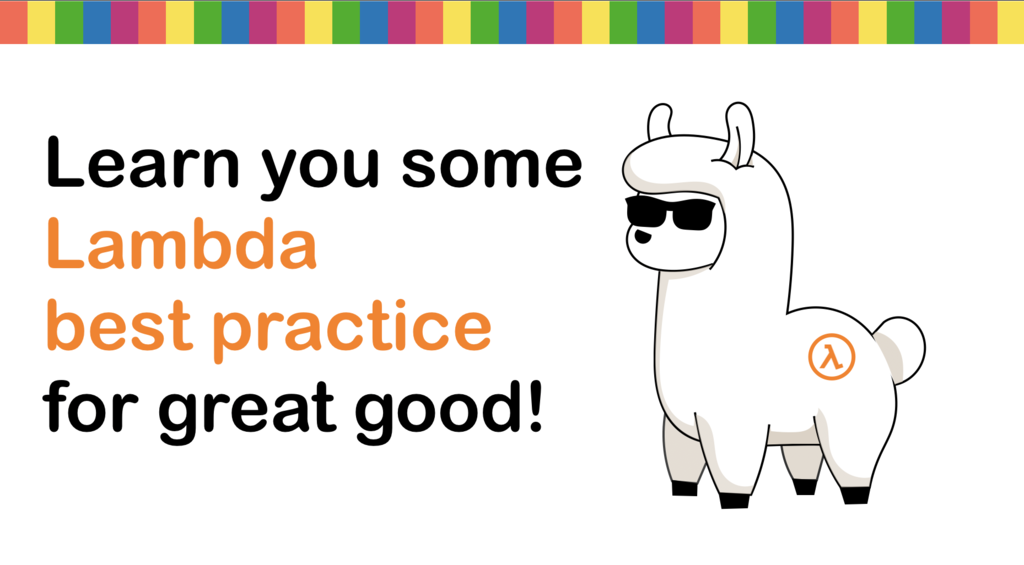 Check out my new course, Learn you some Lambda best practice for great good! In this course, you will learn best practices for working with AWS Lambda in terms of performance, cost, security, scalability, resilience and observability. Enrol now and enjoy a special preorder price of £9.99 (~$13).
---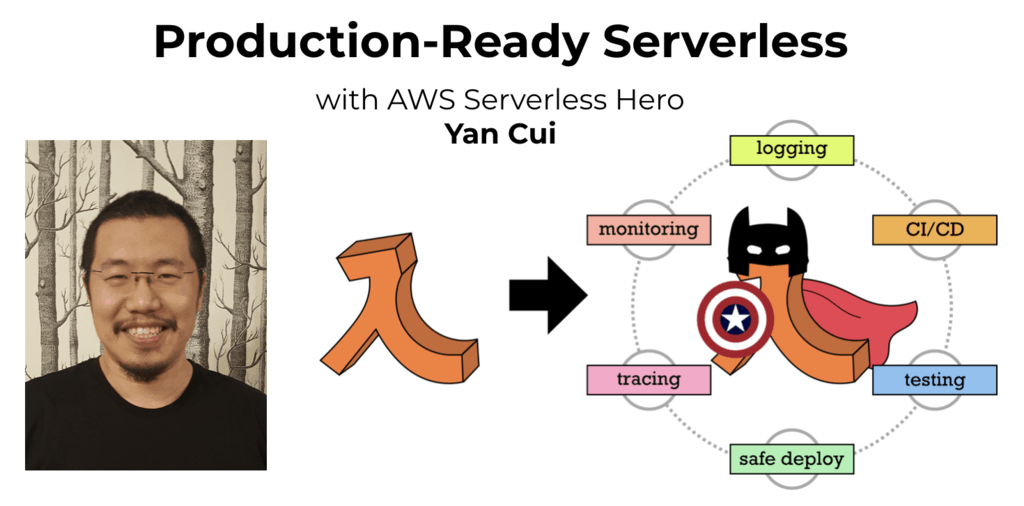 Are you working with Serverless and looking for expert training to level-up your skills? Or are you looking for a solid foundation to start from? Look no further, register for my Production-Ready Serverless workshop to learn how to build production-grade Serverless applications!
---
Further reading
Here is a complete list of all my posts on serverless and AWS Lambda. In the meantime, here are a few of my most popular blog posts.