Hi, wel­come to anoth­er week­ly update!
Welcome Epsagon as our sponsor for June!
I love writ­ing and shar­ing every­thing I learn, but for a very long time I had to fund that habit using ads that get in the way of your view­ing expe­ri­ence. Which is why I'm real­ly grate­ful to my spon­sors like Epsagon for help­ing me remove all the ads from this blog. Here's a few words about Epsagon, one of the more inter­est­ing star­tups work­ing in the server­less space today.
Epsagon helps com­pa­nies and devel­op­ers uti­lize server­less tech­nolo­gies with­out los­ing con­trol of their appli­ca­tions. They pro­vide end to end vis­i­bil­i­ty and visu­al­iza­tion of the server­less archi­tec­ture.
Epsagon also enables fast trou­bleshoot­ing, sig­nif­i­cant­ly reduc­ing sys­tem down­time. Devel­op­ers have reduced their trou­bleshoot­ing time by over 80% using their tech­nol­o­gy. Using dis­trib­uted trac­ing and AI tech­nolo­gies, they ana­lyze the application's per­for­mance and bot­tle­necks, improv­ing the end-user expe­ri­ence while keep­ing costs in mind.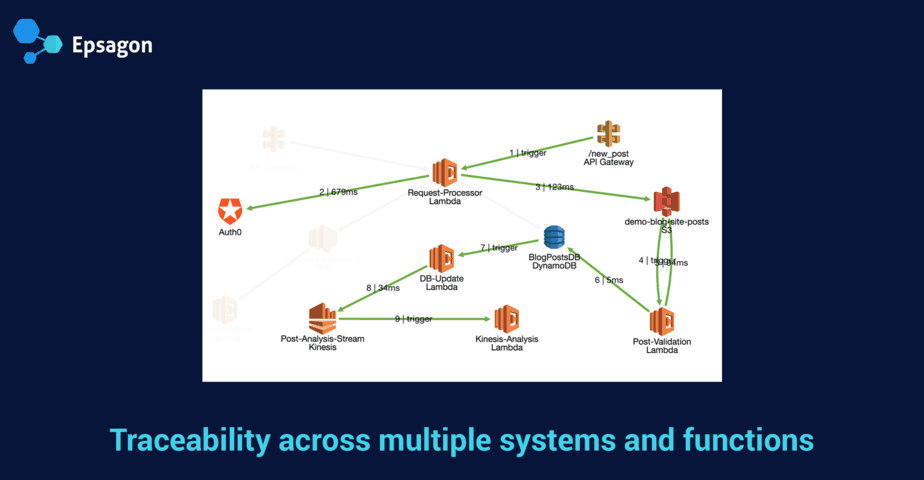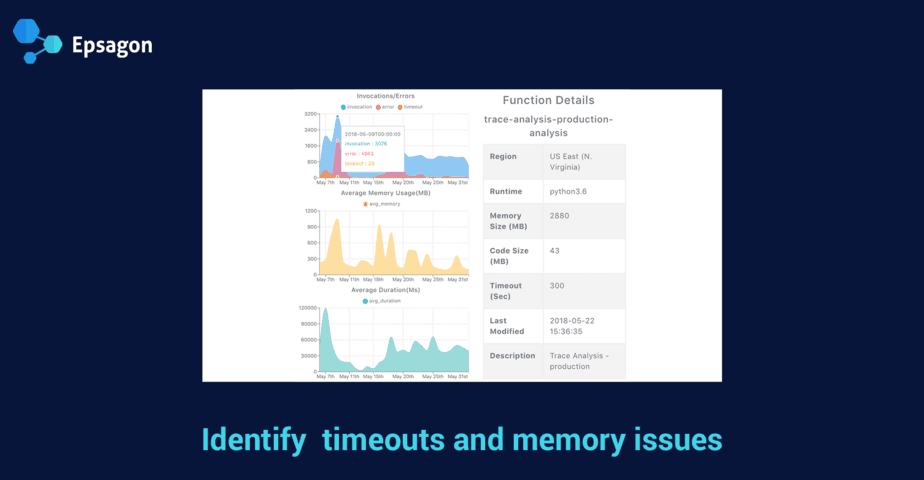 We're try­ing some­thing new with the course. Based on your feed­backs, we're going to release videos more fre­quent­ly. Instead of releas­ing videos one unit at a time, we will now release them as soon as they're ready and tech-proofed!
We released a new video this week, which lays out the plan for how we're going to imple­ment cor­re­la­tion IDs. Anoth­er 3 videos are in the pipeline and will hope­ful­ly be avail­able by next week. These 3 videos will cov­er:
how to store and auto-cap­ture incom­ing cor­re­la­tion IDs using a mid­dy mid­dle­ware
how to auto-include any cap­tured cor­re­la­tion IDs in HTTP requests
I'm work­ing on the fol­low up videos to imple­ment the auto-cap­ture and for­ward­ing of cor­re­la­tion IDs for Kine­sis and SNS. They should be ready the week after next.
If all these con­tent sounds good to you, why not buy the course today and get updates as and when they're ready. Don't for­get you can also get 40% off the face price with the code ytcui.
Monitorama PDX
I was over in Port­land for Mon­i­tora­ma PDX this week, and I thor­ough­ly enjoyed myself. It was my first time in Port­land and I loved it. It's a beau­ti­ful city, the food was good and I absolute­ly loved walk­ing around in Wash­ing­ton park!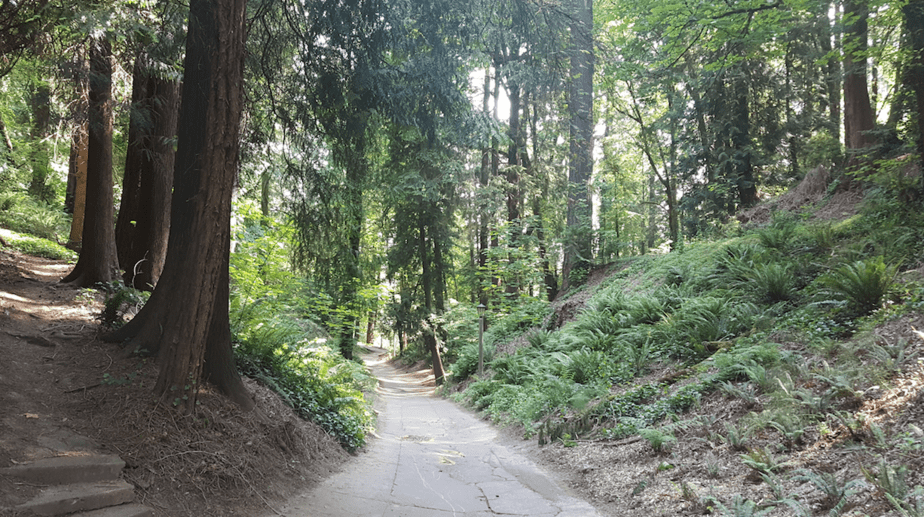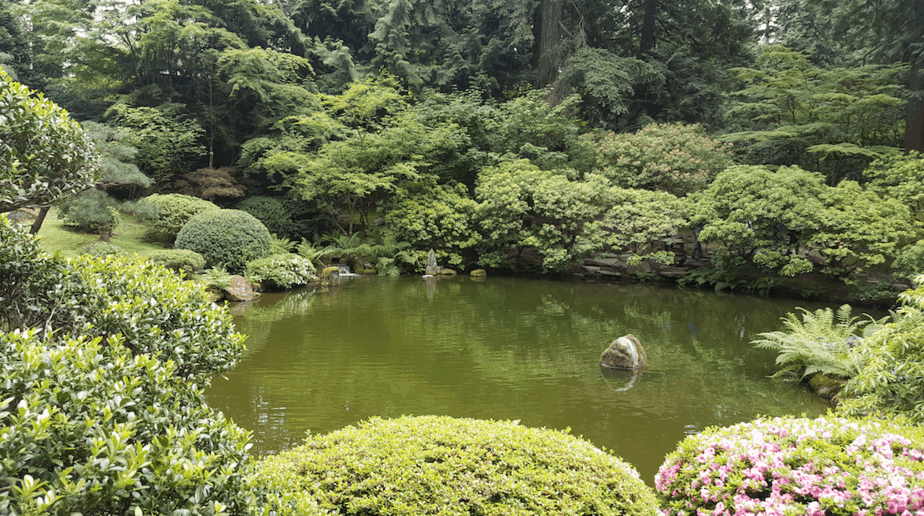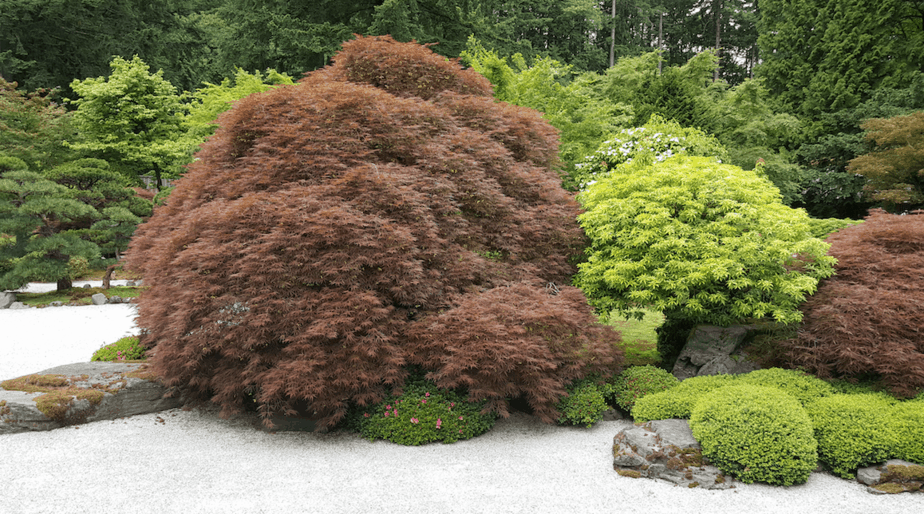 There were some amaz­ing talks at Mon­i­tora­ma, I espe­cial­ly enjoyed Logan McDon­ald's talk (on day 1) on how to opti­mize for learn­ing from inci­dents.
I present my talk on "the present and future of Server­less observ­abil­i­ty" on day 3, the record­ing and slides for the talk are avail­able below. And I'd like to take this oppor­tu­ni­ty to thank every­one for your kind words after the talk :-) It's nice to hear that I have struck the right chord with so many smart peo­ple who are active­ly work­ing in this area!
You can find the live streams for day 1, day 2 and day 3 on youtube, and I also wrote a quick sum­ma­ry of my day 1 high­lights too. If you missed this year's event, don't wor­ry, Mon­i­tora­ma is com­ing to Ams­ter­dam in Sep­tem­ber, and their CFP is still open!
New posts
How to migrate exist­ing Microser­vices to Server­less. I pub­lished the last part of my 3-part series on how to migrate to server­less. This arti­cle focus­es on the spe­cif­ic chal­lenges you are like­ly to face as you migrate exist­ing microser­vices to Lamb­da. I chose to focus on observ­abil­i­ty and secu­ri­ty, as you need to rethink many of the exist­ing prac­tices and tools that you have been used to in the VM and con­tain­ers world. The server­less par­a­digm presents many new pos­si­bil­i­ties as well as new con­straints that you need to con­sid­er.

High­lights of Mon­i­tora­ma PDX day 1. As men­tioned above, this is my sum­ma­ry of the best talks (for me) on day 1 of Mon­i­tora­ma.
So that's it for anoth­er week­ly update, wish you guys all a fan­tas­tic week­end!