Presently sponsored by Serverless Guru:
Your guide to cloud excellence, helping you every step of your serverless journey, including team training, pattern development, mass service migrations, architecting, and developing new solutions.
Speak to a Guru today
.
Hi, welcome to another weekly update!
Welcome Epsagon as our sponsor for June!
I love writing and sharing everything I learn, but for a very long time I had to fund that habit using ads that get in the way of your viewing experience. Which is why I'm really grateful to my sponsors like Epsagon for helping me remove all the ads from this blog. Here's a few words about Epsagon, one of the more interesting startups working in the serverless space today.
Epsagon helps companies and developers utilize serverless technologies without losing control of their applications. They provide end to end visibility and visualization of the serverless architecture.
Epsagon also enables fast troubleshooting, significantly reducing system downtime. Developers have reduced their troubleshooting time by over 80% using their technology. Using distributed tracing and AI technologies, they analyze the application's performance and bottlenecks, improving the end-user experience while keeping costs in mind.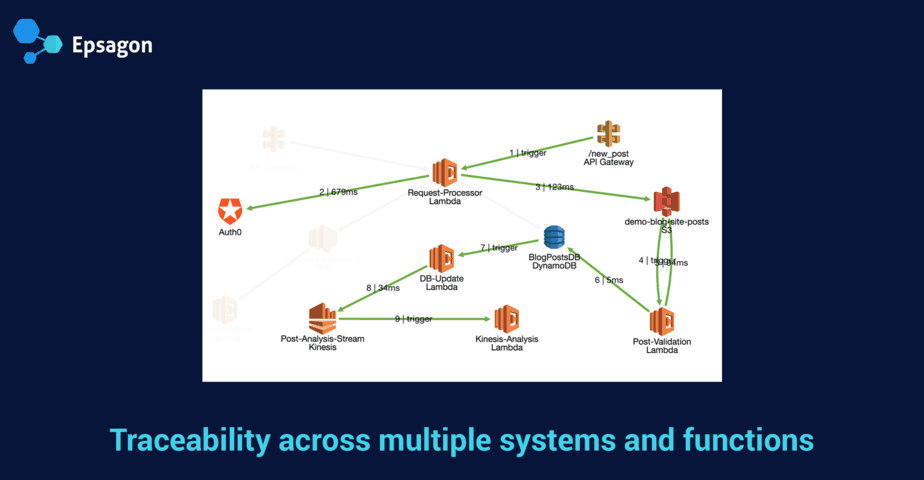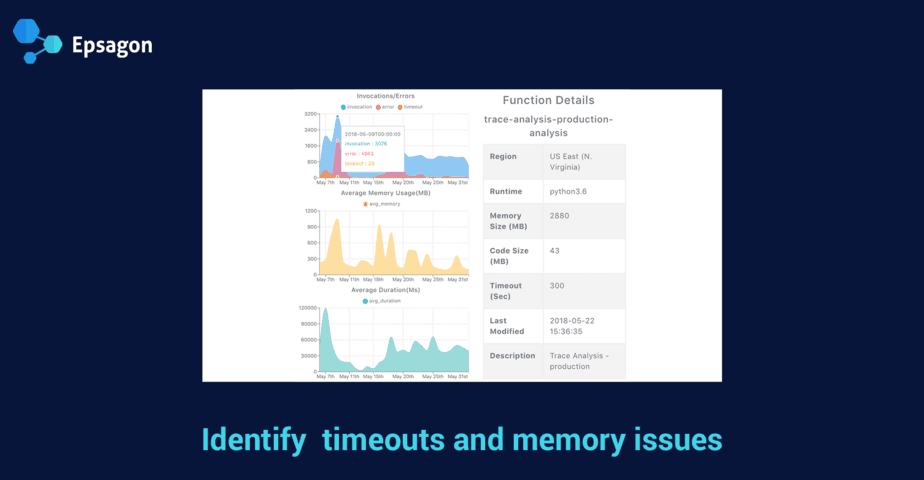 We're trying something new with the course. Based on your feedbacks, we're going to release videos more frequently. Instead of releasing videos one unit at a time, we will now release them as soon as they're ready and tech-proofed!
We released a new video this week, which lays out the plan for how we're going to implement correlation IDs. Another 3 videos are in the pipeline and will hopefully be available by next week. These 3 videos will cover:
how to store and auto-capture incoming correlation IDs using a middy middleware
how to auto-include any captured correlation IDs in HTTP requests
I'm working on the follow up videos to implement the auto-capture and forwarding of correlation IDs for Kinesis and SNS. They should be ready the week after next.
If all these content sounds good to you, why not buy the course today and get updates as and when they're ready. Don't forget you can also get 40% off the face price with the code ytcui.
Monitorama PDX
I was over in Portland for Monitorama PDX this week, and I thoroughly enjoyed myself. It was my first time in Portland and I loved it. It's a beautiful city, the food was good and I absolutely loved walking around in Washington park!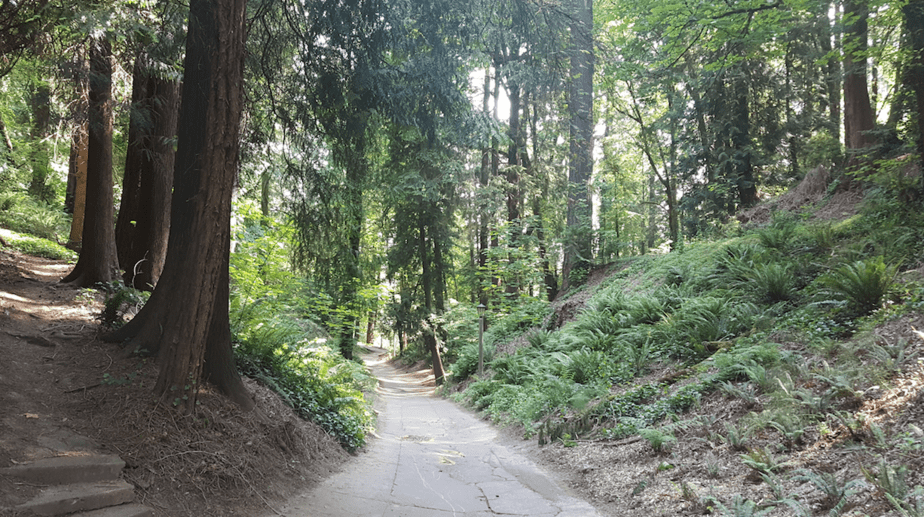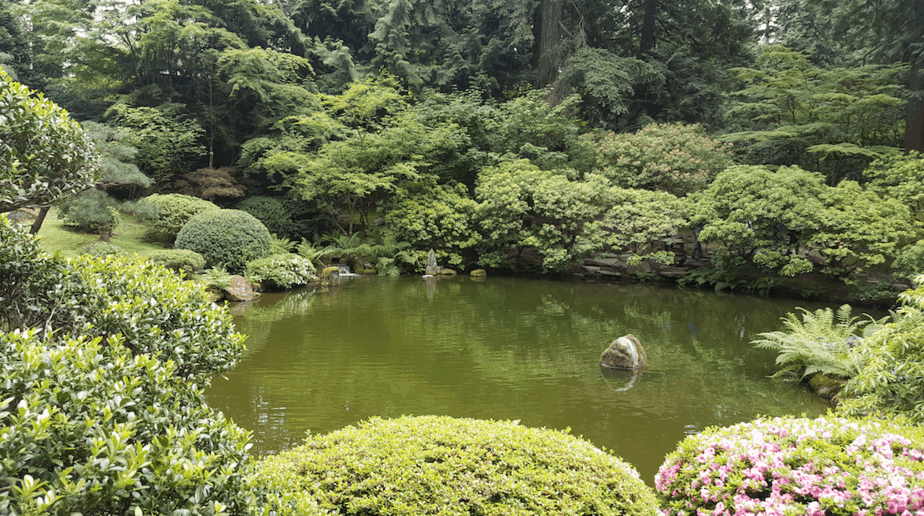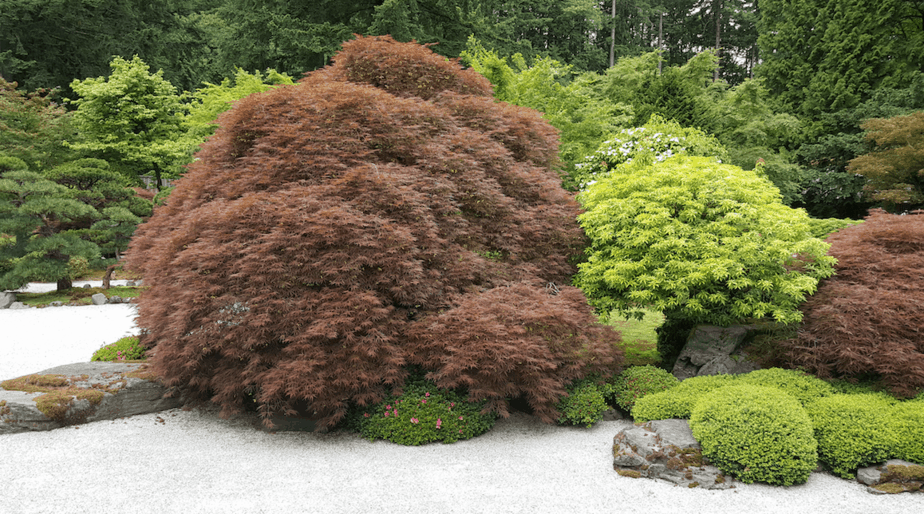 There were some amazing talks at Monitorama, I especially enjoyed Logan McDonald's talk (on day 1) on how to optimize for learning from incidents.
I present my talk on "the present and future of Serverless observability" on day 3, the recording and slides for the talk are available below. And I'd like to take this opportunity to thank everyone for your kind words after the talk :-) It's nice to hear that I have struck the right chord with so many smart people who are actively working in this area!
You can find the live streams for day 1, day 2 and day 3 on youtube, and I also wrote a quick summary of my day 1 highlights too. If you missed this year's event, don't worry, Monitorama is coming to Amsterdam in September, and their CFP is still open!
New posts
How to migrate existing Microservices to Serverless. I published the last part of my 3-part series on how to migrate to serverless. This article focuses on the specific challenges you are likely to face as you migrate existing microservices to Lambda. I chose to focus on observability and security, as you need to rethink many of the existing practices and tools that you have been used to in the VM and containers world. The serverless paradigm presents many new possibilities as well as new constraints that you need to consider.

Highlights of Monitorama PDX day 1. As mentioned above, this is my summary of the best talks (for me) on day 1 of Monitorama.
So that's it for another weekly update, wish you guys all a fantastic weekend!