Hi, welcome to another weekly update!
We have released 4 new videos on my video course Production-Ready Serverless!
Remember, whilst the course is still in the MEAP, you can get 40% off the face price using the code ytcui.
I have also turned this course into a classroom setting, so if you're interested in having me run this as a workshop in your company, then drop me a line via the Contact page.
A few words from my friends at Build Circle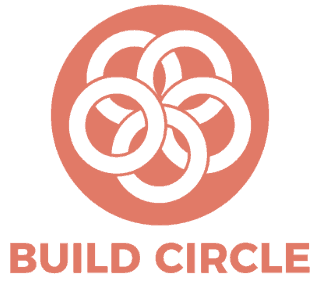 Build Circle are a software consultancy founded with a difference. Built upon a Software engineer culture that promotes engineering innovation and technical passion. We help companies achieve technical excellence from the bottom up, providing top quality software engineers backed by an unrivalled support network of engineering professionals. We excel at overcoming the technical issues faced by so many teams when working towards digital transformation. Our engineers can then help you implement agile methodologies without technical constraints being an issue.
New Posts
Serverless vs Containers. I wrote a guest post for Logz.io on the debate of serverless vs containers. I looked at the state of each and current adoption trends, and dived into the usual arguments of:
control vs responsibility
maturity of the ecosystem
vendor lock-in
And I gave my honest assessment of where I think the future is, and how I see the 2 paradigms developing.

AWS Announcements
AppSync now supports Aurora database as well as DynamoDB.
Good Reads
Another insightful Twitter thread from the one and only Simon Wardley.
A quick reminder by Rachel Dines on how S3 costs work.
A good Twitter thread from Alex DeBrie about Serverless framework plugins and when best to use them.
Jerry Hargrove (aka awsgeek) posted his notes on EKS!