Hi, wel­come to anoth­er week­ly update!
We have released 4 new videos on my video course Pro­duc­tion-Ready Server­less!
Remem­ber, whilst the course is still in the MEAP, you can get 40% off the face price using the code ytcui.
I have also turned this course into a class­room set­ting, so if you're inter­est­ed in hav­ing me run this as a work­shop in your com­pa­ny, then drop me a line via the Con­tact page.
A few words from my friends at Build Circle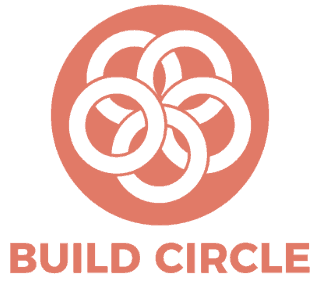 Build Cir­cle are a soft­ware con­sul­tan­cy found­ed with a dif­fer­ence. Built upon a Soft­ware engi­neer cul­ture that pro­motes engi­neer­ing inno­va­tion and tech­ni­cal pas­sion. We help com­pa­nies achieve tech­ni­cal excel­lence from the bot­tom up, pro­vid­ing top qual­i­ty soft­ware engi­neers backed by an unri­valled sup­port net­work of engi­neer­ing pro­fes­sion­als. We excel at over­com­ing the tech­ni­cal issues faced by so many teams when work­ing towards dig­i­tal trans­for­ma­tion. Our engi­neers can then help you imple­ment agile method­olo­gies with­out tech­ni­cal con­straints being an issue.
New Posts
Server­less vs Con­tain­ers. I wrote a guest post for Logz.io on the debate of server­less vs con­tain­ers. I looked at the state of each and cur­rent adop­tion trends, and dived into the usu­al argu­ments of:
con­trol vs respon­si­bil­i­ty
matu­ri­ty of the ecosys­tem
ven­dor lock-in
And I gave my hon­est assess­ment of where I think the future is, and how I see the 2 par­a­digms devel­op­ing.

AWS Announcements
App­Sync now sup­ports Auro­ra data­base as well as DynamoDB.
Good Reads
Anoth­er insight­ful Twit­ter thread from the one and only Simon Ward­ley.
A quick reminder by Rachel Dines on how S3 costs work.
A good Twit­ter thread from Alex DeBrie about Server­less frame­work plu­g­ins and when best to use them.
Jer­ry Har­grove (aka awsgeek) post­ed his notes on EKS!