You can become a serverless blackbelt. Enrol to my 4-week online workshop Production-Ready Serverless and gain hands-on experience building something from scratch using serverless technologies. At the end of the workshop, you should have a broader view of the challenges you will face as your serverless architecture matures and expands. You should also have a firm grasp on when serverless is a good fit for your system as well as common pitfalls you need to avoid. Sign up now and get 15% discount with the code yanprs15!
I recently watched an excellent talk by Matt Lavin on optimization tips for Lambda and saw a slide on making DynamoDB use HTTP keep-alive. It reminded me of a conversation I had with Sebastian Cohnen, so I set out to test the effect this simple optimization has.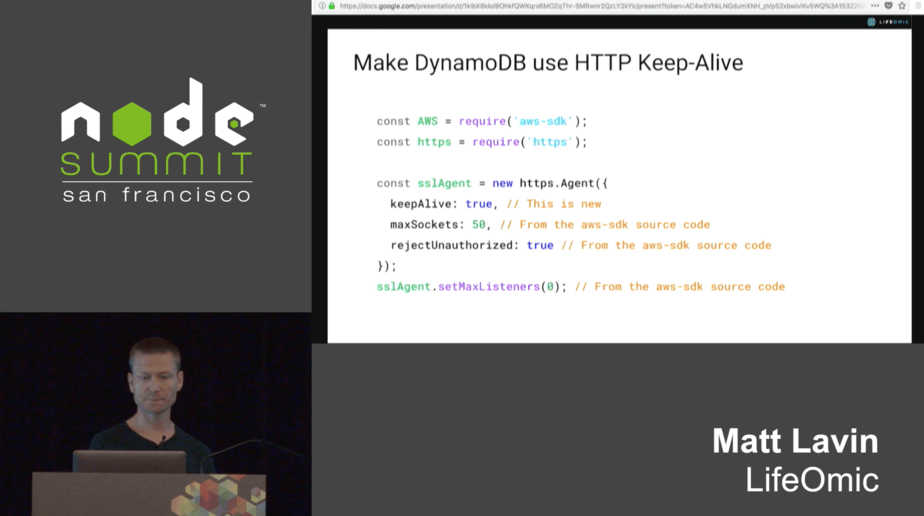 What is it all about?
As it turns out, Node.js's default HTTP agent doesn't use keep-alive and therefore every request would incur the cost of setting up a new TCP connection. This is clearly inefficient, as you need to perform a three-way handshake to establish a TCP connection. For operations that are short-lived (such as DynamoDB operations, which typically complete within a single digit ms) the latency overhead of establishing the TCP connection might be greater than the operation itself.
With the Node.js AWS SDK, you can override the HTTP agent to use for ALL clients with just a few lines of code. You can also override the settings for individual clients too.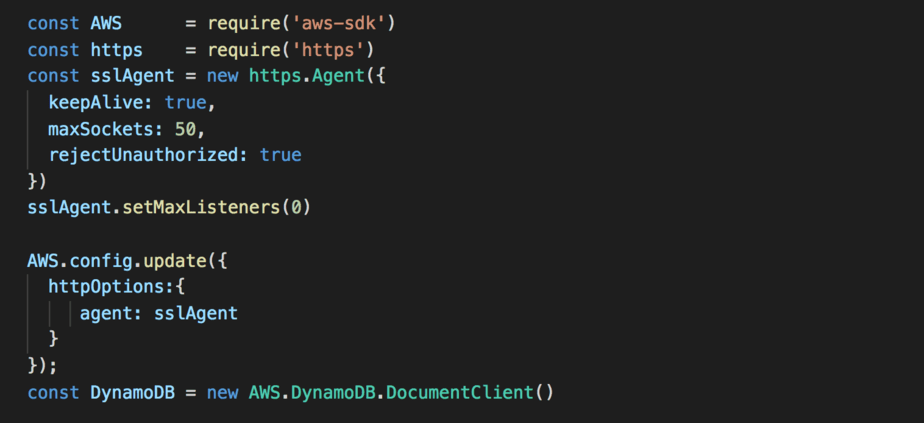 UPDATE 22/09/2019: big thanks to Joe Bowbeer for mentioning this in the comments. Since AWS SDK v2.463.0 you no longer need these couple of lines of code change any more. Instead, set the environment variable AWS_NODEJS_CONNECTION_REUSE_ENABLED to 1 to make the SDK reuse connections by default.
The tests
To test the effect of enabling HTTP keep-alive, I setup a simple Lambda function behind API Gateway. Essentially this function puts an item into a DynamoDB Table, and that's it.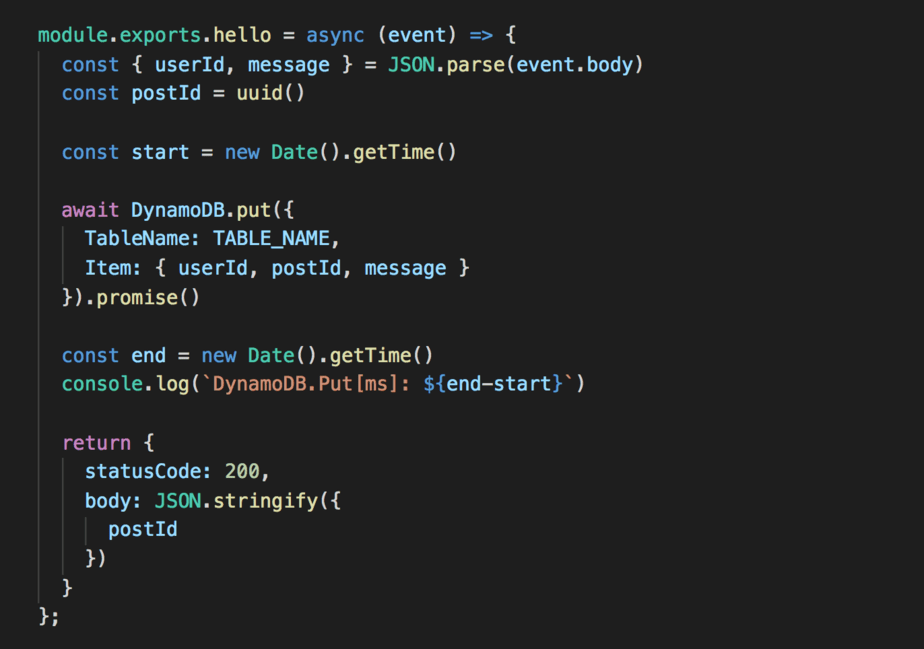 For this experiment, I wanted to see how well the HTTP keep-alive fared across multiple invocations and how much of a difference do we see with this simple change.
The results
Without HTTP keep-alive, the DynamoDB operation averaged around 33ms.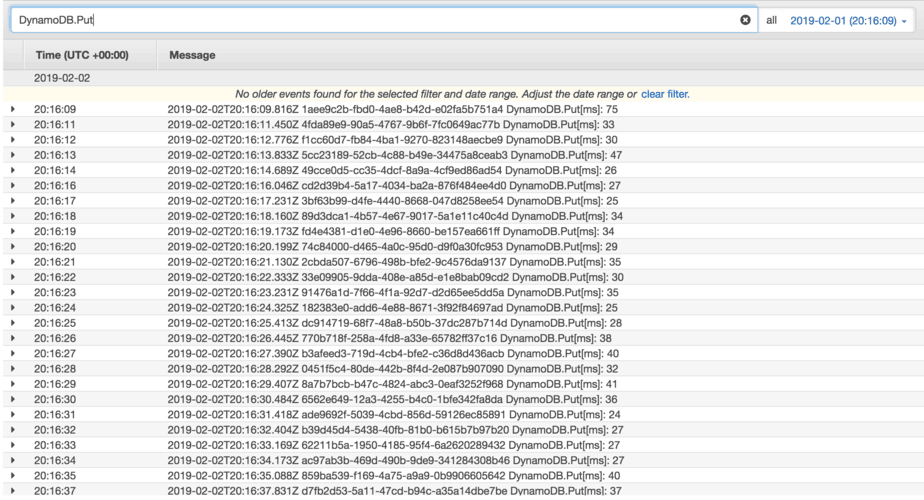 With HTTP keep-alive, that average drops to around 10ms.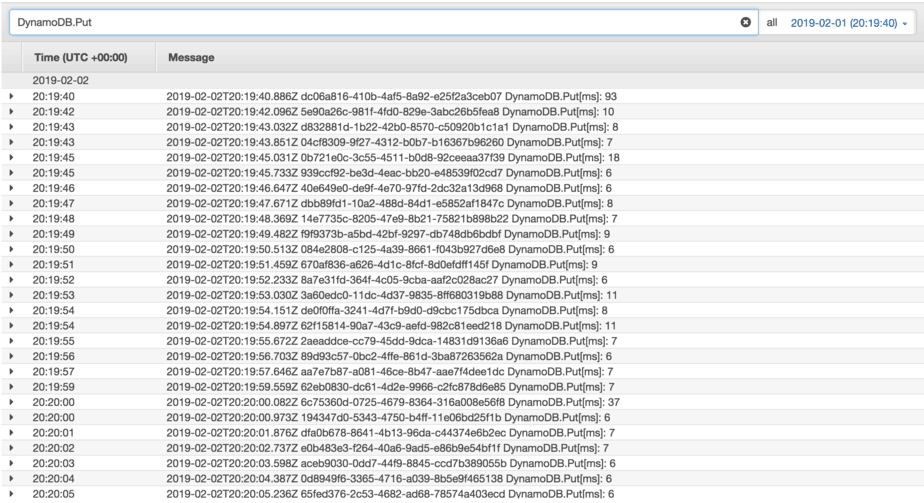 As we suspected, the overhead (33ms-10ms = 23ms) was greater than the cost of the operation itself. The experiment shows that the connection is reused across multiple invocations just fine. With a very simple change, we were able to improve execution time by ~20ms, or to put it more impressively, reduce response time by 70%. That's good return on investment in my book, but the difference is still not noticeable to the human eye.
But what if we scale this to 10 sequential DynamoDB operations in a single function?
With HTTP keep-alive, the function's execution time averages around 60ms.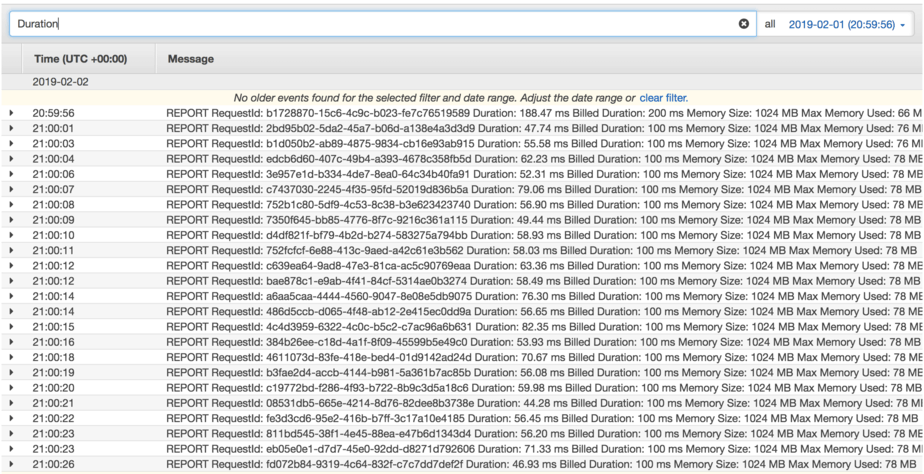 Without HTTP keep-alive, the average execution time rises to 180ms.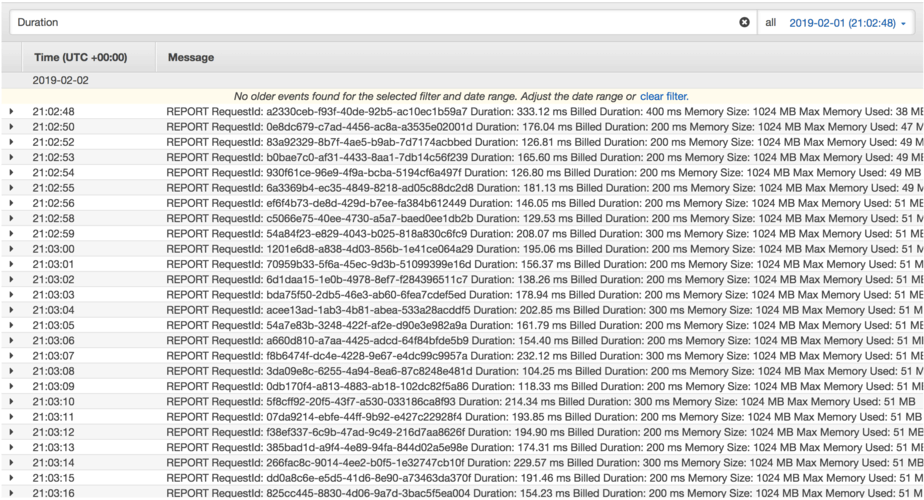 As I curl the endpoint, the difference of 120ms is definitely noticeable. This difference can start to impact user experience, and as Amazon found 10 years ago, adding 100ms of latency can reduce sales by as much as 1%.
Subscribe to my newsletter
---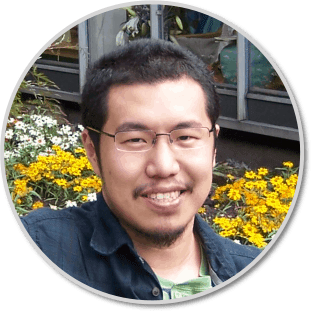 Hi, I'm Yan. I'm an AWS Serverless Hero and I help companies go faster for less by adopting serverless technologies successfully.
Are you struggling with serverless or need guidance on best practices? Do you want someone to review your architecture and help you avoid costly mistakes down the line? Whatever the case, I'm here to help.
---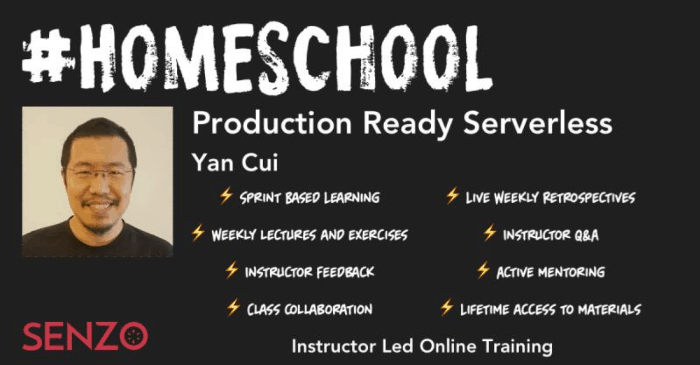 Skill up your serverless game with this hands-on workshop.
My 4-week Production-Ready Serverless online workshop is back!
This course takes you through building a production-ready serverless web application from testing, deployment, security, all the way through to observability. The motivation for this course is to give you hands-on experience building something with serverless technologies while giving you a broader view of the challenges you will face as the architecture matures and expands.
We will start at the basics and give you a firm introduction to Lambda and all the relevant concepts and service features (including the latest announcements in 2020). And then gradually ramping up and cover a wide array of topics such as API security, testing strategies, CI/CD, secret management, and operational best practices for monitoring and troubleshooting.
If you enrol now you can also get 15% OFF with the promo code "yanprs15".
---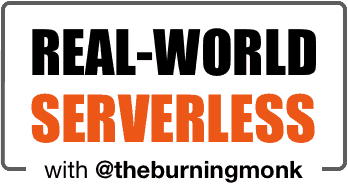 Check out my new podcast Real-World Serverless where I talk with engineers who are building amazing things with serverless technologies and discuss the real-world use cases and challenges they face. If you're interested in what people are actually doing with serverless and what it's really like to be working with serverless day-to-day, then this is the podcast for you.
---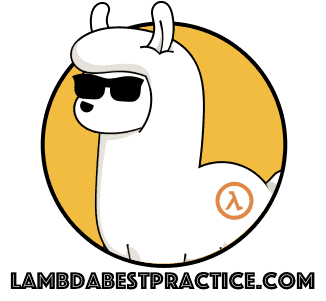 Check out my new course, Learn you some Lambda best practice for great good! In this course, you will learn best practices for working with AWS Lambda in terms of performance, cost, security, scalability, resilience and observability. We will also cover latest features from re:Invent 2019 such as Provisioned Concurrency and Lambda Destinations. Enrol now and start learning!
---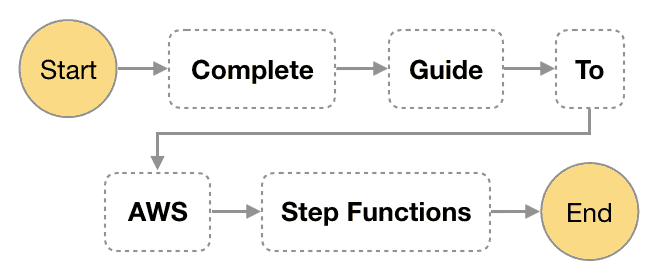 Check out my video course, Complete Guide to AWS Step Functions. In this course, we'll cover everything you need to know to use AWS Step Functions service effectively. There is something for everyone from beginners to more advanced users looking for design patterns and best practices. Enrol now and start learning!
---
Further reading
Here is a complete list of all my posts on serverless and AWS Lambda. In the meantime, here are a few of my most popular blog posts.