JSON (JavaScript Object Notation) is a data transfer format widely adopted on the web because it's lightweight compared to XML. I touched on the topic of JSON in an earlier post when I posted some extension methods for compressing/decompressing string.
If you are unfamiliar with the JSON format or how it's supported in .Net then you should take a look at the MSDN articles in the references section to get you started.
With regards to DateTime values, they appear as JSON strings in the form of "\/Date(1276675934513+0100)\/" which is not easy to read when you're debugging. In order to convert this JSON string back to a humanly readable form you can use this LINQPad to parse it, just replace the JSON string at the top:

var json = "\"\\/Date(1276675934513+0100)\\/\"";
json.Dump();
var serializer = new DataContractJsonSerializer(typeof(DateTime));
var memString = new MemoryStream(Encoding.ASCII.GetBytes(json));
var d = (DateTime) serializer.ReadObject(memString);
d.Dump();

If you're not using LINQPad already then you should! Written by Joe Albahari (co-writer of the C# in a Nutshell books) it can be a huge time saver because you can use it as a code snippet editor in addition to being a Database query tool.
Reference:
An introduction to JSON in JavaScript and .Net
Stand-alone JSON serialization
Subscribe to my newsletter
---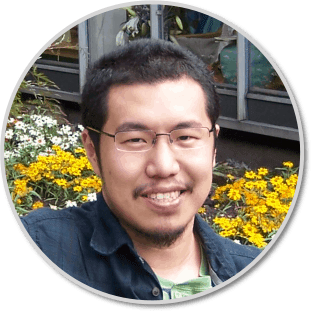 Hi, I'm Yan. I'm an AWS Serverless Hero and the author of Production-Ready Serverless.
I specialise in rapidly transitioning teams to serverless and building production-ready services on AWS.
Are you struggling with serverless or need guidance on best practices? Do you want someone to review your architecture and help you avoid costly mistakes down the line? Whatever the case, I'm here to help.
---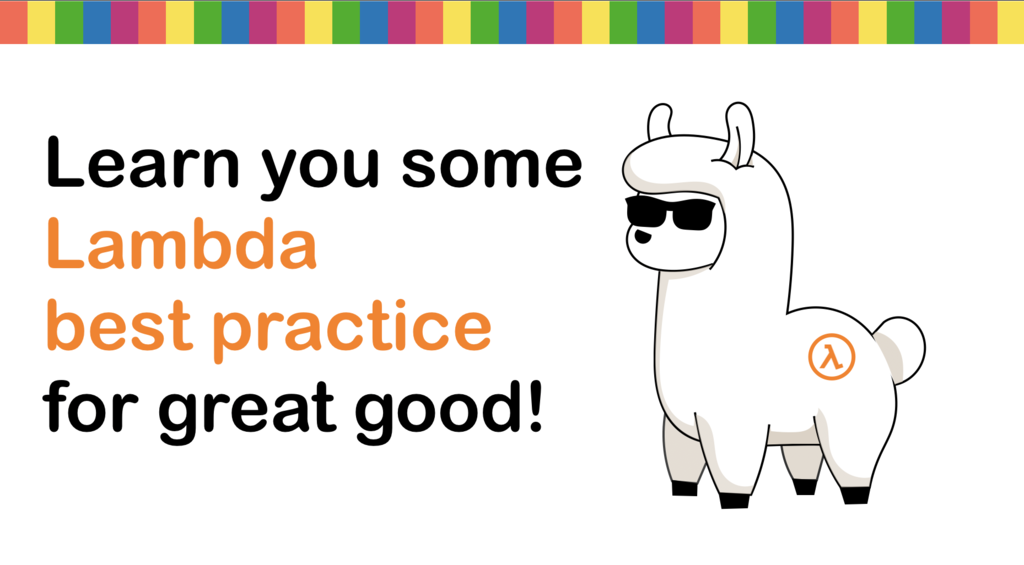 Check out my new course, Learn you some Lambda best practice for great good! In this course, you will learn best practices for working with AWS Lambda in terms of performance, cost, security, scalability, resilience and observability. Enrol now and enjoy a special preorder price of £9.99 (~$13).
---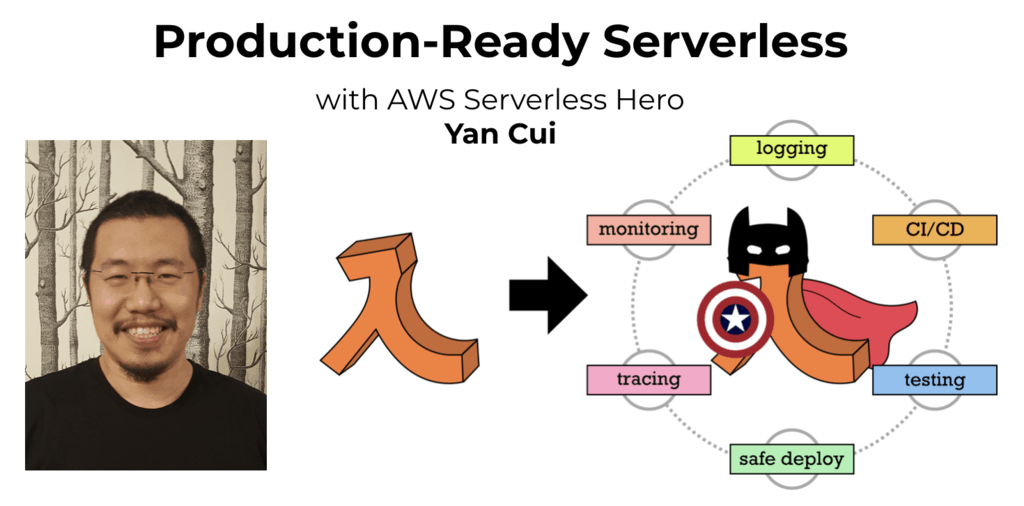 Are you working with Serverless and looking for expert training to level-up your skills? Or are you looking for a solid foundation to start from? Look no further, register for my Production-Ready Serverless workshop to learn how to build production-grade Serverless applications!
---
Further reading
Here is a complete list of all my posts on serverless and AWS Lambda. In the meantime, here are a few of my most popular blog posts.