Besides the much talked about video tag, HTML5 also introduced a couple of new input types, one of which is a rather interesting range input type which basically translates to a slider bar control:

The range input type is currently supported by the latest versions of Safari, Chrome and Opera while other browsers such as Firefox simply treat the field as a textbox.
There are four available attributes – min, max, step and value. min and max should be self explanatory, step determines the size of each increment/decrement and value is the current value of the slider and also determines the placement of the slider when the element is loaded (if not specified, the slider will appear at the centre of the control when it's first loaded):

<input type="range" min="0" max="200" step="5"></input>



<input type="range" min="0" max="200" value="0" step="5"></input>


I talked about the new border radius property being introduced in CSS3 in my previous blog post, and with a little JQuery I've put together a quick demo here of how a 400px by 400px square looks as the border radius changes.
If you look at the source of the page you will see that I added a changeBorder javascript function to handle the onchange event fired by the slider, which dynamically updates the HTML content of an internal CSS class called mySliderBarStyles using the current value of the slider control:

<input id="mySliderBar" type="range" min="0" max="200" value="0" step="5"
       onchange="changeBorder(this.value)"></input>
…
<script type="text/javascript">
    function changeBorder(newValue) {
        var newRadius = newValue + "px";
        // set the html content of the label showing the current radius value
        $("#rangeValue").html(newRadius);
        // set the style with the new radius value
        $("#mySliderBarStyles").html(
            "#myDiv { -webkit-border-radius: " + newRadius + "; }"
        );
    }
</script>
…
<style type="text/css" id="mySliderBarStyles"></style>

References:
Subscribe to my newsletter
---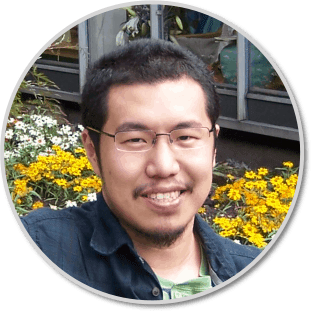 Hi, I'm Yan. I'm an AWS Serverless Hero and the author of Production-Ready Serverless.
I specialise in rapidly transitioning teams to serverless and building production-ready services on AWS.
Are you struggling with serverless or need guidance on best practices? Do you want someone to review your architecture and help you avoid costly mistakes down the line? Whatever the case, I'm here to help.
---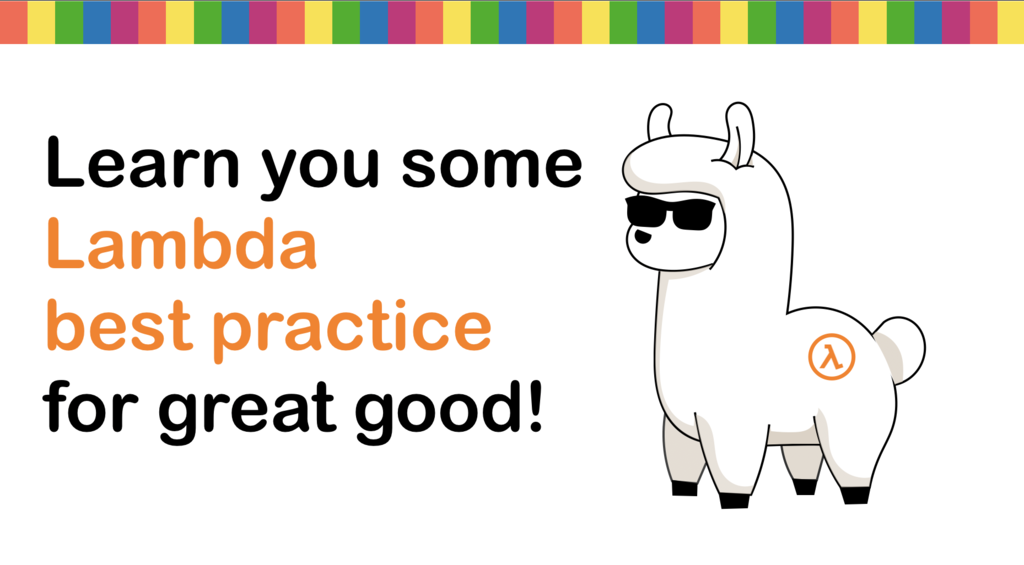 Check out my new course, Learn you some Lambda best practice for great good! In this course, you will learn best practices for working with AWS Lambda in terms of performance, cost, security, scalability, resilience and observability. Enrol now and enjoy a special preorder price of £9.99 (~$13).
---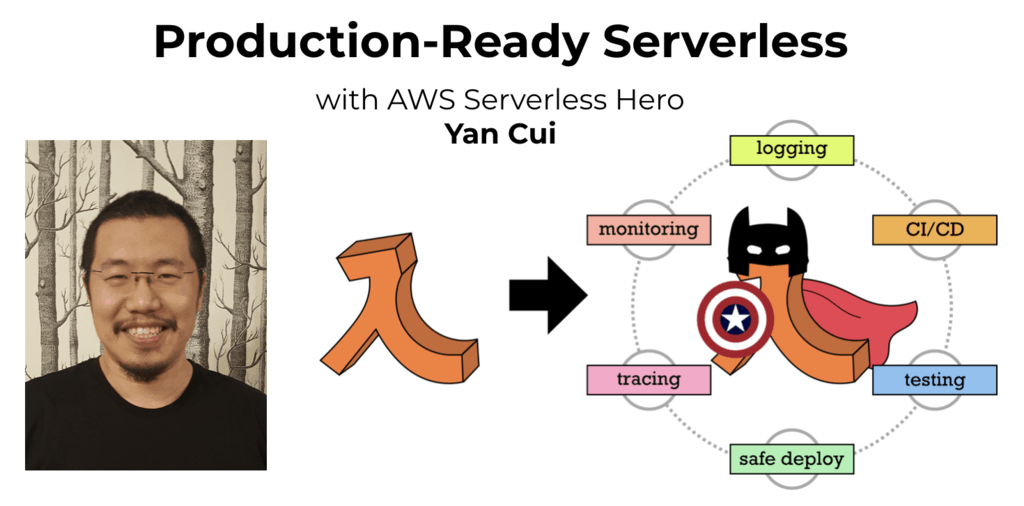 Are you working with Serverless and looking for expert training to level-up your skills? Or are you looking for a solid foundation to start from? Look no further, register for my Production-Ready Serverless workshop to learn how to build production-grade Serverless applications!
---
Further reading
Here is a complete list of all my posts on serverless and AWS Lambda. In the meantime, here are a few of my most popular blog posts.