By default, tuples, discriminated unions and records have what is known as structural equality – i.e. if two instances of these types have the same set of values then they are considered equal, just like value types – despite being reference types:
Tuples

Discriminated Unions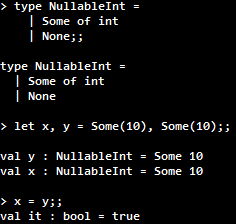 Records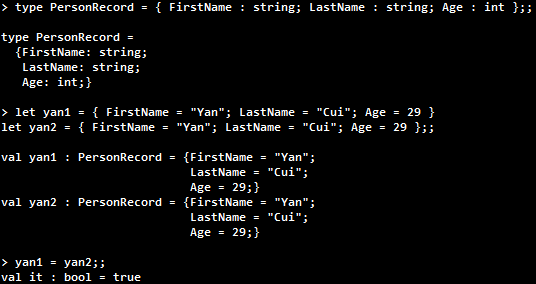 To facilitate this form of equality, the F# compiler automatically overrides Object.Equals and Object.GetHashCode methods for you. However, there may be times when you want to use referential equality with these types, in which case you just need to add the ReferenceEquality attribute to your type: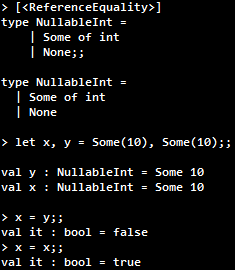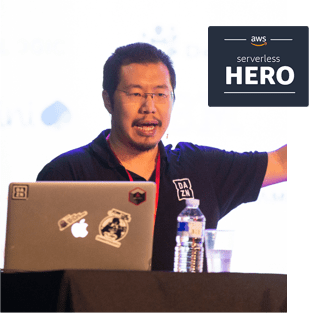 Yan Cui
I'm an AWS Serverless Hero and the author of Production-Ready Serverless. I have run production workload at scale in AWS for nearly 10 years and I have been an architect or principal engineer with a variety of industries ranging from banking, e-commerce, sports streaming to mobile gaming. I currently work as an independent consultant focused on AWS and serverless.
You can contact me via Email, Twitter and LinkedIn.
---
Further reading
Here is a complete list of all my posts on serverless and AWS Lambda. In the meantime, here are a few of my most popular blog posts.