In C#, you can use the object/collection initialization syntax like this: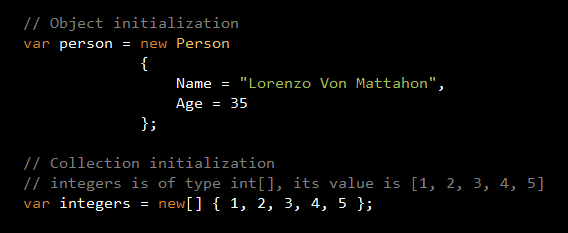 The F# equivalent of object initialization is done like this:

As for collection initialization, you have a far more diverse range of tools available to you, for example: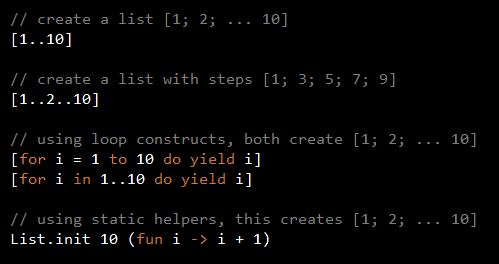 You can also create slices of an existing array:

You can even add your own multi-dimensional indexers to support similar behaviours in your type too!
Update 2012/01/11:
As Robert Pickering mentioned in the comments, slicing is not limited to arrays, it works with other collection types too (as long as a GetSlice extension method is defined on the type, for more information, see here). For instance, you can use slicing on a string like this:

With 2D arrays, you can also use a multi-dimensional slicer too: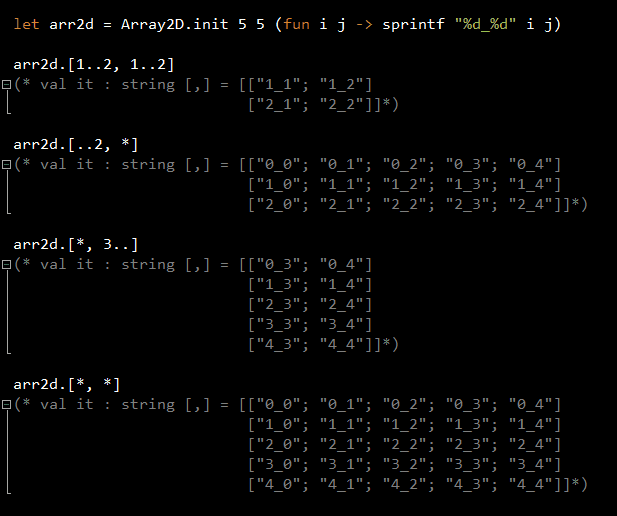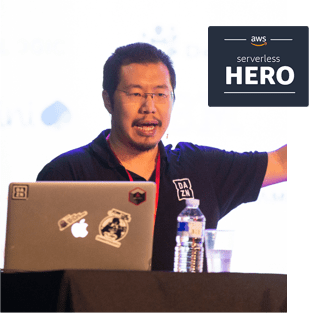 Yan Cui
I'm an AWS Serverless Hero and the author of Production-Ready Serverless. I have run production workload at scale in AWS for nearly 10 years and I have been an architect or principal engineer with a variety of industries ranging from banking, e-commerce, sports streaming to mobile gaming. I currently work as an independent consultant focused on AWS and serverless.
You can contact me via Email, Twitter and LinkedIn.
---
Further reading
Here is a complete list of all my posts on serverless and AWS Lambda. In the meantime, here are a few of my most popular blog posts.