Just a quick note to mention that I will be speaking to The Developers Group on the 14th Mar about NoSQL Databases and how to use them to solve common web use cases.
In this session I'll give an overview of the NoSQL movement and compare the different types of NoSQL databases and their relative trade-offs. There will be plenty of code demonstrations to show you how you might go about using NoSQL databases such as Redis and DynamoDB to solve everyday web problems such as figuring out who's online, etc.
Anyway, hope to see you there, do come and grab me to say hi.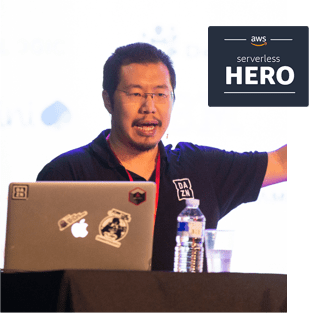 Yan Cui
I'm an AWS Serverless Hero and the author of Production-Ready Serverless. I have run production workload at scale in AWS for nearly 10 years and I have been an architect or principal engineer with a variety of industries ranging from banking, e-commerce, sports streaming to mobile gaming. I currently work as an independent consultant focused on AWS and serverless.
You can contact me via Email, Twitter and LinkedIn.
---
Further reading
Here is a complete list of all my posts on serverless and AWS Lambda. In the meantime, here are a few of my most popular blog posts.