For illustration purposes only, here's how you can implement the QuickSort algorithm in a few lines of code:

Note that I've not made the list generic to avoid complications and performance overheads associated with dealing with generics. Even then, my 5-line implementation pales in comparison with the built-in sort function:

This just goes to show how good the built-in functions are

!
In case you're wondering how a generic version of my QuickSort implementation would do in comparison, here's the results:


Generic equality or comparison is pretty slow, so where possible (not in this case unfortunately) you should mark functions that requires generic comparison 'inline' to boost performance.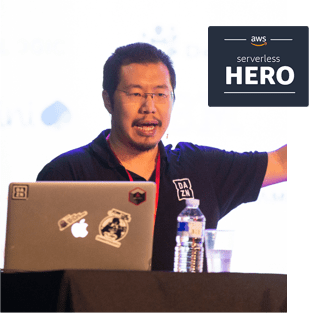 Yan Cui
I'm an AWS Serverless Hero and the author of Production-Ready Serverless. I have run production workload at scale in AWS for nearly 10 years and I have been an architect or principal engineer with a variety of industries ranging from banking, e-commerce, sports streaming to mobile gaming. I currently work as an independent consultant focused on AWS and serverless.
You can contact me via Email, Twitter and LinkedIn.
---
Further reading
Here is a complete list of all my posts on serverless and AWS Lambda. In the meantime, here are a few of my most popular blog posts.