Note: don't forget to check out the Benchmarks page to see the latest round up of binary and JSON serializers.
Since my last round of benchmarks on binary serializers, there's a new player in town – MessageShark, which at the time of this writing does not support serialization of fields, but offers comparable speed and payload to protobuf-net.
Using the same test objects, here's how MessageShark compares to the other binary serializers: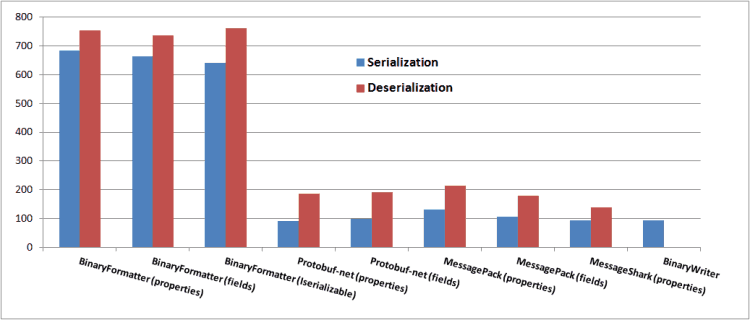 It's early days for MessageShark but the signs are good, comparable serialization speed with protobuf-net and a noticeably faster deserialization speed, definitely one to keep an eye out for!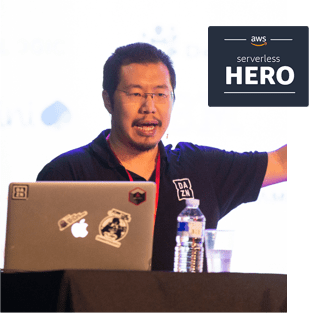 Yan Cui
I'm an AWS Serverless Hero and the author of Production-Ready Serverless. I have run production workload at scale in AWS for nearly 10 years and I have been an architect or principal engineer with a variety of industries ranging from banking, e-commerce, sports streaming to mobile gaming. I currently work as an independent consultant focused on AWS and serverless.
You can contact me via Email, Twitter and LinkedIn.
---
Further reading
Here is a complete list of all my posts on serverless and AWS Lambda. In the meantime, here are a few of my most popular blog posts.