After a long day I'm proud to say that we have release two new slots that run on our F# slots engine – BATTLESHIP Jack­pot Com­mand on Lucky Gem Casi­no and CELESTIAL SIMIANS on Jack­potJoy Slots.
BATTLESHIP Jack­pot Com­mand is a 50-line slot with pro­gres­sive wins and some pret­ty unique fea­tures.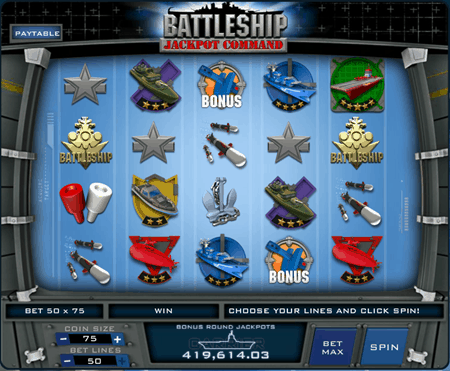 The DEATH CHARGES and MINES will descend and ascend respec­tive­ly and expand into a col­umn of WILD sym­bols to give you the chance to real­ly win big!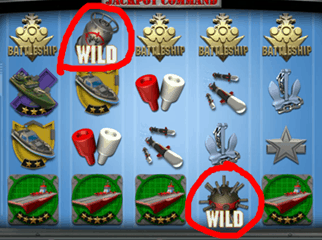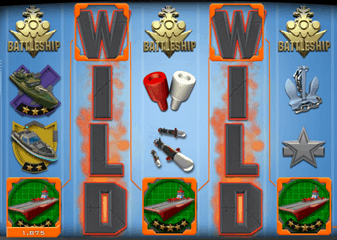 When you have 2 Patrol Boats, 3 Sub­marines, 3 Destroy­ers, 4 Bat­tle­ships or 5 Car­ri­ers in one row, it'll trig­ger a spe­cial win (in addi­tion to any pay line wins for those sym­bols) and a spe­cial ani­ma­tion will be played: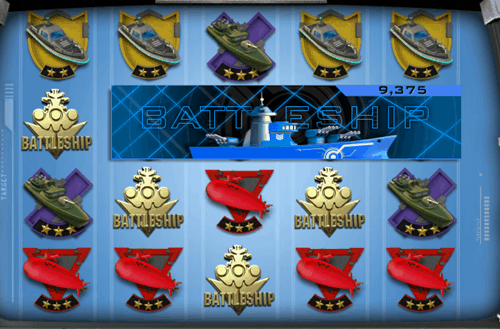 Three bonus sym­bols will trig­ger the bonus game, where you first play a mini pick bonus to deter­mine how many can­nons you can fire in the Jack­pot Com­mand bonus game: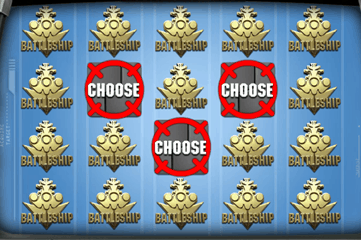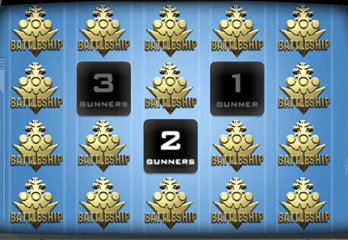 Once inside the Jack­pot Com­mand bonus game you will be able fire up to 4 can­nons (actu­al num­ber depends on the out­come of the pre­vi­ous pick bonus), each manned by one of your trust­ed friends!
A can­non will fire 1 – 10 shots which will land ran­dom­ly on the 10 x 10 grid. If you man­aged to sink one of the 5 ships then you will win the cur­rent pro­gres­sive amount asso­ci­at­ed with that ship!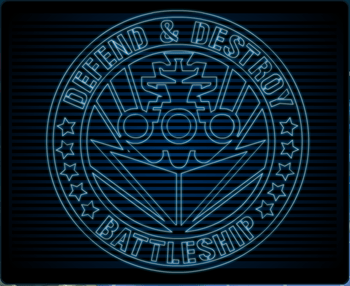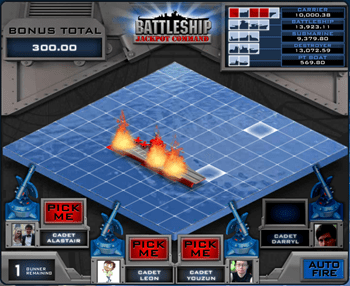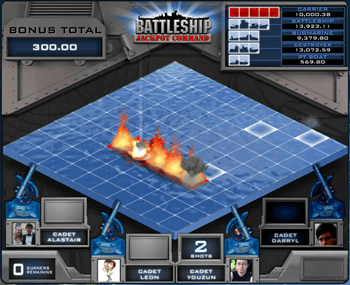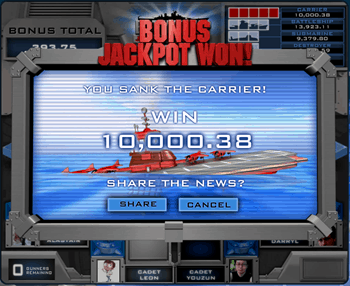 CELESTIAL SIMIANS on the oth­er hand, is a more tra­di­tion­al 25-line slot, albeit with some funky graph­ics and sound effects!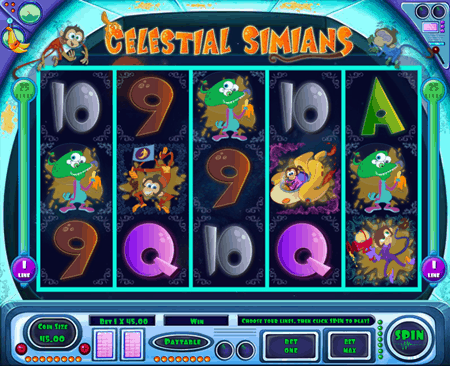 Win­ning with three or more Bonus sym­bols will trig­ger the bonus game, in addi­tion to a rather hand­some coins award.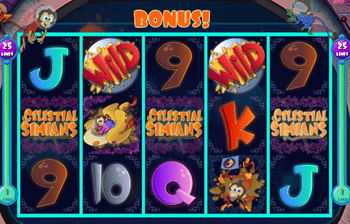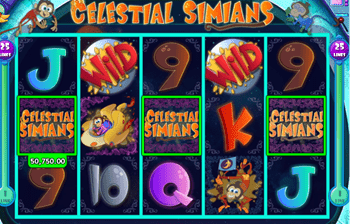 In the bonus game, you're faced with 20 alien invaders and your task is to destroy as many of these bad­dies as you can before they shoot you down!
If you man­age to destroy all 20 aliens then you'll get a spe­cial bonus equal to 25 times your total stake for this spin.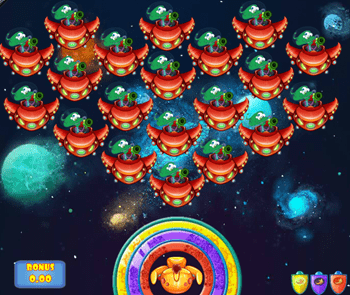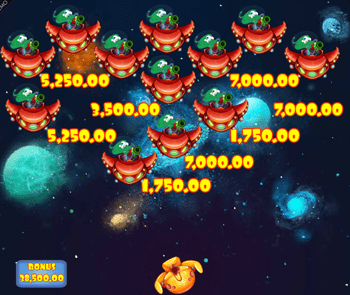 Oh, did I men­tion that both games are run­ning against our F# engine