Presently sponsored by Serverless Guru:
Your guide to cloud excellence, helping you every step of your serverless journey, including team training, pattern development, mass service migrations, architecting, and developing new solutions.
Speak to a Guru today
.
Despite some hurdles and subsequent AWS outage which also took out the likes of Pinterest and Netflix, I'm proud to announce that we have released two new slot this week – Fuzz Balls on JackpotJoy Slots and Amazing Adventures on Lucky Gem Casino, both running on our F# slots engine

Fuzz Balls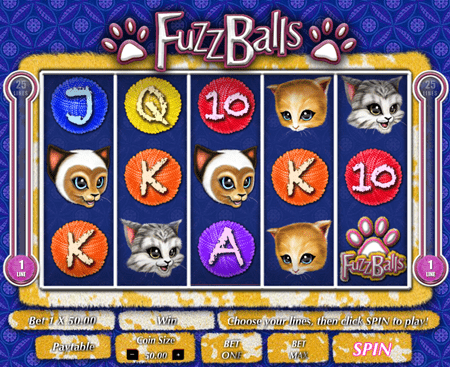 Fuzz Balls is a cat-themed, 25-line slot with a two-staged bonus game.
The bonus game starts with a simple pick bonus which determines how many free spins the player will receive in the free spins special feature: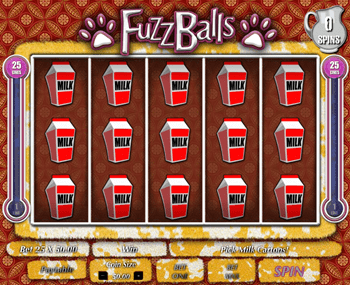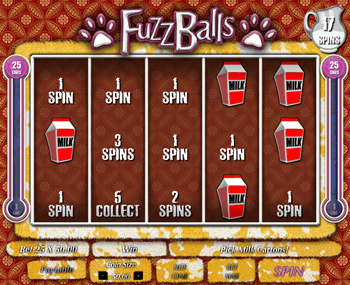 Once inside the free spins feature, a symbol will sit on top of each column and tuna cans will randomly appear in thought bubbles with each of the 5 symbols associated with the columns.
These tuna cans are collected and once the player has collected 3 tuna cans for one symbol, the corresponding column will become 'activated' and any WILD symbols that appear in this column will be expanded to cover the whole column!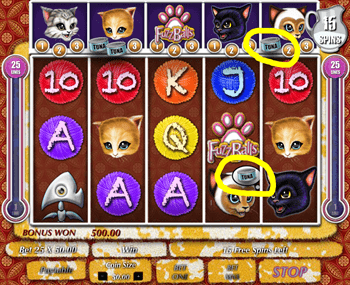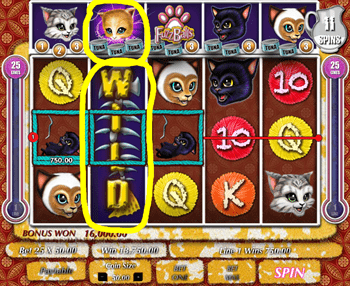 Amazing Adventures
Amazing Adventures is an Egyptian-themed, 25-line slot with a pick bonus and a free spins bonus game.
The pick bonus game is triggered by a scatter win with three BONUS symbols anywhere on the reels.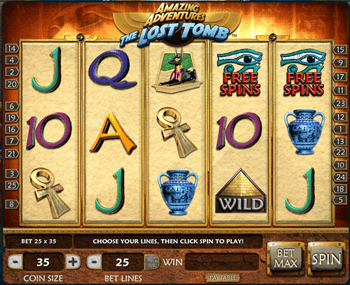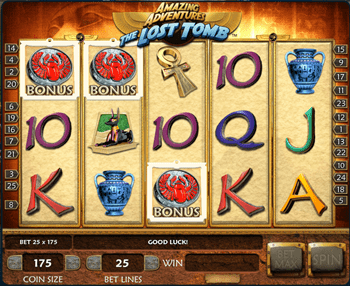 In the pick bonus, the player first have to choose one of the three locations and it'll reveal the number of picks the player will have. In the subsequent screen the player can then pick the specified number of items out of 20 available items to reveal random prize amounts.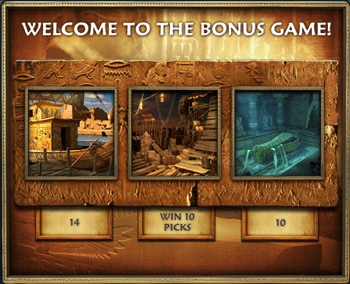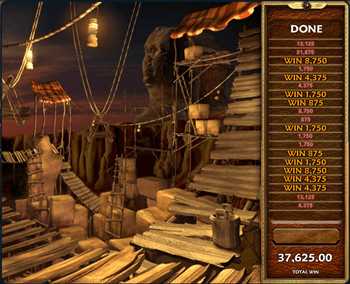 The free spins feature is activated by a scatter win with three FREE SPINS symbols anywhere on the reels. When triggered, the player will receive between 5 and 10 free spins, during which they are able to win with the SCATTER symbol which is only available during the free spins feature.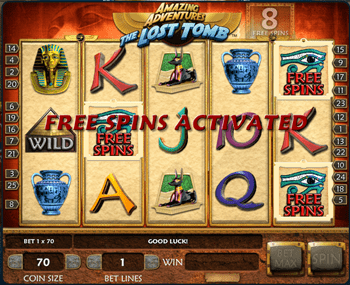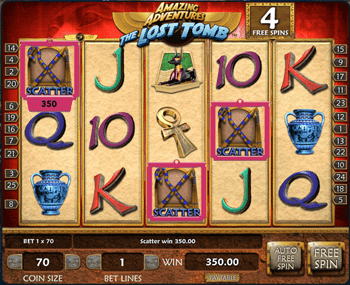 Check them out and let us know what you think!