Just a quick note to men­tion that I'll be speak­ing to the F#unctional Lon­don­ers on Thurs­day, 28th Jun about using .Net in the social gam­ing space which is usu­al­ly dom­i­nat­ed by PHP.
In this ses­sion I'll share some insight into how we at GameSys uses a poly­glot stack evolv­ing around .Net to build our games and the dif­fer­ent kinds of scal­a­bil­i­ty and big data chal­lenges we have to face on a day-to-day basis.
Here's a sneak peek of some of the slides I'll be show­ing at the ses­sion: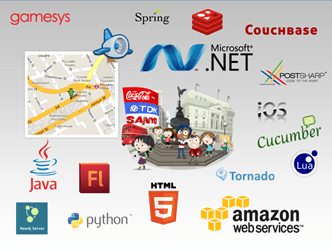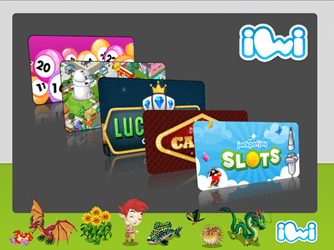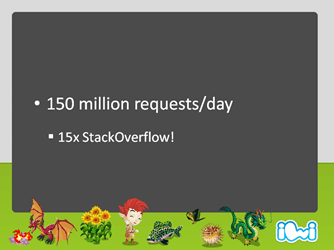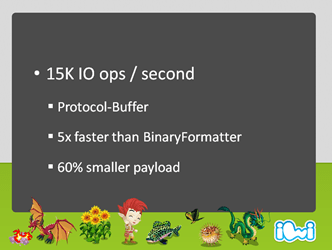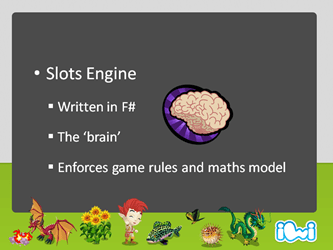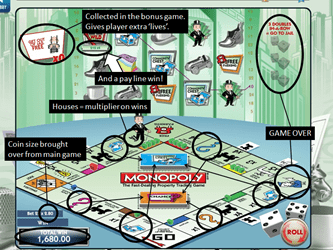 Wan­na see more? Well I guess you'll just have to come to the ses­sion

Hope to see you there, do come and grab me to say hi!