Presently sponsored by Serverless Guru:
Your guide to cloud excellence, helping you every step of your serverless journey, including team training, pattern development, mass service migrations, architecting, and developing new solutions.
Speak to a Guru today
.
Just a quick note to mention that I'll be speaking to the F#unctional Londoners on Thursday, 28th Jun about using .Net in the social gaming space which is usually dominated by PHP.
In this session I'll share some insight into how we at GameSys uses a polyglot stack evolving around .Net to build our games and the different kinds of scalability and big data challenges we have to face on a day-to-day basis.
Here's a sneak peek of some of the slides I'll be showing at the session: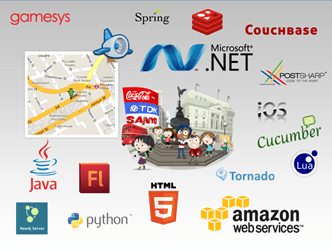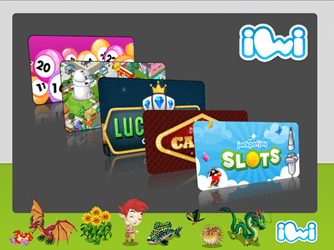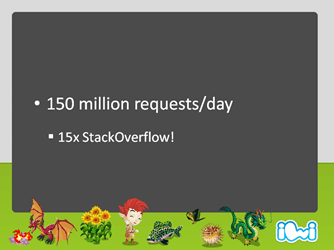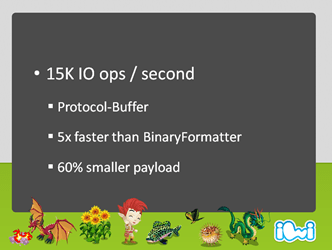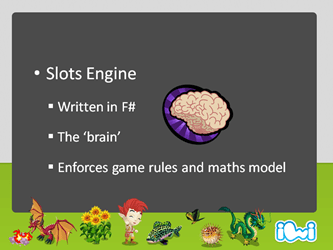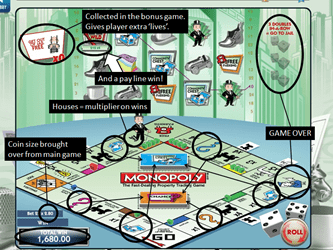 Wanna see more? Well I guess you'll just have to come to the session

Hope to see you there, do come and grab me to say hi!