I'm proud to announce that we have released another new slot – Wealthy Whale – to JackpotJoy Slots, it is also the first All Pays slots we have implemented on our F# slots engine!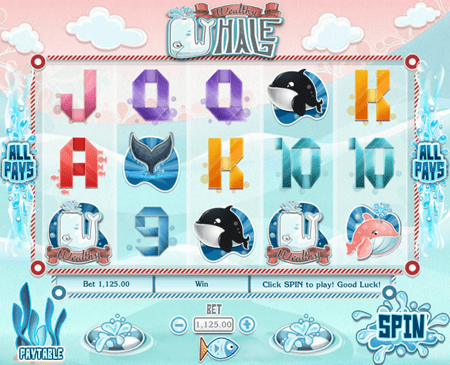 In an All Pays slot, there are no 'pay lines', instead, any matching symbol (or Wild symbol) that appears on adjacent reels will be matched, which means there's an astonishing 243 different ways you can win in the slot!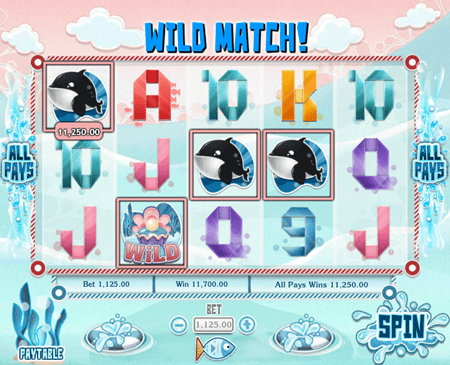 You can also multiply your winnings by having more than one matching symbol on a reel, for example, the following screenshot represents four separate instances of a 5-symbol win!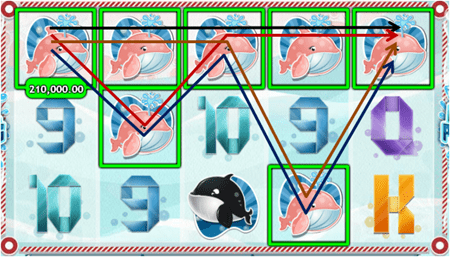 And finally, no slot is without the all important bonus game, and Wealthy Whale comes with a 5-stage pick bonus: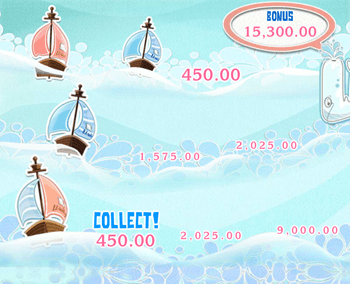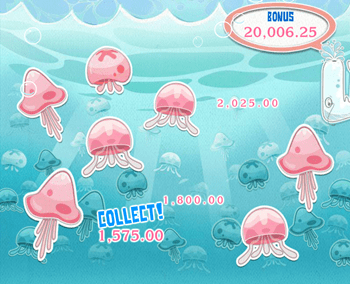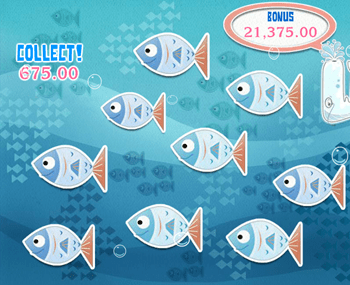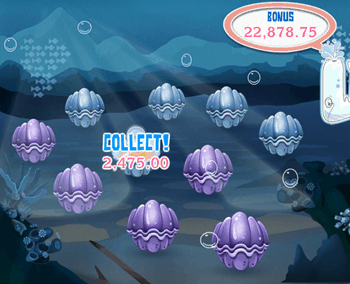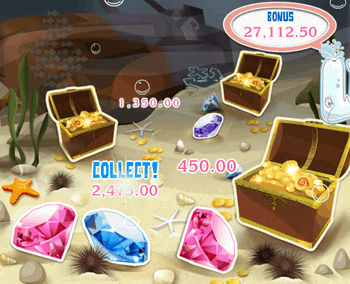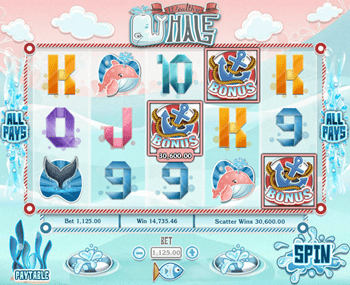 Hope you enjoy our new slot!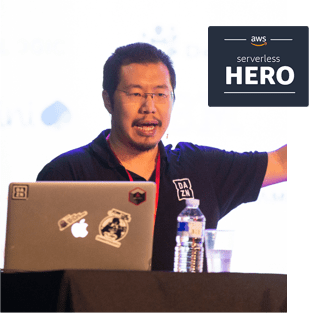 Yan Cui
I'm an AWS Serverless Hero and the author of Production-Ready Serverless. I have run production workload at scale in AWS for nearly 10 years and I have been an architect or principal engineer with a variety of industries ranging from banking, e-commerce, sports streaming to mobile gaming. I currently work as an independent consultant focused on AWS and serverless.
You can contact me via Email, Twitter and LinkedIn.
---
Further reading
Here is a complete list of all my posts on serverless and AWS Lambda. In the meantime, here are a few of my most popular blog posts.