I'm proud to announce that we have released another new slot – Wealthy Whale – to JackpotJoy Slots, it is also the first All Pays slots we have implemented on our F# slots engine!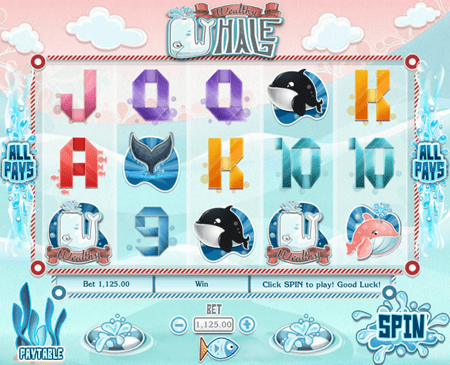 In an All Pays slot, there are no 'pay lines', instead, any matching symbol (or Wild symbol) that appears on adjacent reels will be matched, which means there's an astonishing 243 different ways you can win in the slot!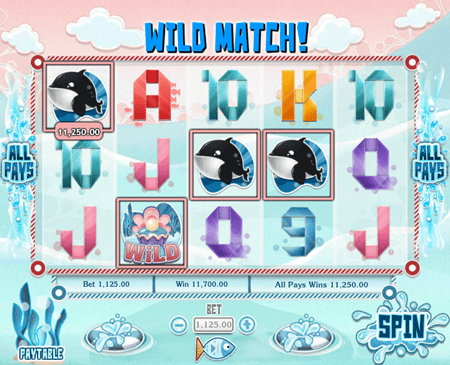 You can also multiply your winnings by having more than one matching symbol on a reel, for example, the following screenshot represents four separate instances of a 5-symbol win!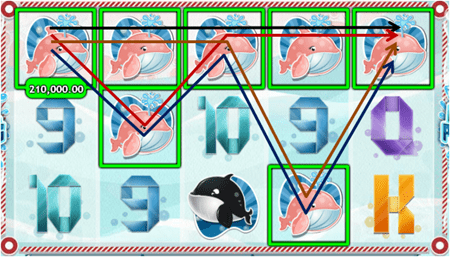 And finally, no slot is without the all important bonus game, and Wealthy Whale comes with a 5-stage pick bonus: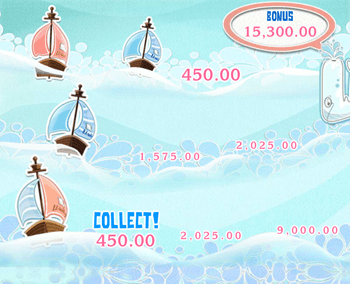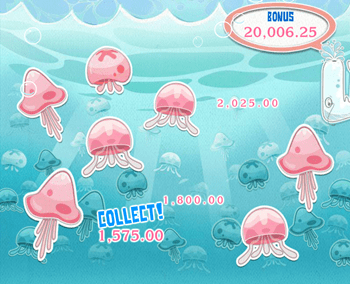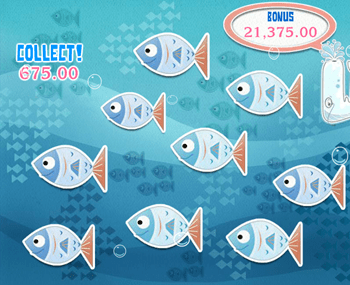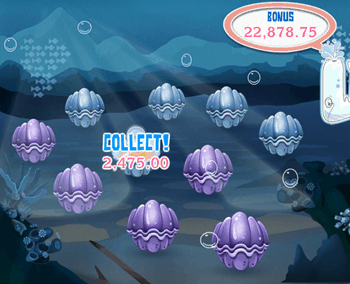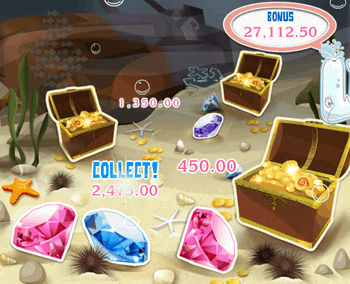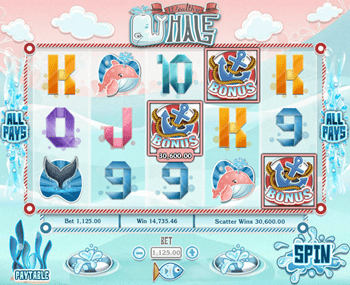 Hope you enjoy our new slot!