I'm proud to announce that we have released anoth­er new slot – Wealthy Whale – to Jack­potJoy Slots, it is also the first All Pays slots we have imple­ment­ed on our F# slots engine!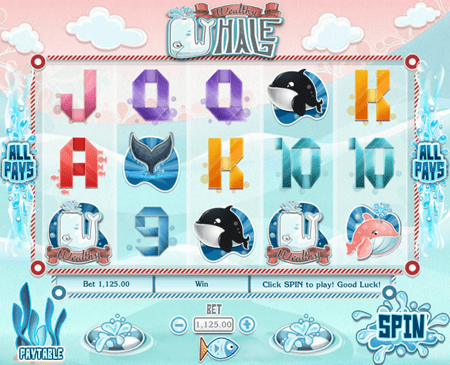 In an All Pays slot, there are no 'pay lines', instead, any match­ing sym­bol (or Wild sym­bol) that appears on adja­cent reels will be matched, which means there's an aston­ish­ing 243 dif­fer­ent ways you can win in the slot!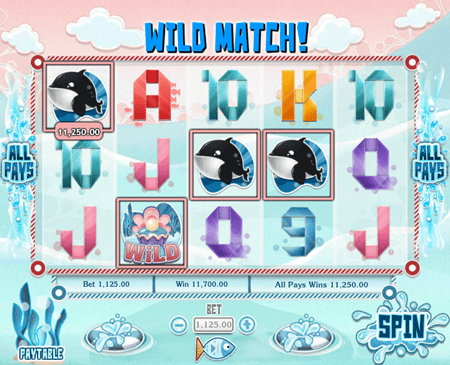 You can also mul­ti­ply your win­nings by hav­ing more than one match­ing sym­bol on a reel, for exam­ple, the fol­low­ing screen­shot rep­re­sents four sep­a­rate instances of a 5-sym­bol win!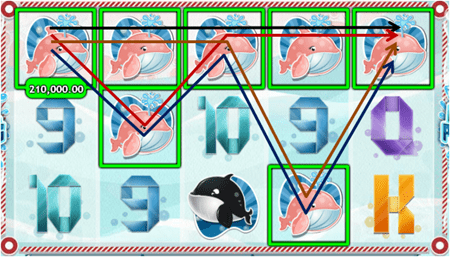 And final­ly, no slot is with­out the all impor­tant bonus game, and Wealthy Whale comes with a 5-stage pick bonus: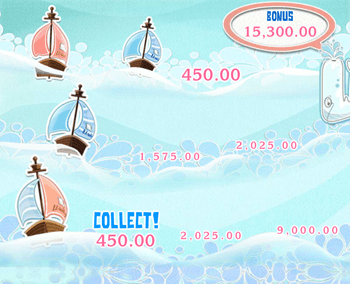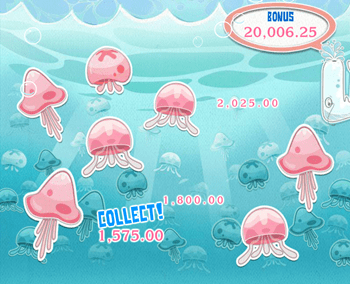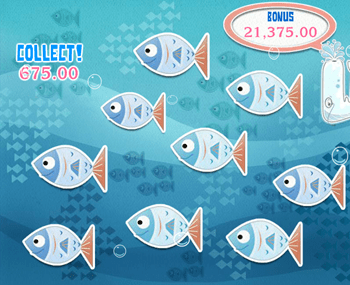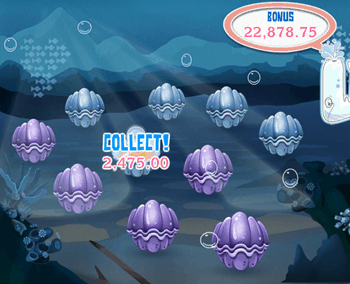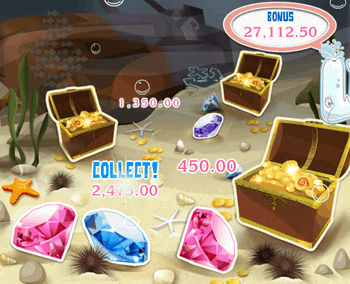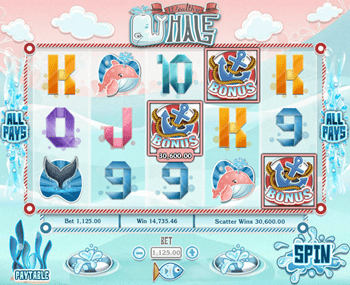 Hope you enjoy our new slot!