Anoth­er week, anoth­er Thurs­day, anoth­er release and anoth­er new slot to add to our pla­toon of F#-backed slots game, Plants vs Zom­bies Sum­mer Brains is now live on Lucky Gem Casi­no!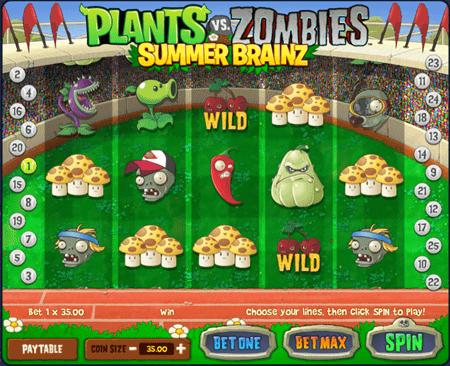 Plants vs Zombies Summer Brainz
As you can see from the sports sta­di­um in the back­ground, this brand new 25-line slot is clear­ly themed around an upcom­ing glob­al sport­ing event that'll be hap­pen­ing very close to our office (hint hint!)

Besides fea­tur­ing some of your favourite char­ac­ters from the Plants vs Zom­bies game there is also a fun pick bonus game with an excel­lent sound­track: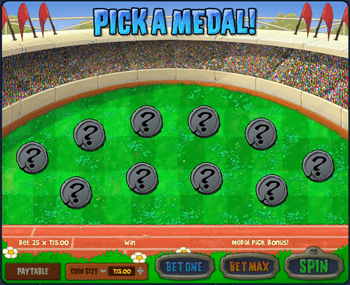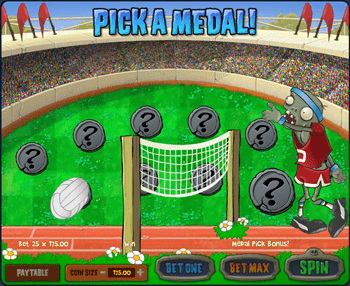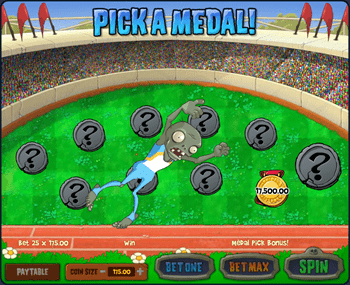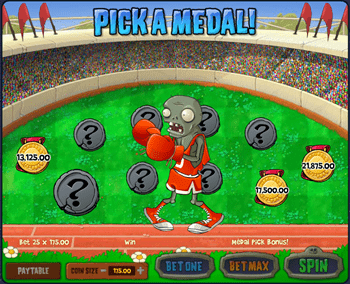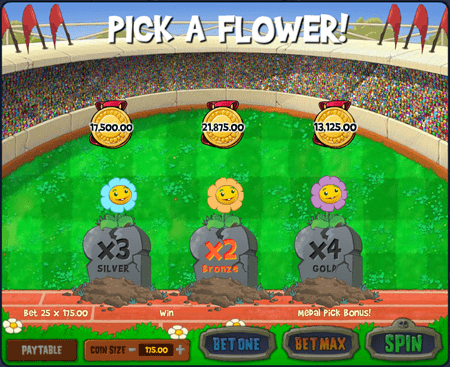 Go on, try it out, and enjoy some SUMMER BRAAAIIINNZZZ!!!!