Another week, another Thursday, another release and another new slot to add to our platoon of F#-backed slots game, Plants vs Zombies Summer Brains is now live on Lucky Gem Casino!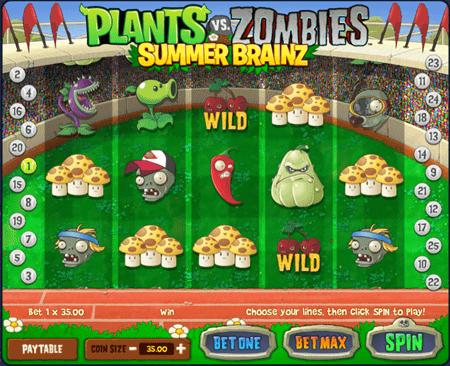 Plants vs Zombies Summer Brainz
As you can see from the sports stadium in the background, this brand new 25-line slot is clearly themed around an upcoming global sporting event that'll be happening very close to our office (hint hint!)

Besides featuring some of your favourite characters from the Plants vs Zombies game there is also a fun pick bonus game with an excellent soundtrack: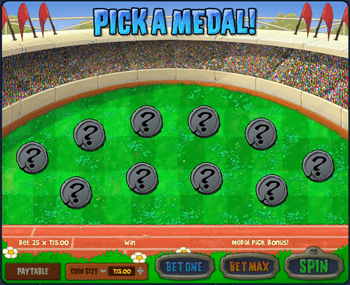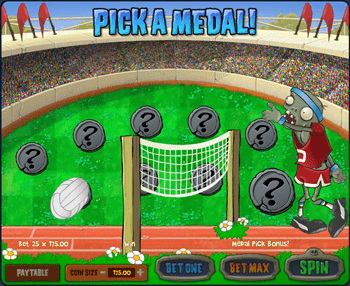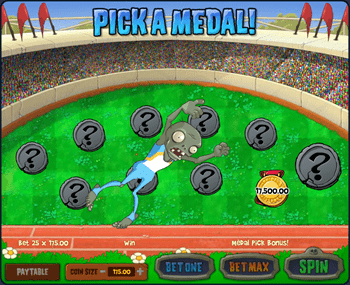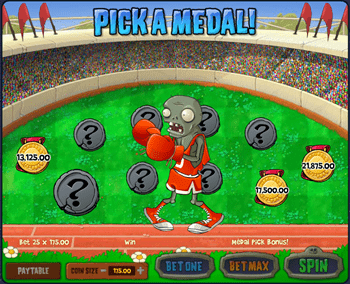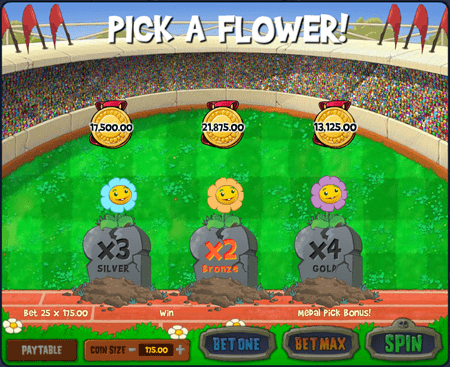 Go on, try it out, and enjoy some SUMMER BRAAAIIINNZZZ!!!!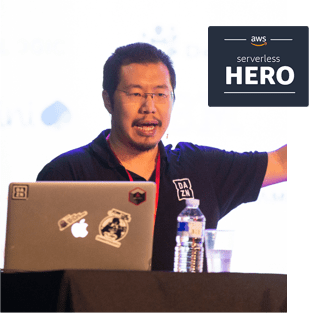 Yan Cui
I'm an AWS Serverless Hero and the author of Production-Ready Serverless. I have run production workload at scale in AWS for nearly 10 years and I have been an architect or principal engineer with a variety of industries ranging from banking, e-commerce, sports streaming to mobile gaming. I currently work as an independent consultant focused on AWS and serverless.
You can contact me via Email, Twitter and LinkedIn.
---
Further reading
Here is a complete list of all my posts on serverless and AWS Lambda. In the meantime, here are a few of my most popular blog posts.