Just a quick note to say that I have made some minor changes to DynamoDb.SQL to:
Add support for specifying the ScanIndexForward option(see DynamoDB API doc here for detail) in a Query operation using an optional "ORDER" clause

Fixed a bug where when querying using the extension methods on the DynamoDBContext class, the LIMIT clause is not being respected. This was due to lazy-loading of results in the DynamoDBContext class, see this thread for more info.
The latest build can be found on Nuget as version 1.0.5.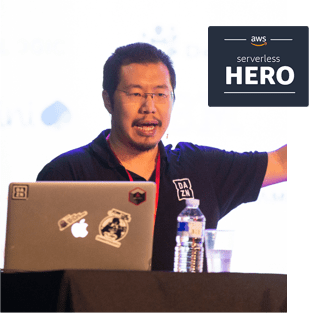 Yan Cui
I'm an AWS Serverless Hero and the author of Production-Ready Serverless. I have run production workload at scale in AWS for nearly 10 years and I have been an architect or principal engineer with a variety of industries ranging from banking, e-commerce, sports streaming to mobile gaming. I currently work as an independent consultant focused on AWS and serverless.
You can contact me via Email, Twitter and LinkedIn.
---
Further reading
Here is a complete list of all my posts on serverless and AWS Lambda. In the meantime, here are a few of my most popular blog posts.