Just a quick note to say that I have made some minor changes to DynamoDb.SQL and released version 1.0.7 of the library to Nuget, here's a list of the changes:
fixed a bug with LIMIT when there is insufficient number of elements using the DynamoDBContext.
added support for counting the number of matching items with a query or scan (see below)


The Getting Started guide has also been updated to include details on how to write a Count query.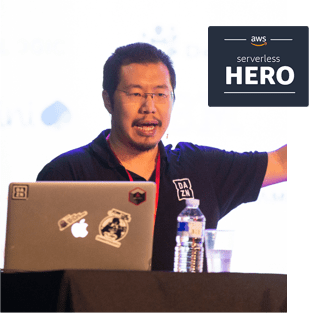 Yan Cui
I'm an AWS Serverless Hero and the author of Production-Ready Serverless. I have run production workload at scale in AWS for nearly 10 years and I have been an architect or principal engineer with a variety of industries ranging from banking, e-commerce, sports streaming to mobile gaming. I currently work as an independent consultant focused on AWS and serverless.
You can contact me via Email, Twitter and LinkedIn.
---
Further reading
Here is a complete list of all my posts on serverless and AWS Lambda. In the meantime, here are a few of my most popular blog posts.