It's that time of the year again and here in the world of Here Be Mon­sters things are get­ting inter­est­ing too.
From 17th Decem­ber to new years day, as you come into the game every day you'll get a +15 luck (which sig­nif­i­cant­ly boosts your chance of catch­ing tough mon­sters) as well as lim­it­ed edi­tions of Frost Faye wish­ing coin which you can throw into the wish­ing well in towns for spe­cial items.
For the next fort­night only, you will be able to vis­it Santa's Grot­to, home of San­ta Claus and his trust­ed Elves!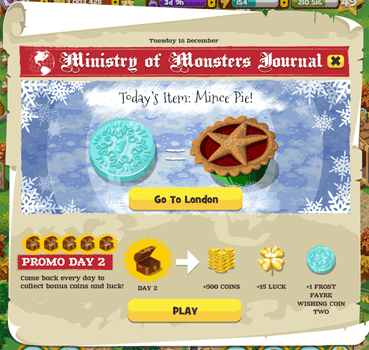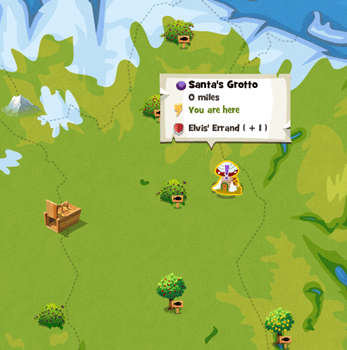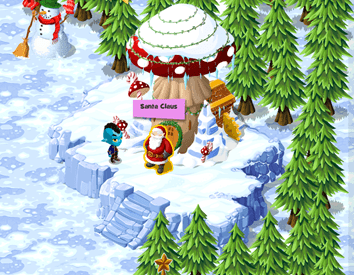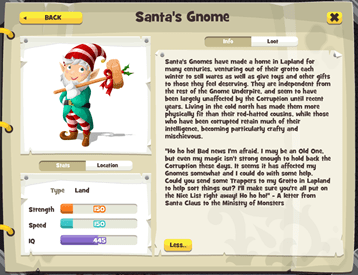 A num­ber of new items and quests are avail­able in the game, with­out giv­ing away too much spoil­ers, the spread of cor­rup­tion has con­tin­ued and even some of Santa's lit­tle helpers have fall­en prey to the cor­rup­tion, caus­ing major dis­rup­tion to the work to ensure every­one gets their Xmas gift on time!
As a mem­ber of the Min­istry of Mon­sters, you'll help trap and cure as many Santa's Gnomes as you can and return them back to work. Elvis, Santa's right-hand Elf, also has a num­ber of errands for you too, so expect to be busy over the next two weeks!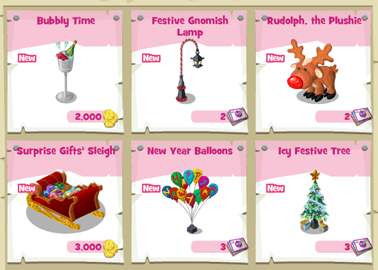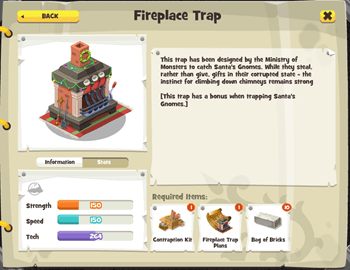 So what are you wait­ing for? Come and join in on the fun!