It's been 2 weeks since we released any new content into the world of Here Be Monsters and for our trappers that no doubt feels like an eternity! So with great pride, I'd like to tell you that the wait is over and that you have plenty to look forward to!!

It's the end of Europe as we know it…
A series of new quests are now available, come speak to mystics Jessica and Miranda at the Stonehenge to kick off a chain of quests which leads to your encounter of a fearsome and powerful ruby dragon by the name of Spyrion who reveals to you the whereabouts of the missing trapper captain Bashak and that she is in urgent need for assistance from you!
Norris, the gnome who helped you out at the start of your journey, also needs some help to fend off Spyrion's army of Goblins who are causing havoc in the gnomish homeland. And surprise surprise, the Pixies are up to no good again, seriously, those guys…
Along the line you will also receive two powerful new traps – the Ring of Runes and the Thunderdome which you need to reassemble in order to capture the great Chimera.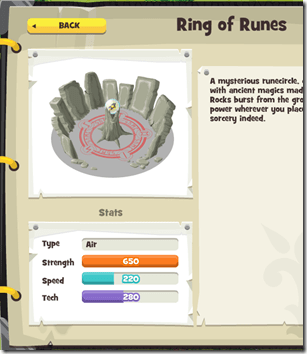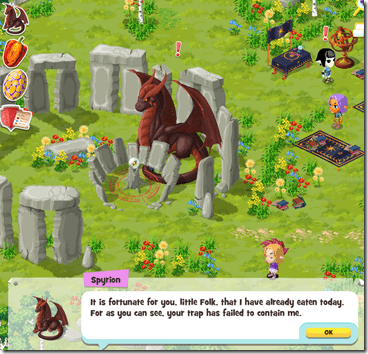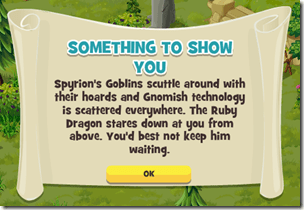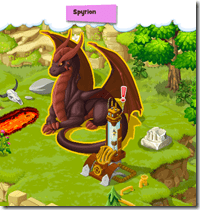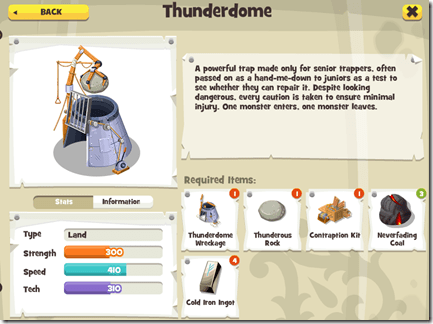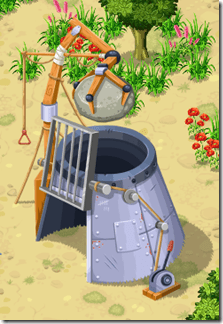 Change Folk Appearance
By popular demand from our players, you can now change the appearance of your 'folk' (your avatar in the game) at a small price by bringing up the change profile dialogue and choosing 'the 'Change Appearance' option: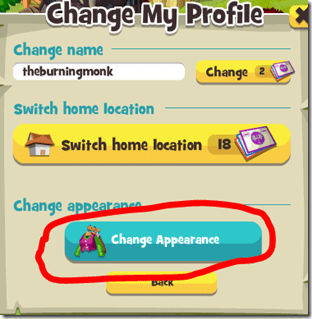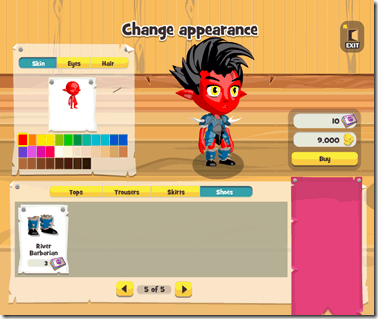 New Chat UI
We have a new chat system which allows for easier Spot and Buddy chat, and a global chat feature is also in the pipeline for the near future!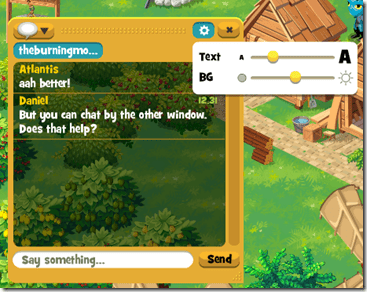 Crafting UI Revamp
We have also revamped the crafting UI which now has a unified interface for working with any building that can be used for crafting – workshops, laboratories, windmills, etc.
Also, when you click the 'Add Success Potions' button you no longer have to add success potions manually, instead we'll intelligently apply as many success rate potions as necessary from (both your backpack and barns) to raise the success rate of your crafting task to 100%: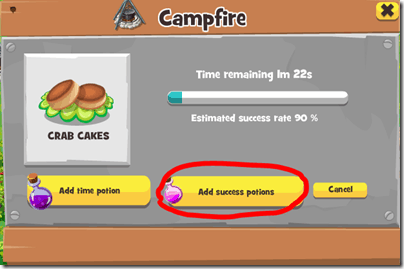 Map Improvement
You and your buddies' actual homes are now shown on the map, so if you have a nice and big mansion in your homestead it'll be immediately visible and on the map, not a bad way to show off the prowess of your homestead to your friends!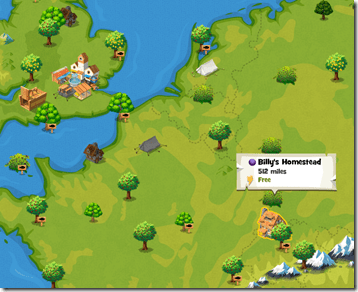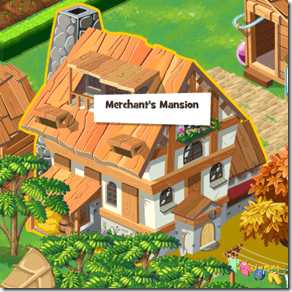 New Achievements
Several new achievements that are tied to the new quests have also been added, such as the Guardian of Stonehenge achievement below,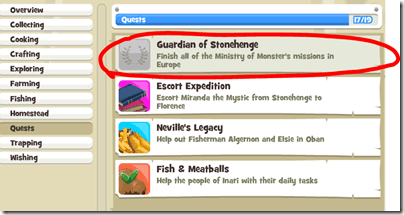 Wow, that's it! Quite a big change this week, and we have even more exciting improvements lined up for you for the next week or so too, keep your eyes peeled and watch this space!!
Subscribe to my newsletter
---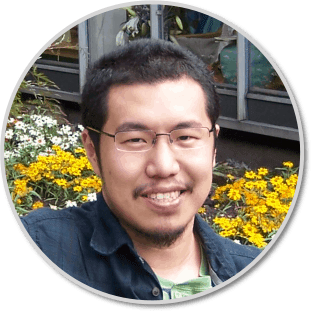 Hi, I'm Yan. I'm an AWS Serverless Hero and the author of Production-Ready Serverless.
I specialise in rapidly transitioning teams to serverless and building production-ready services on AWS.
Are you struggling with serverless or need guidance on best practices? Do you want someone to review your architecture and help you avoid costly mistakes down the line? Whatever the case, I'm here to help.
---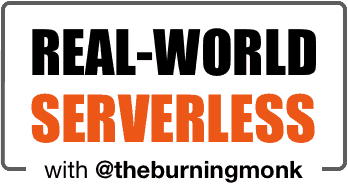 Check out my new podcast Real-World Serverless where I talk with engineers who are building amazing things with serverless technologies and discuss the real-world use cases and challenges they face. If you're interested in what people are actually doing with serverless and what it's really like to be working with serverless day-to-day, then this is the podcast for you.
---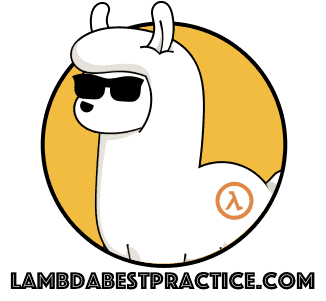 Check out my new course, Learn you some Lambda best practice for great good! In this course, you will learn best practices for working with AWS Lambda in terms of performance, cost, security, scalability, resilience and observability. We will also cover latest features from re:Invent 2019 such as Provisioned Concurrency and Lambda Destinations. Enrol now and start learning!
---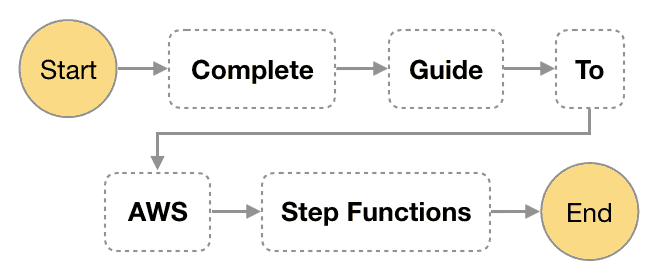 Check out my video course, Complete Guide to AWS Step Functions. In this course, we'll cover everything you need to know to use AWS Step Functions service effectively. There is something for everyone from beginners to more advanced users looking for design patterns and best practices. Enrol now and start learning!
---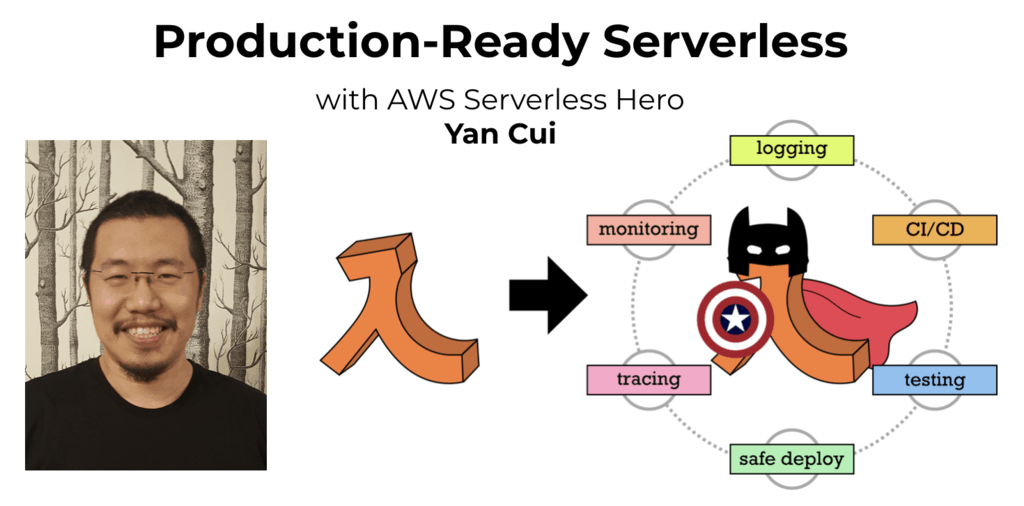 Are you working with Serverless and looking for expert training to level-up your skills? Or are you looking for a solid foundation to start from? Look no further, register for my Production-Ready Serverless workshop to learn how to build production-grade Serverless applications!
---
Further reading
Here is a complete list of all my posts on serverless and AWS Lambda. In the meantime, here are a few of my most popular blog posts.