It's been 2 weeks since we released any new con­tent into the world of Here Be Mon­sters and for our trap­pers that no doubt feels like an eter­ni­ty! So with great pride, I'd like to tell you that the wait is over and that you have plen­ty to look for­ward to!!

It's the end of Europe as we know it…
A series of new quests are now avail­able, come speak to mys­tics Jes­si­ca and Miran­da at the Stone­henge to kick off a chain of quests which leads to your encounter of a fear­some and pow­er­ful ruby drag­on by the name of Spyri­on who reveals to you the where­abouts of the miss­ing trap­per cap­tain Bashak and that she is in urgent need for assis­tance from you!
Nor­ris, the gnome who helped you out at the start of your jour­ney, also needs some help to fend off Spyri­on's army of Gob­lins who are caus­ing hav­oc in the gnomish home­land. And sur­prise sur­prise, the Pix­ies are up to no good again, seri­ous­ly, those guys…
Along the line you will also receive two pow­er­ful new traps – the Ring of Runes and the Thun­der­dome which you need to reassem­ble in order to cap­ture the great Chimera.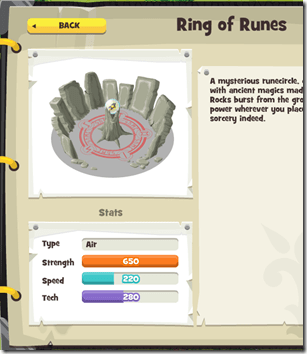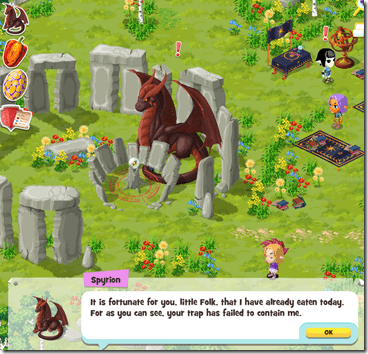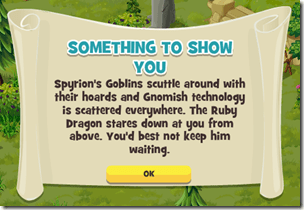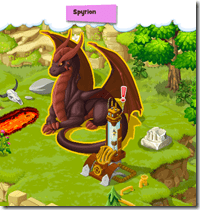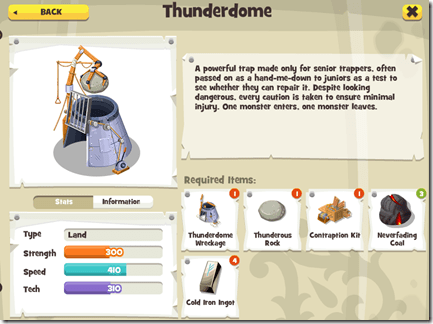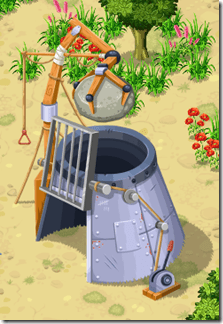 Change Folk Appearance
By pop­u­lar demand from our play­ers, you can now change the appear­ance of your 'folk' (your avatar in the game) at a small price by bring­ing up the change pro­file dia­logue and choos­ing 'the 'Change Appear­ance' option: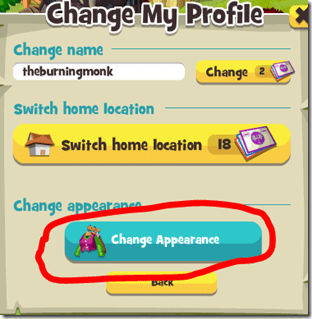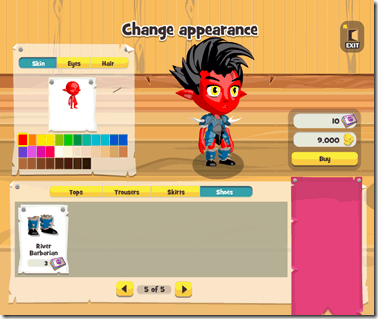 New Chat UI
We have a new chat sys­tem which allows for eas­i­er Spot and Bud­dy chat, and a glob­al chat fea­ture is also in the pipeline for the near future!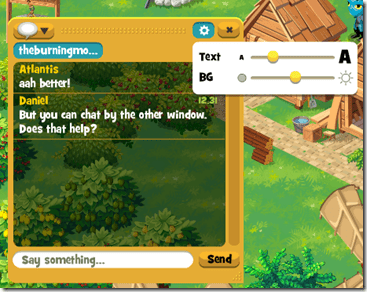 Crafting UI Revamp
We have also revamped the craft­ing UI which now has a uni­fied inter­face for work­ing with any build­ing that can be used for craft­ing — work­shops, lab­o­ra­to­ries, wind­mills, etc.
Also, when you click the 'Add Suc­cess Potions' but­ton you no longer have to add suc­cess potions man­u­al­ly, instead we'll intel­li­gent­ly apply as many suc­cess rate potions as nec­es­sary from (both your back­pack and barns) to raise the suc­cess rate of your craft­ing task to 100%: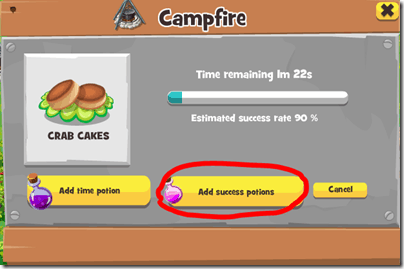 Map Improvement
You and your bud­dies' actu­al homes are now shown on the map, so if you have a nice and big man­sion in your home­stead it'll be imme­di­ate­ly vis­i­ble and on the map, not a bad way to show off the prowess of your home­stead to your friends!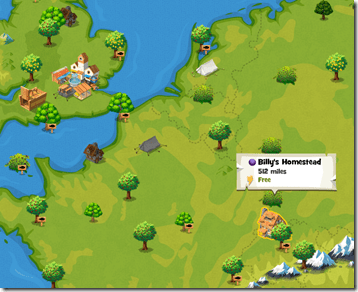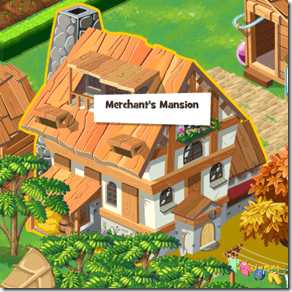 New Achievements
Sev­er­al new achieve­ments that are tied to the new quests have also been added, such as the Guardian of Stone­henge achieve­ment below,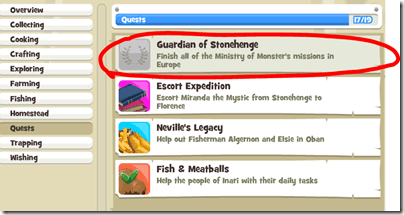 Wow, that's it! Quite a big change this week, and we have even more excit­ing improve­ments lined up for you for the next week or so too, keep your eyes peeled and watch this space!!