I spent the last couple of nights putting together a simple Markdown to PDF formatter using Tomas Petricek's FSharp.Formatting project and the PdfSharp-MigraDoc library.
To use this library, you can either grab the source from the GitHub repository or get it from Nuget using the following command:
F# Usage
To use the library from F#, you can use the Markdown type defined in the FSharp.Markdown namespace (from the FSharp.Formating library), once you've opened the FSharp.Markdown.Pdf namespace you'll have access to two static extension methods:
TransformPdf – accepts a string as input and outputs the resulting PDF to a local file path or to a specified Stream.
WritePdf – accepts a MarkdownDocument generated by the Markdown.Parse method, and outputs the resulting PDF to a local file path or to a specified Stream.
C# Usage
You can also use this library from C#, however, the static extension methods mentioned above is not accessible in C# because type extensions defined in F# are compiled differently to standard extension methods you find in C# (with far more possibilities I might add, such as extension properties, and static methods, for instance!) and is not recognized by the C# compiler..
You can still access the same functionalities using a MarkdownPdf type, with two static methods:
Transform – equivalent to Markdown.TransformPdf.
Write – equivalent to Markdown.WritePdf.
You can see an example output here with the corresponding Markdown here.
Subscribe to my newsletter
---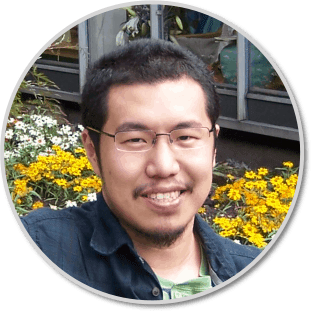 Hi, I'm Yan. I'm an AWS Serverless Hero and the author of Production-Ready Serverless.
I specialise in rapidly transitioning teams to serverless and building production-ready services on AWS.
Are you struggling with serverless or need guidance on best practices? Do you want someone to review your architecture and help you avoid costly mistakes down the line? Whatever the case, I'm here to help.
---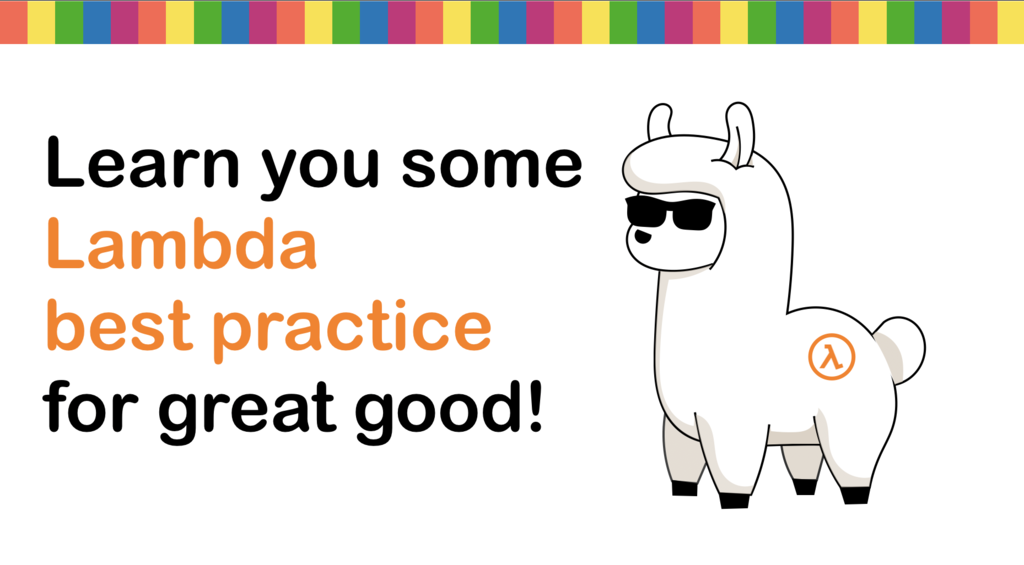 Check out my new course, Learn you some Lambda best practice for great good! In this course, you will learn best practices for working with AWS Lambda in terms of performance, cost, security, scalability, resilience and observability. Enrol now and enjoy a special preorder price of £9.99 (~$13).
---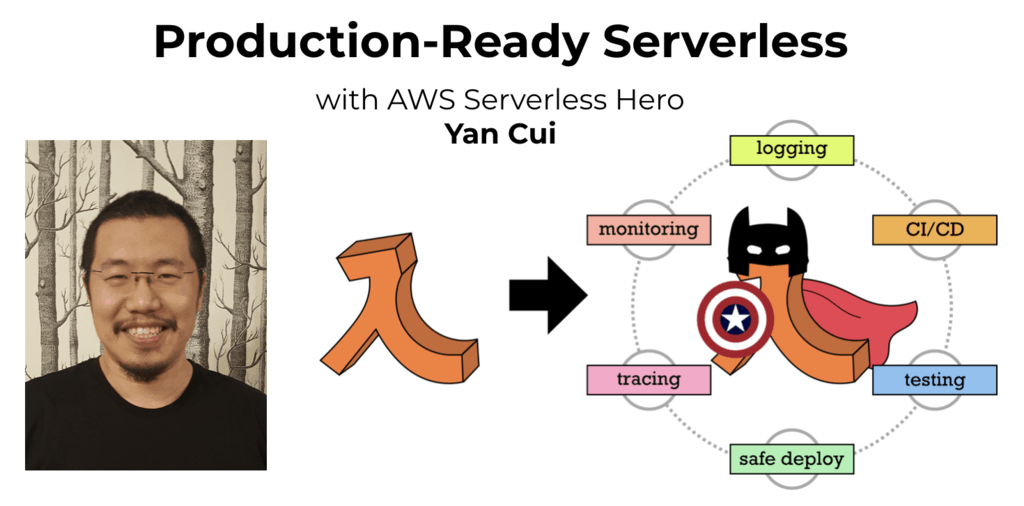 Are you working with Serverless and looking for expert training to level-up your skills? Or are you looking for a solid foundation to start from? Look no further, register for my Production-Ready Serverless workshop to learn how to build production-grade Serverless applications!
---
Further reading
Here is a complete list of all my posts on serverless and AWS Lambda. In the meantime, here are a few of my most popular blog posts.