Some time ago I put together a small BERT serializer and BERT-RPC client for .Net called Filbert (which is another name for Hazelnut, that has the word bert and the letter F and at the time every F# library has a leading F in its name!).
As an experimental project admittedly I hadn't given too much thought to performance, and as you can see from below, the numbers don't make for a flattering reading even against the BCL's binary formatter!
I finally found some time to take a stab at improving the dreadful deserialization speed and with a couple of small changes I was able to halve the deserialization time for a very simple benchmark for a simple object, and there are still a couple of low hanging fruits that can improve things further.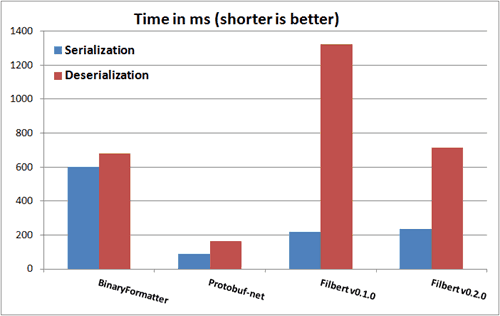 The new version is up on Nuget so feel free to play around with it, and do let me know if you have any feedbacks and raise any issues or bugs on the Issues page for the project.
Subscribe to my newsletter
---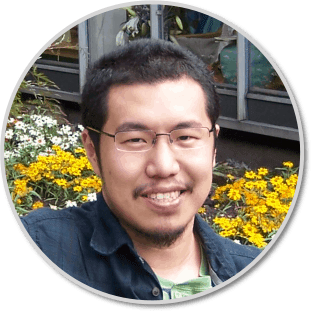 Hi, I'm Yan. I'm an AWS Serverless Hero and the author of Production-Ready Serverless.
I specialise in rapidly transitioning teams to serverless and building production-ready services on AWS.
Are you struggling with serverless or need guidance on best practices? Do you want someone to review your architecture and help you avoid costly mistakes down the line? Whatever the case, I'm here to help.
---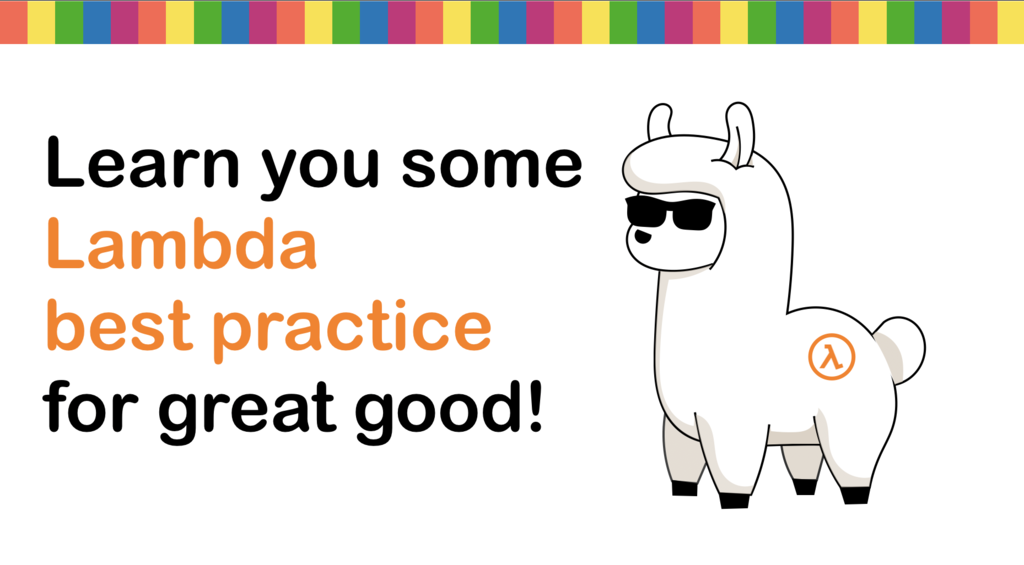 Check out my new course, Learn you some Lambda best practice for great good! In this course, you will learn best practices for working with AWS Lambda in terms of performance, cost, security, scalability, resilience and observability. Enrol now and enjoy a special preorder price of £9.99 (~$13).
---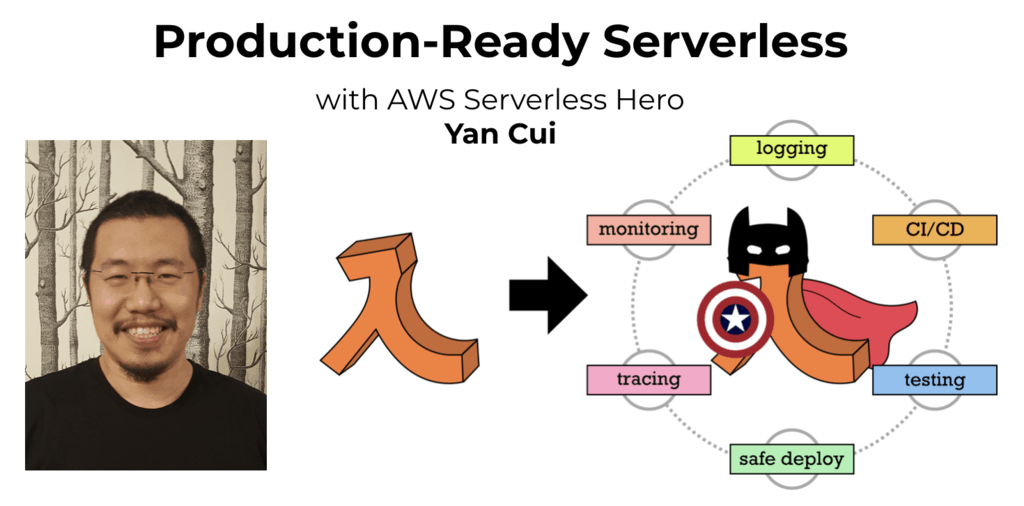 Are you working with Serverless and looking for expert training to level-up your skills? Or are you looking for a solid foundation to start from? Look no further, register for my Production-Ready Serverless workshop to learn how to build production-grade Serverless applications!
---
Further reading
Here is a complete list of all my posts on serverless and AWS Lambda. In the meantime, here are a few of my most popular blog posts.