As 2015 dawns upon us, here's a quick look back at what I got up to in 2014.
I went to a few con­fer­ences and gave some talks:
I took part in the F# Advent Cal­en­dar project.
Sev­en inef­fec­tive cod­ing habits many F# pro­gram­mers don't have
F# Deep Dives, a book I co-authored with Tomas, Phil, and co final­ly goes on sale!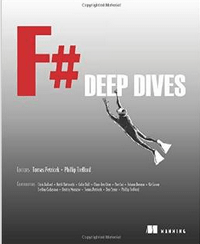 I tech­ni­cal-reviewed a book.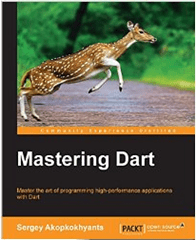 I worked on some projects.
I learnt Elm.
I final­ly got my Myo arm­band!
I spent some more time with Dart.
I briefly resumed my inter­est in Project Euler and solved a few more prob­lems with F#.
And final­ly, here are my top 10 posts of 2014: