Hel­lo, it's been a while since I last wrote, work has kept me busy for a while – we're mak­ing some inter­est­ing changes and exper­i­ment­ing with Dock­er again, so fun fun fun!
Any­how, I thought I drop you a note to tell you about some of the cool con­fer­ence that are hap­pen­ing around Europe in the next few months.
F# eXchange, London
This one is very close to home and to my heart, the first F#-only con­fer­ence in Lon­don on the 17th April. The line up is amaz­ing, full of peo­ple who have done amaz­ing work to push F# for­ward and con­tribut­ing towards the F# OSS ecosys­tem:
and we still haven't even men­tioned Tomas Pet­ricek, Eveli­na Gabaso­va, Andrea Mag­norsky, Robert Pick­er­ing, Ross McKin­lay and Ric­car­do Ter­rell!
Of all the con­fer­ences I've list­ed here, this is def­i­nite­ly the one I'm look­ing for­ward to the most.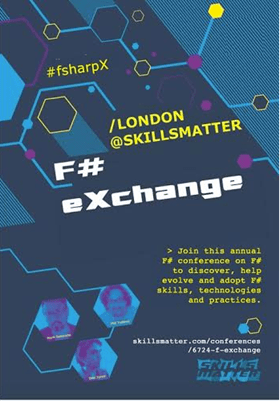 Lambda Days, Krakow
Hap­pen­ing this Thurs­day and Fri­day, 26th – 27th Feb, is Lamb­da Days which brings togeth­er a whole host of experts in the FP space. The con­fer­ence has an entire track ded­i­cat­ed to research talks, which is amaz­ing to see and an approach that I wish more con­fer­ences would adopt.
Lamb­da Days cov­ers a diverse range of lan­guages – F#, Scala, Clo­jure, Erlang, OCaml, Elm, Haskell and Idris. Bryan Hunter is on the pro­gramme com­mit­tee, so you know it's gonna be good!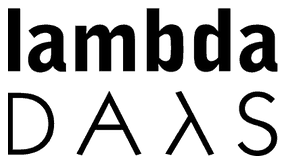 QCon, London
Anoth­er big tech con­fer­ence in Lon­don, span­ning across 3 days from 4th – 6th March. This year's QCon again cov­ers all the host top­ics in the indus­try, rang­ing from IOT, reac­tive pro­gram­ming, microser­vices to DevOps and Dock­er.
Some awe­some speak­ers are on show – Dan North, Mar­tin Thomp­son, Kevlin Hen­ney, Randy Soup, Pieter Hin­t­jens, Howard Chu and Adam Torn­hill (whose Code as a Crime Scene talk is well worth watch­ing) just to name a small hand­ful.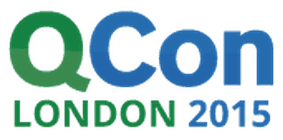 LambdaCon, Bologna
Over in Italy on the 28th March we have Lamb­da­Con, which is the first FP-only con­fer­ence in Italy I believe.
With 4 tracks + 2 work­shops, cov­er­ing quite a num­ber of FP lan­guages – F#, Scala, Clo­jure, Type­Script, Elm, Elixir, Erlang, Haskell and Rust – this one day event is one of the best val­ue for mon­ey around. Tick­ets are almost sold out, so hur­ry up and get the last cou­ple of late bird tick­ets.
Besides all the con­fer­ence stuff you get to do, let me also say that Bologna's rep­u­ta­tion as the food cap­i­tal of Italy is def­i­nite­ly well earned!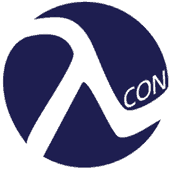 Craft, Budapest
A two day con­fer­ence on the 23rd – 24th April that brings togeth­er speak­ers from some of the biggest tech com­pa­nies on the plan­et – Pay­Pal, Net­flix, Twit­ter, Google, LinkedIn, Thought­Works, Atlass­ian, Jet­Brains and Red Hat.
Not to men­tion some of the most respect­ed peo­ple in the indus­try – Michael Feath­ers, Michael Nygard, Mitchell Hasi­mo­to, Jes­si­ca Kerr, Dan North and Erik Mei­jer!

Joy of Coding, Rotterdam
A one day con­fer­ence on the 29th May in Rot­ter­dam, the full pro­gramme is not out yet, but the list of con­firmed speak­ers looks promis­ing already.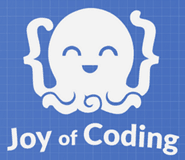 With so many awe­some con­fer­ence com­ing up, I'm excit­ed to be able to learn from some of the best peo­ple in the indus­try (and burn a hole in my hol­i­day allowance along the way..).
Hope to catch you at some of these events!