I haven't been able to stop playing around with my Myo armband since I got my hands on it this week. In truth it's ruined a few of my plans for the weekend, but boy it's been fun trying to get the Myo working with various apps and games.
Elm has also piqued my interest lately, so what better way to play with the Myo than to build a game in Elm that is best played using gestures? And along comes Thunder Cow, a light-hearted game where you use the fist and fingersSpread postures to start and stop a moving arrow. The goal is to time your release so that the arrow stops in the red zone.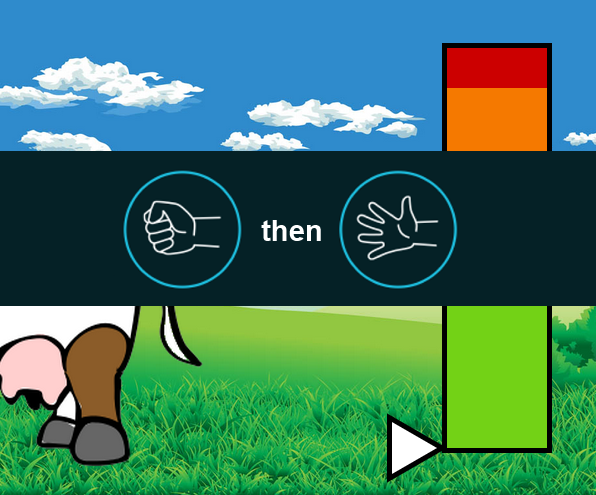 To play using the Myo armband you also need to add this Lua script into your Myo Script Manager. After you've added the script, head over here to give it a go.
The Elm source code for the game is available here. There is no native support for sound in Elm, so I had to resort to using Elm's JS interop capabilities to invoke Javascript functions to play the mp3 files.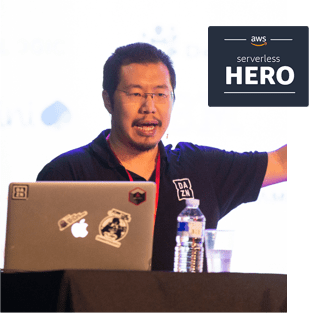 Yan Cui
I'm an AWS Serverless Hero and the author of Production-Ready Serverless. I have run production workload at scale in AWS for nearly 10 years and I have been an architect or principal engineer with a variety of industries ranging from banking, e-commerce, sports streaming to mobile gaming. I currently work as an independent consultant focused on AWS and serverless.
You can contact me via Email, Twitter and LinkedIn.
---
Further reading
Here is a complete list of all my posts on serverless and AWS Lambda. In the meantime, here are a few of my most popular blog posts.